Buy LYNWO-Branded Smartwatches At Heavily Discounted Price On Banggood
by Vinay Patel ago0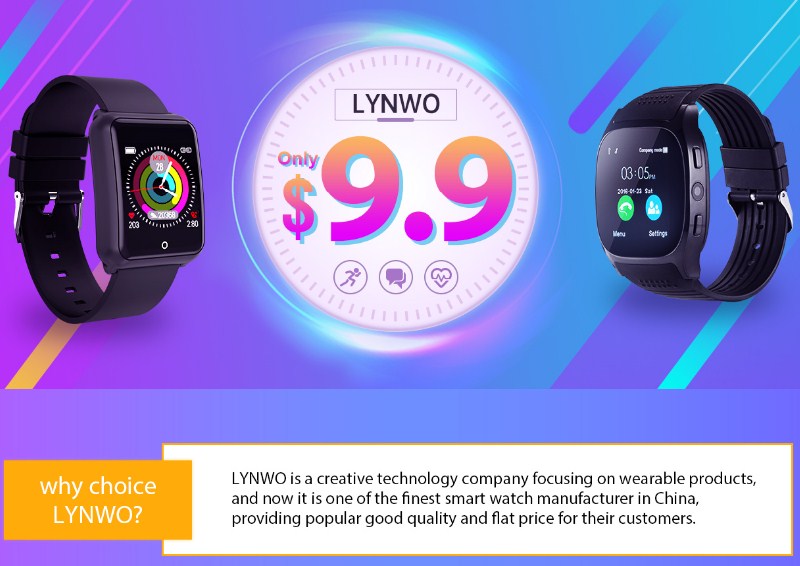 In a bid to keep up in this fast-paced world, we often end up neglecting our health. While you can resort to using fitness gadgets like smartwatches and fitness bands to monitor your health, these devices usually carry steep price tags.
If you've restlessly been waiting to get your hands on a top-branded smartwatch without breaking the bank, we got good news for you. LYNWO, one of China's leading manufacturers of wearable products is now offering its well-received smartwatches at a considerably reduced price on Banggood.
Keeping in line with that, the feature-rich LYNWO M39 smartwatch has now gone up for pre-order carrying a heavily discounted price tag of just $19.99 on Banggood. This noteworthy 64% reduction in the device's retail price of $54.99 will be valid for 100 pieces only.
The remaining 300 pieces will set you back $23.99. Moreover, the aforesaid discount will be valid on the NO. 1, NO. 2, NO. 3, NO. 4, NO. 5 and NO. 6 versions of the LYNWO M39 smartwatch.
Note that the first 10 pieces will be up for grabs for just $9.99. The pre-order is slated to arrive on October 31st.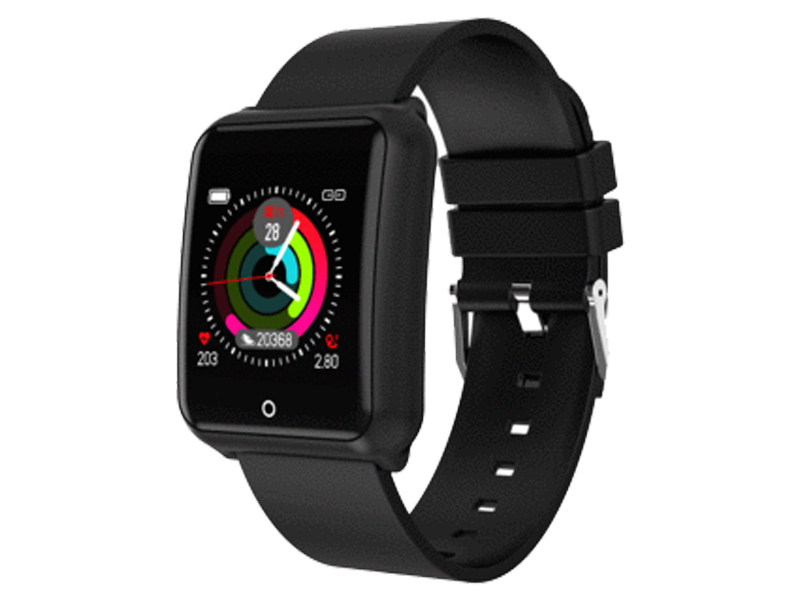 Under the 'Best Selling' category, you can avail a 44% discount on the LYNWO T8 GSM smartwatch that normally sells for $22.99 on online and offline stores. Thanks to the aforesaid discount, the coveted T8 can now be yours if you're willing to shell out just $12.99.
You can choose between 3 color options including black, blue and white. If you're interested to take advantage of the discount, note that the promo kicked off on October 14th and is scheduled to end on October 26th.
There's a 56% discount on the LYNWO M9 smartwatch as well. The M9 usually carries a $44.99 price tag but it will be up for grabs at a dropped price of just $19.99 for a limited period of time.
The aforesaid discount will be valid specifically for the NO. 1, NO. 2, NO. 3, NO. 6 and NO. 7 versions of the LYNWO M9 smartwatch. This promotion sale started on October 12th and will come to an end on October 26th.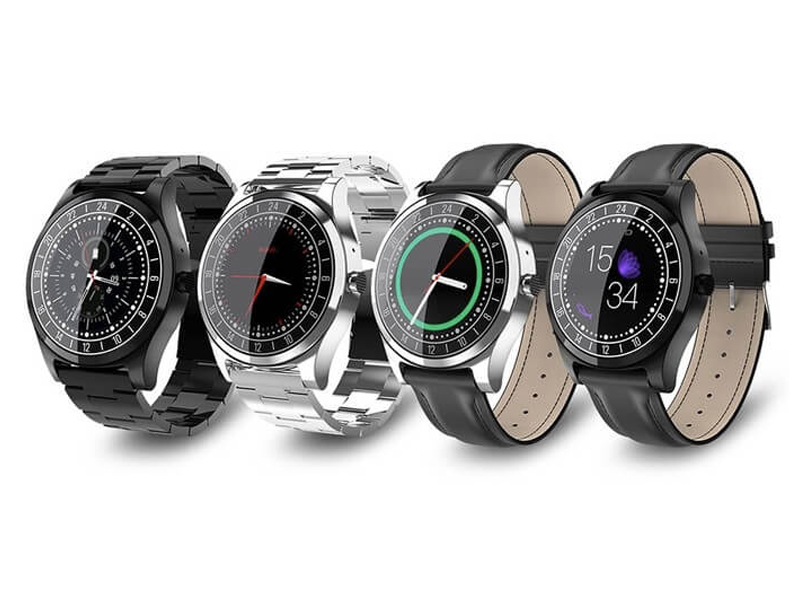 Alternatively, you can go for the LYNWO DT19 smartwatch, which is now available for a reduced price of just $29.99. This is a significant 50% reduction in the device's original asking price of $59.99.
Moreover, you can choose from the NO. 1, NO. 2, NO. 3 and NO. 4 variants of the DT19 smart business watch. The watch sports a spherical 1.2-inch IPS Color display with 240 x 240 pixels resolution.
The 'Recommended for You' section features a slew of heavily discounted smartwatches from LYNWO. You can click here to visit the promotion page and check out all the smartwatches that you can buy without burning a hole in your pocket.
Get Big Discounts On High-End Smartwatches