Huawei Mate 20 Pro face unlock in the spotlight: gets fooled by two guys with beards and short hair
Huawei decided to tow the line of  Apple by including a 3D Face Unlock technology on its latest flagship Mate 20 Pro. The device can be unlocked using an in-display fingerprint sensor and the 3D face recognition technology.  Tech blog Android Pit has reported a recent discovery that the Huawei Mate 20 Pro3D face recognition can be unlocked by a person with some resemblance to the original owner of the phone.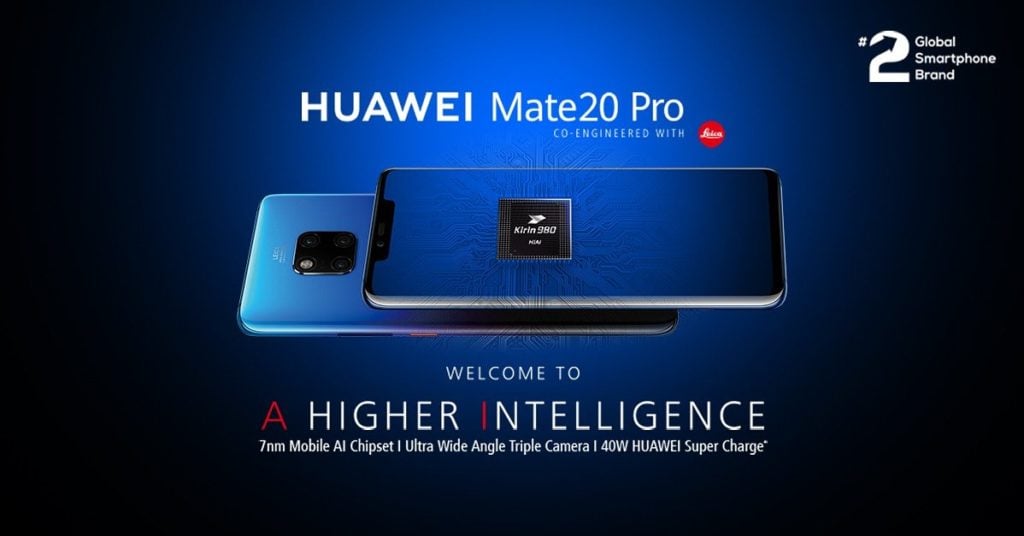 According to the report, the review copy that was received was being passed around in the office, apparently for everyone to catch a glimpse. But interestingly, a second person who with a slight resemblance to the original user was able to unlock the phone using the Face unlock feature. Repeated tests showed that the feature isn't very secure. A second Huawei Mate 20 Pro unit was used for the test and the result was still the same thing. Although Huawei had issued a disclaimer about the insecure nature of the 3D Face Unlock, we don't expect it to open so easily despite both persons having similar looks. Even in this case, there are some key features separating both persons although they are both full-bearded and have short hair.  First, the two men have different skin colours, different contours, eye colour. Also, one of the men uses glasses while the other one doesn't.
Read Also: Huawei Mate 20 Pro AnTuTu scores surpass 300k mark
It must be noted that both copies of the Huawei Mate 20 Pro use the same software version, with build number 9.0.0.113 (C432E10R1P16). In that case, the easiest explanation that can be adduced is that it could be a software glitch and should be something an update should fix. Since both units are earlier models, the same problem may not be on the commercial units.
(source)