Huawei to start manufacturing phones in India from next year; plans 1,000 exclusive stores
Chinese telecom giant and smartphone manufacturer Huawei is reportedly planning to start manufacturing its phones in India from next year. Further, it order to strengthen its foothold in the market, it is also planning to open around 1,000 exclusive stores.
Huawei's Global Vice-President, Jim Xu, said to Times of India: "We look at India strategically and now intend to grow our presence through launch of devices in the mid-and-premium-end of the market."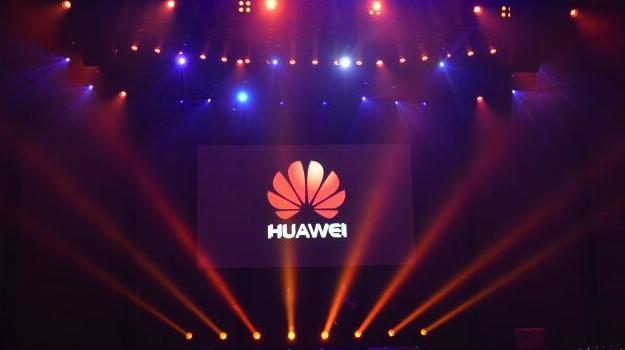 The company's 2019 manufacturing plan is likely referring to Huawei's own manufacturing force for premium and flagship models. This strategy is different from other Chinese brands such as Vivo, Oppo, and Xiaomi, which are heavily relying on the low-end and mid-end smartphone devices.
However, for Huawei, trying to capture more market share in the premium segment makes sense given that its sub-brand Honor is already achieving around 400 percent growth in sales revenues and is aiming to be the leading smartphone vendor in India by 2021.
While revealing its plans of launching an aggressive marketing and retail campaign in India, the company said that it intends to spend around $100 million as a part of its outreach investment. Further, the company also said that it intends to have company-operated as well as partner-owned exclusive stores, and plans to open 1,000 such outlets in the next 2-3 years.
Having a strong offline presence will help the company boost its expansion plans in India. Further, Jim Xu says that the company could also launch products in other categories such as personal computer and smart wearables, and could also look at manufacturing them locally.
Read More: Huawei Mate 20 Pro Indian launch to take place in November; will be available exclusively through Amazon
Huawei is currently the largest device maker in China, which is also the world's largest market for smartphones. In 2017, the company accounted 153 million in global smartphone sales. Apart from China, its presence is also growing in Europe, where it accounts for over 20 percent in overall smartphone sales.
(Source)