OPPO Find X and F7 delisted from 3DMark benchmark after proofs they "cheated"
Huawei was recently caught in the web of alleged benchmark cheating when it was discovered that the company's phones are built to detect benchmark apps by their names. As a result, the phones run at optimal performance thus, achieve higher scores in benchmark apps. OPPO was also accused of engaging in the same practice and now, UL Benchmarks have delisted the OPPO Find X and F7 from its database.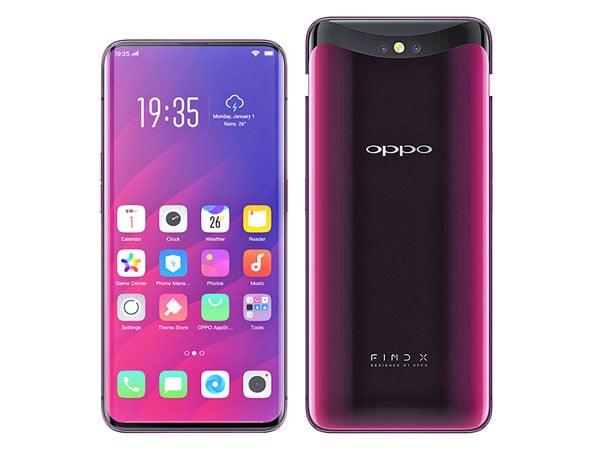 UL Benchmarks is the makers of benchmarking app 3DMark and according to the report, the firm decided to analyse the benchmark results of both OPPO models after several accusations. The company tested the models using a private 3D Mark app that isn't available to users or phone manufacturers. In the end, both models were discovered to have achieved scores that were up to 41% higher with the public app, than when tested with the private apps.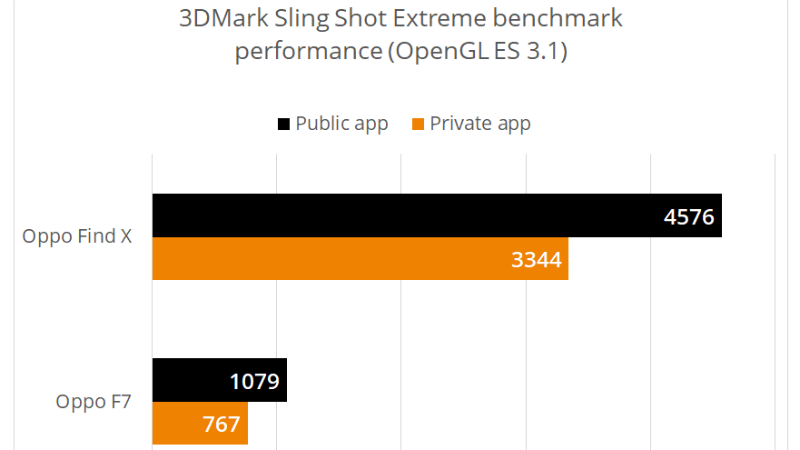 Read Also: Don't You Judge A Smartphone By Its Benchmark, Be Better
Just like Huawei, OPPO did not deny the finding but admitted that when its phones detect that the user is running applications like games or 3D Benchmarks that require high performance, the SoC then runs at full speed for the smoothest experience. Some may not view this entirely as cheating but it clearly violates UL benchmark's rule on the ways a smartphone can interact with its benchmarking software. It also calls to question the dependence of many phone users on benchmark performance to choose a new phone.
(source)