The Rouyu FlexPai is the world's first foldable phone and it starts at ¥8999 (~$1290)
by Habeeb Onawole ago0
A Chinese manufacturer you have probably never heard of has beaten the smartphone giants in the race to release the first phone with a foldable display. Rouyu Technology, today, released the FlexPai, the first foldable phone with a flexible display.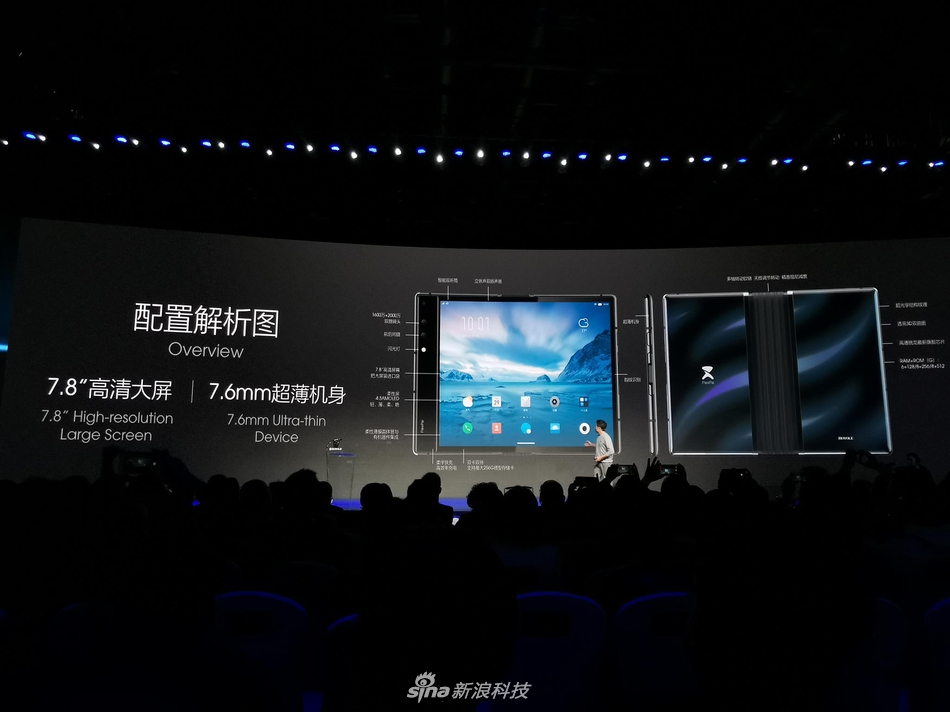 The FlexPai isn't just the first mobile device with a foldable and flexible display but also the first mobile phone to be powered by the yet-to-be-announced Snapdragon 8150 a.k.a. Snapdragon 855.
The FlexPai has a 7.8-inch high-definition display and is said to have a thickness of just 7.6mm. The exact resolution is not stated and we have no info specifying if the display is LCD or AMOLED.
The device comes in three configurations – 6GB+128GB, 8GB+256GB, and 8GB+512GB. It also has dual rear cameras – a 16MP wide-angle lens and a 20MP telephoto lens. The camera is on the left side when the device is laid out flat.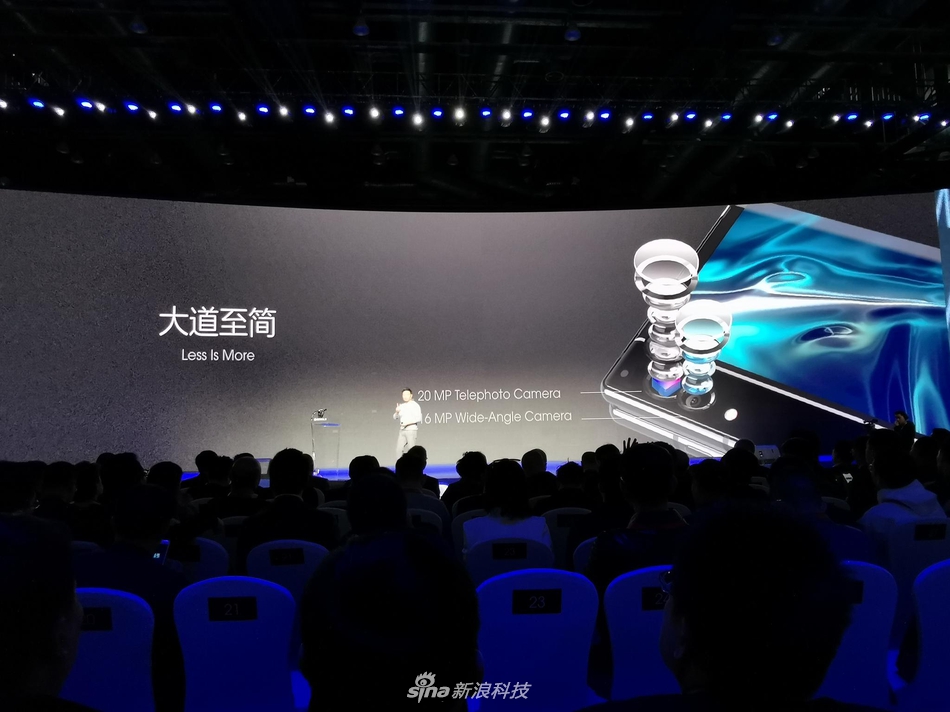 Rouyu Technolgy also says the device supports a proprietary fast-charging technology called Ro-Charge that can charge the device from 0 to 80% in 1 hour. Ro-Charge is said to be 40% faster and has an efficiency rating of 94% and also has 3-layers of protection. However, they didn't state the battery capacity of the FlexPai.
This is the "world's first foldable screen phone" released by Rouyu Technology, which will use the Snapdragon 8150 processor, but its design is very rough, just to seize the "first", this is a futures product. pic.twitter.com/M0v9o2z0Bw

— Ice universe (@UniverseIce) October 31, 2018
The FlexPai isn't a refined device and from a video shared on Twitter by the leaker @UniverseIce, one can see it isn't a device that can fit into your pocket even when folded which sort of defeats the whole point. Like UniverseIce said in the caption, this is just a company trying to get known as the first to release a foldable phone with a flexible display.
READ MORE: Samsung anticipated foldable Galaxy X could unveil next month
The FlexPai isn't cheap though. The 6GB RAM version is priced at ¥8999 (~$1290), the 8GB + 256GB model will sell for ¥9998 (~$1434), and the 8GB + 512GB version jumps to ¥12999 (~$1864). There will be a flash sale tomorrow at 10:01 AM local time.