Pre-Order Bakeey M30 And Bakeey NY01 Smartwathces At Unbeatable Prices On Banggood
by Vinay Patel ago0
Staying fit today is important than ever before, given that we usually tend to live in denial when it comes to our health. Fitness purists, on the other hand, prefer keeping fit by walking, running and doing various other activities that help them lead a healthier lifestyle.

In order to monitor these activities and keep a track of your health, people are buying fitness gadgets like smartwatches and fitness bands. However, these devices normally come bearing steep price tags.
If you've restlessly been waiting to get your hands on a cost-effective smartwatch that does a lot more than just monitoring your activities, we got good news for you. Bakeey is now offering two of its well-received smartwatches — the Bakeey M30 and the Bakeey NY01 at unbeatable prices on Banggood.
Bakeey M30 Smart Watch
Marketed as the big screen pressure smart bracelet, the M30 is a multi-functional, intelligent smartwatch that monitors your blood pressure, heart rate and sleep. While you'd normally associate a steep price tag with a feature-rich smartwatch, the Bakeey M30 is currently up for pre-order at a reduced price of just $13.99.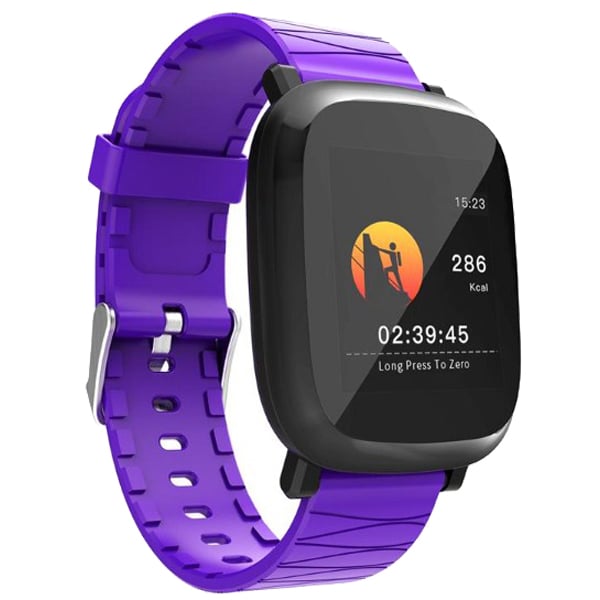 You can choose between 4 eye-catching color versions including black, blue, red and purple. On the downside, there were only 100 pieces remaining for this promo, which is slated to end on November 7th. You can follow this link to avail the discount.
Bakeey NY01 Fitness Tracker Smart Watch
If you're looking for a smart, fashionable sports watch that boasts an impressive array of features like the multi-sport mode, heart rate monitoring, calorie tracker etc, you might want to take a look at the Bakeey NY01 smartwatch. More importantly, you can now pre-order this Bakeey-branded fitness band at a reduced price of just $14.99 on Banggood.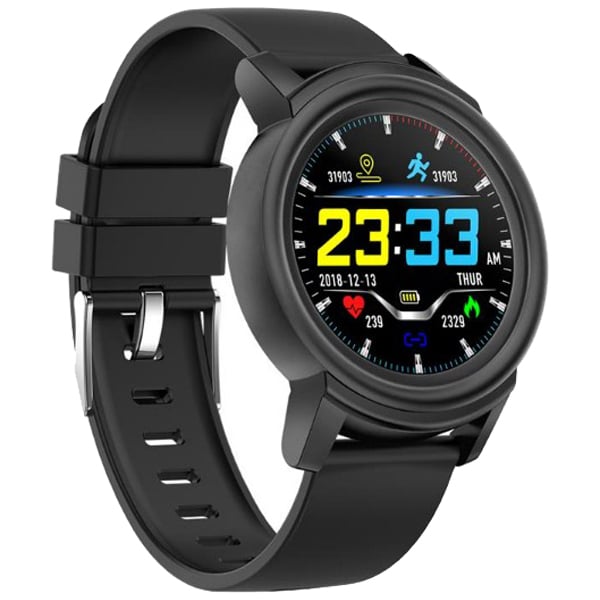 This is a noteworthy 63% reduction in the device's original selling price of $39.99. On the downside, the discount will only be valid for the first 50 pieces. The next 500 pieces will sell for $22.99; while the remaining 1000 pieces will set you back $33.99.
You can choose between the black and white color version. If the Bakeey NY01 has stirred your interest, you can follow this link to check out its full specification and take advantage of the discount.
If your order exceeds $39.99, you'd be eligible to get the product shipped to you for free. Regrettably, the promo will be valid for a limited period of time.