The Beelink GT1 MINI TV Box To Go Up For Sale Bearing A Reduced Price Tag Of $73.99 From November 5th
by Vinay Patel ago0
If you're in the market for a feature-rich TV box (set-top box) that lets you watch your favorite TV series, movies and enjoy a wide selection of applications without emptying your pocket, you might want to take a gander at the Beelink GT1. This mini TV box runs on an Android OS just like most of our smartphones, tablets, smart TVs etc.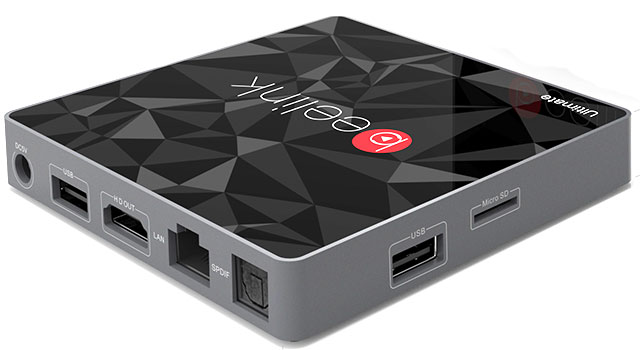 Aside from enabling the user to stream TV shows, Beelink's GT1 boasts an impressive array of other features that we normally associate with high-end mini TV boxes. Despite been loaded with top-end specs, the GT1 Mini TV box will set you back just $86.99 on online and offline stores.
But if you're on a tight budget and aren't willing to spend that kind of money on a TV box, we got good news for you. The Shenzhen-based professional manufacturer of TV boxes and Mini PCs will be offering the GT1 MINI TV Box at a reduced price of just $73.99 on GearBest. This noteworthy price drop will come to fruition on November 5th.
In other words, Beelink is giving cost-conscious buyers an opportunity to get a $13 off on the original selling price of the GT1 MINI TV box. Regrettably, buyers will have the chance to save a considerable amount of money only for a limited period of time as the Flash Sale promo is slated to end on November 11th.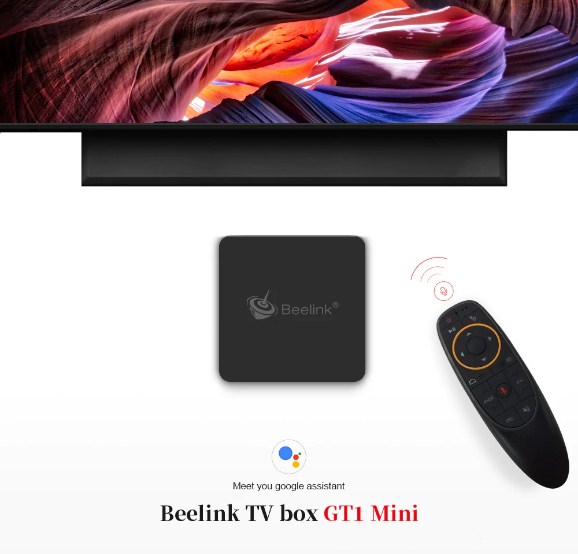 When the Flash Sale comes to an end, the GT1 Mini TV box will not go back to its retail price but will go up for sale bearing a reduced price tag of $79.99 on GearBest, instead. It is worth noting that the above-mentioned price adjustment will have effect after November 11th.
The discount will be valid for the black color version of the GT1 MINI TV Box, which comes with a voice remote. This model features 4GB of DDR4 RAM and offers 64GB of onboard storage so that you can save your favorite content without worrying about running out of storage space.
Moreover, the GT1 MINI TV Box supports 4K ultra high definition and H.265 decoding. Under the hood, it packs a powerful quad-core Cortex A53 processor along with an equally competent Quad-core ARM G31 MP2 Graphics GPU for an uninterrupted gaming and viewing experience.
You can follow this link if you're interested in checking out the rest of the specifications of the Beelink GT1 MINI TV box and avail the impending discount.