BETOP G1 Game Controller is a DFH accessory for the Huawei Mate 20 series, now available on Giztop
by Habeeb Onawole ago0
A few months ago Huawei announced the launch of a new program that would see third-party accessories made for its devices get certified. This is similar to Apple's Made for iPhone/iPad/iPod (MFi) program but in Huawei's case, it is called the Design For Huawei (DFH) program. The BETOP G1 Game Controller is one of such certified accessories and it is made for the Mate 20 series.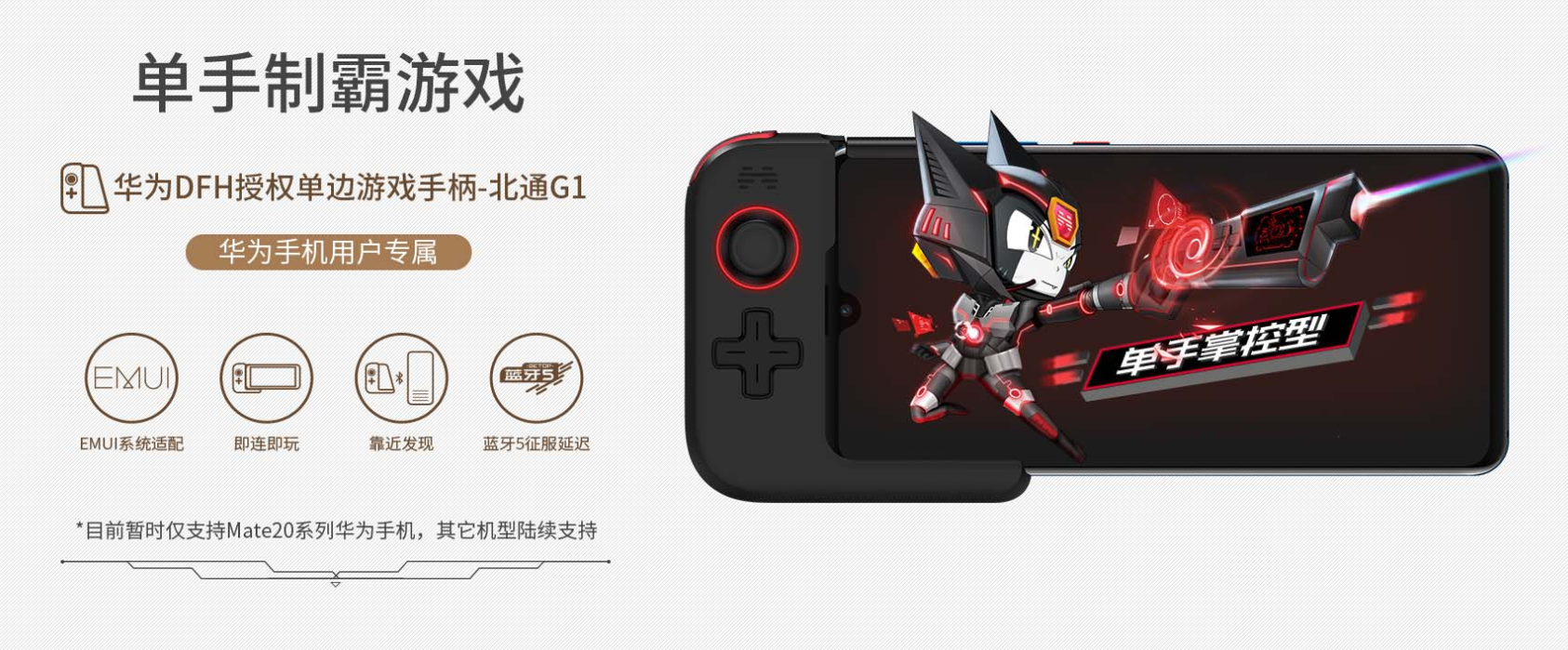 The BETOP G1 is a game controller that attaches to the left side of your Mate 20, Mate 20 Pro, and Mate 20 X. It will only work with the above devices according to Huawei and not any other model.
The BETOP G1 controller connects via Bluetooth 5.0 (NORDIC Bluetooth 5.0 chip inside). Huawei says pairing the controller to your phone is super easy. Just bring the controller close to your Mate 20 phone and a dialog box shows up on the screen asking if you want to connect to the controller.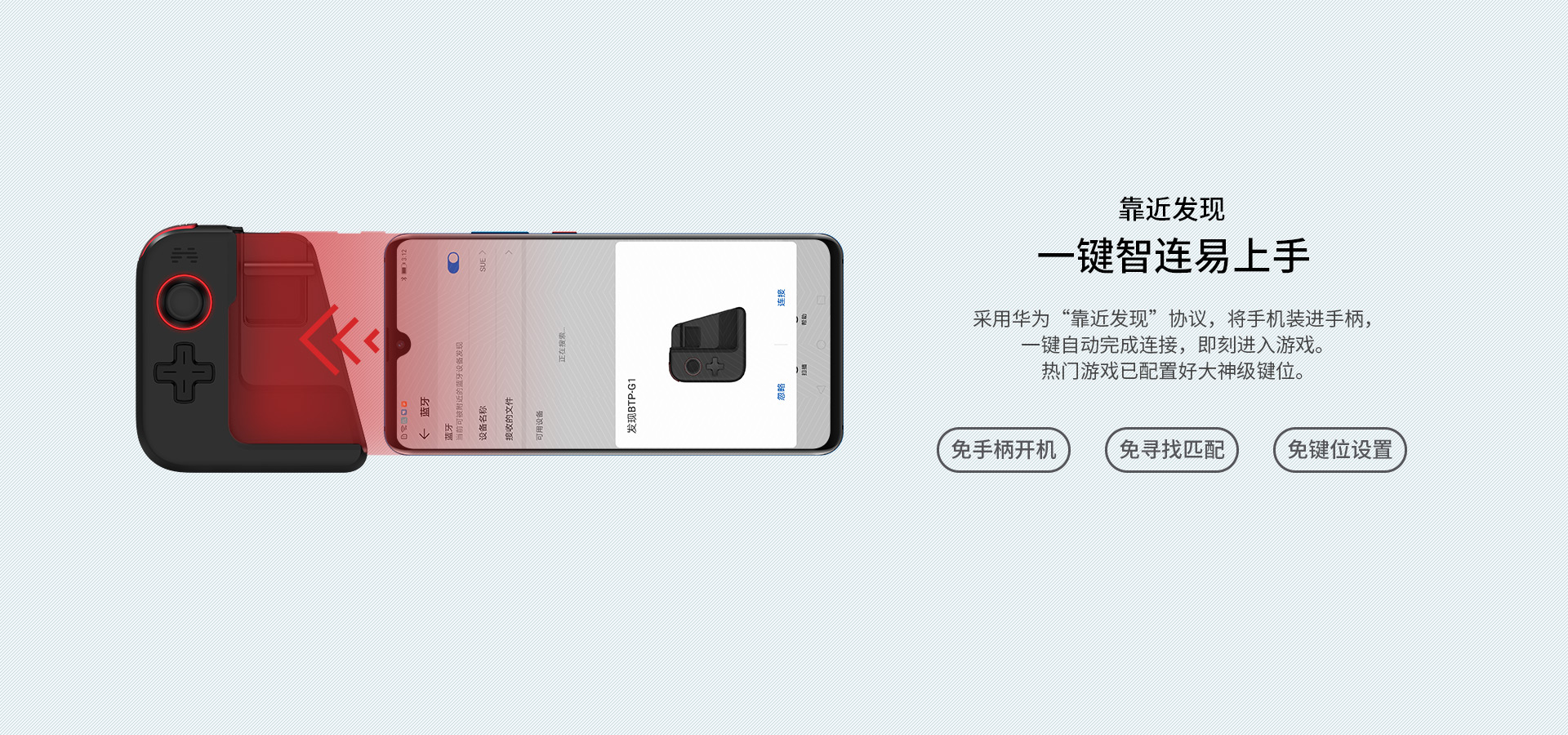 The controller has a D-pad, a joystick, and two shoulder buttons. The joystick has an RGB LED ring around it while the LB shoulder button is painted chrome red. Sitting above the joystick is a speaker. There is also a red Bluetooth button at the bottom of the controller next to the USB port and the microphone. The controller also has an adjustable clamp that holds the phone in place.
The BETOP G1 game controller has a 400mAh battery. Huwaei says a 5-minute charge should provide 2 hours of gaming and a full charge should provide 25 hours of gameplay. The controller has a standby time of 180 days.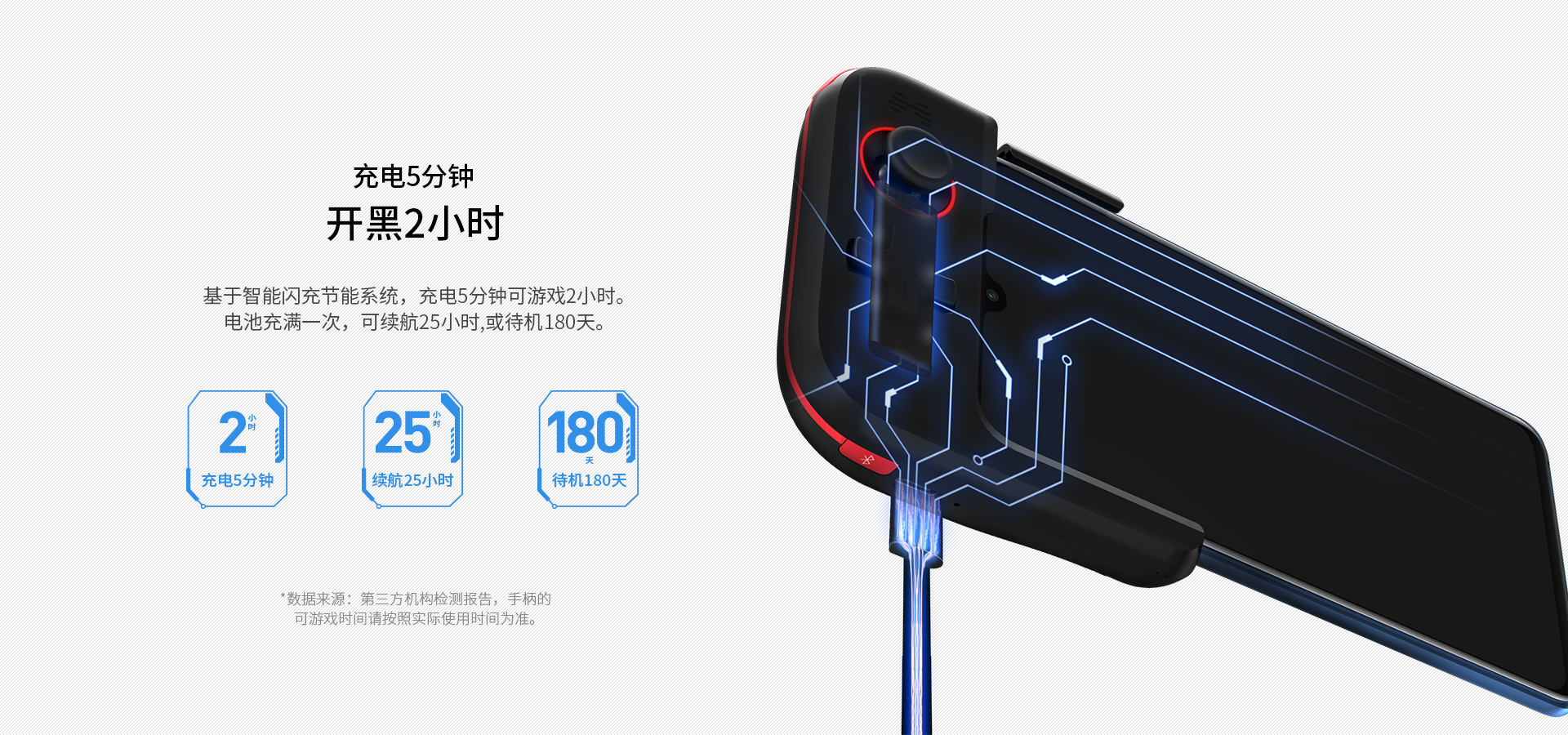 READ MORE: Honor V20 and mysterious Huawei VCE-AL00/TL00 phone spotted on CMIIT and 3C
The BETOP G1 game controller comes in black and has been designed to feel comfortable in your hand even when playing for long. It measures 96 x 89 x 26.5 millimeters and weighs roughly 70 grams.
You can purchase the controller on Giztop for $53.99.