Buy Huawei Mate 10 And The Mate 10 Pro At Unbeatable Prices On Giztop
by Vinay Patel ago0
Known for making high-end smartphones that meet the needs of diverse mobile phone users, Huawei launched the Mate 10 and Mate 10 Pro smartphones in October last year. Both handsets continue to garner popularity among Huawei fans even about a year after hitting the store shelves.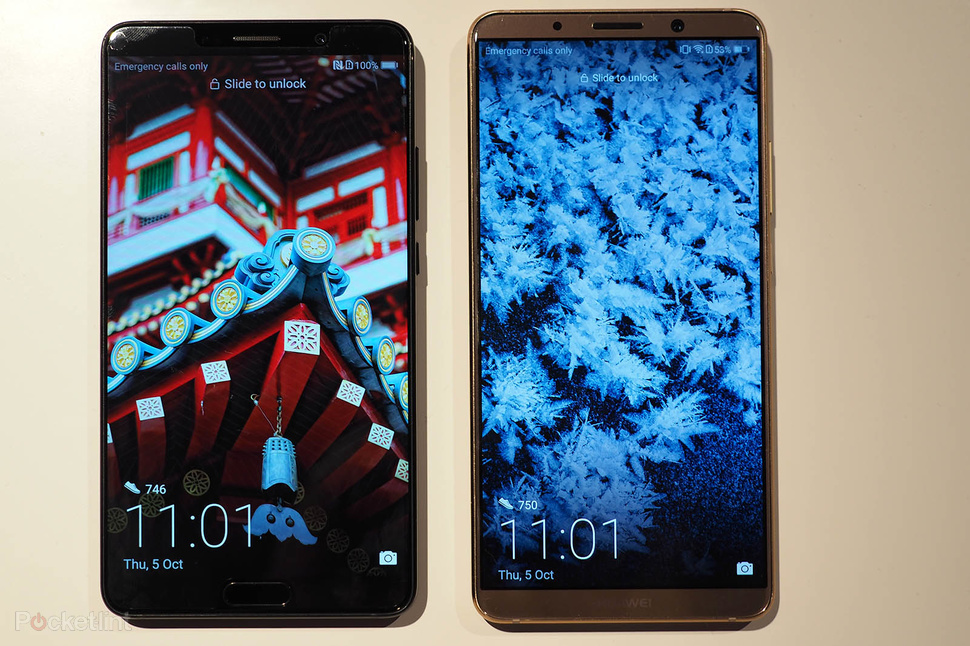 Taking this skyrocketing popularity into consideration, Huawei is now offering the Huawei Mate 10 and the Mate 10 Pro smartphones at unbeatable prices on Giztop. So without further ado, let's head straight to the details.
Huawei Mate 10
Sporting an extra-large 5.9-inch screen, TFT display with 2560×1440 pixel resolution, the Mate 10 is designed to comfortably fit into your palm. Moreover, the phone offers 18:9 cinema-like screen ratio, making it a great choice for watching your favorite TV series, photos and playing popular games.
The Mate 10 comes with Hisilicon Kirin 970 processor along with 4GB/6GB of RAM for an unparalleled overall experience when it comes to opening and running apps, browsing through the menus, running home screens etc. It facilitates faster Web connection with 4G LTE speed so that you can download apps, stream content and stay connected to social media without any sort of interruption.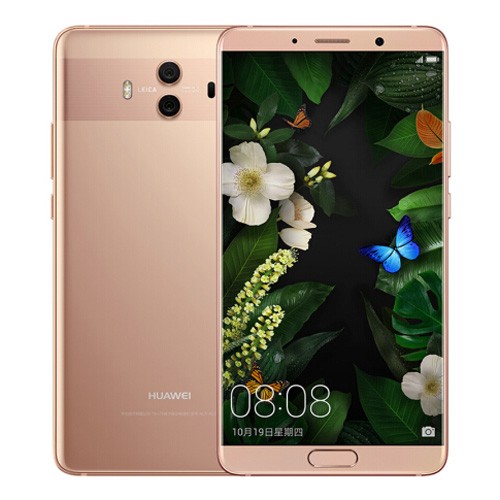 While the Mate 10 would normally set you back $599 on online and offline stores, you can now buy it at a heavily discounted price of just $399 on Giztop. In other words, you can save a considerable $200 on this feature-rich phone's original selling price.
In order to ensure you do not end up missing this opportunity, just head straight to this link and avail the discount before the promo comes to an end. You can choose between black, brown and gold color versions.
Huawei Mate 10 Pro
The Mate 10 Pro is the slightly larger version of the Mate 10 smartphone. It features a bigger 6.0-inch Super AMOLED quad HD display with a screen resolution of 2160 x 1080 pixels with a pixel density of 402 ppi.
Moreover, the device is powered by Huawei's own Kirin 970 Octa-core processor and it packs a competent Mali-G72 MP12 GPU, under the hood. The Mate 10 Pro comes with 6GB of RAM for an outstanding overall performance in terms of accessing apps, checking menus etc.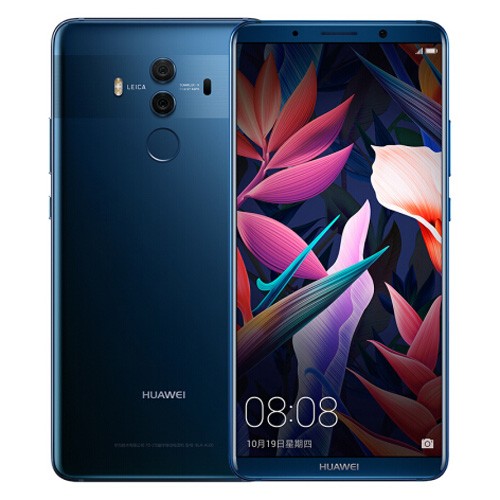 The Mate 10 Pro runs on EMUI 8.0-based Android 8.0 Oreo OS and is backed by a robust 4000mAh battery which comes with Ultra Power Saving mode. Furthermore, it houses 20.0MP+12.0MP rear cameras with Leica Certification and an 8.0MP front shooter.
While you'd usually associate a steep price tag with a feature-laden smartphone offering comparable features, the Mate 10 Pro can be yours if you're willing to shell out just $449. This is a noteworthy drop in the device's original selling price of $649.
You can visit this link to avail the discount and check out the rest of the specifications of the Huawei Mate 10 Pro smartphone.