Giveaway – Win a BlitzWolf Fast Wireless Charger (3 units)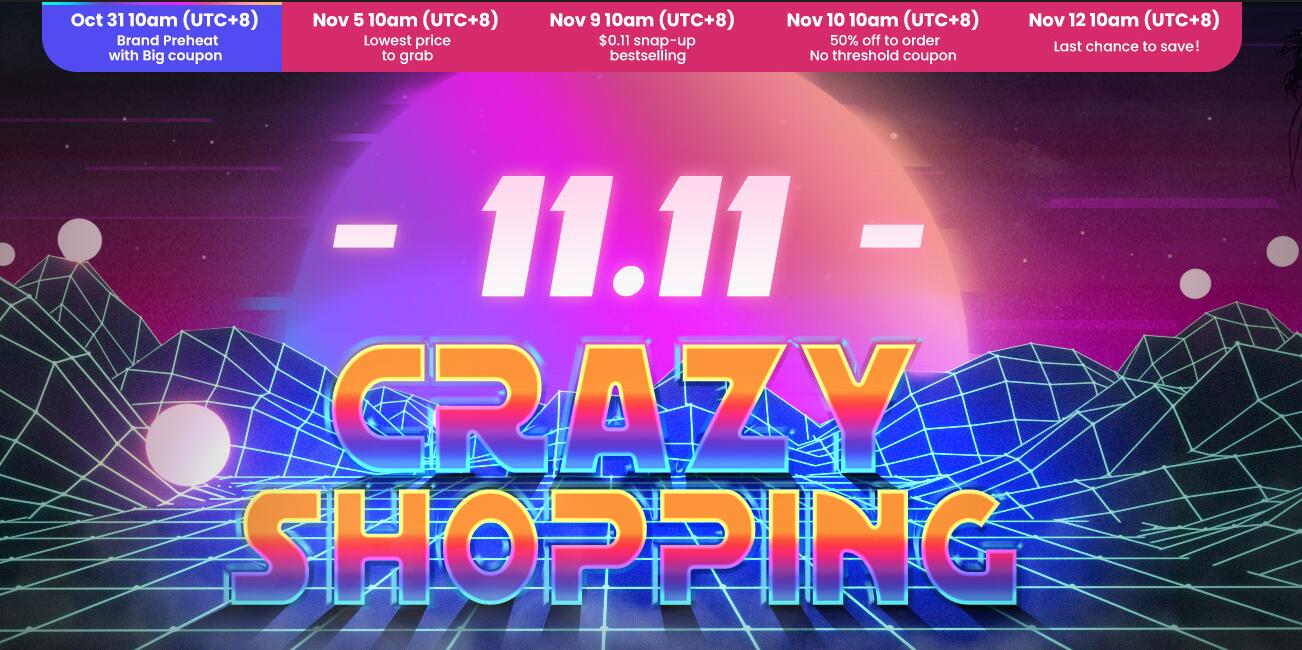 Gizmochina along with Banggood is conducting 3 units BlitzWolf Fast Wireless Charger as giveaway gift to 3 lucky readers. Like always, you just have to follow the steps mentioned on the Gleam widget to get a chance to win this amazing gift.
From Oct.31, Banggood has raised a big deals promotion, called Double 11, which offers the biggest discount in the year. It has eight parts in this page, which are Top Recommended, Today's best offer, Buy 3 get max 40% off, First Launch, Top Brand, Hot Categories, Featured Sale and Hot Brand. On the part of Today's best offer, it will change the deals commodities every day. Xiaomi, Eachine, Blitzwoif and DIGOO offer different discount, which is about 40% off, for customers. It's time for you to get favorite things in this amazing shopping festival.
With the BlitzWoif BW-FWC4 Wireless Fast Charger, you can charge your handset in 360 degree. It has a intelligent LED indicator to provide different fast charging modes for different smart phones. Blue means Breathing Charging, Red means Flashing Abnormal charging, and no light means the charging is completed. The BW-S5 18W QC3.0 USB Charger can power all your devices together with Power3S and Quick Charge 3.0 Tech.
You can click Double 11 Promotion and BW wireless fast charger to get more information about the promotion and giveaway gift.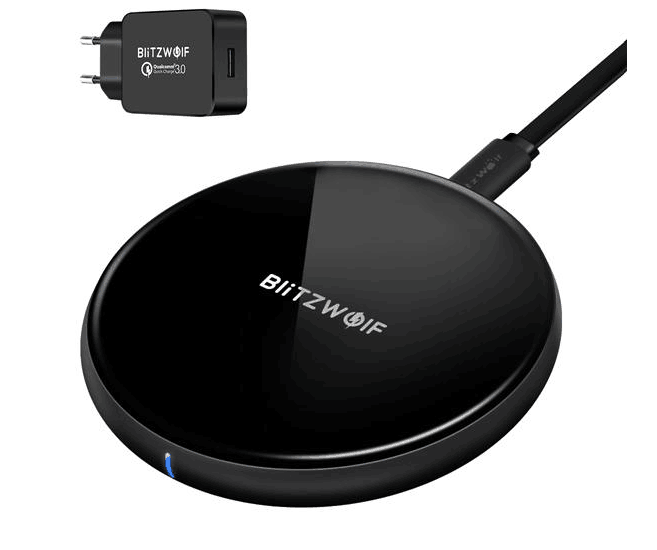 How to entry this giveaway? Just follow these steps via Gleam widget:
Visit Double 11 Promotion and BW-FWC4 Wireless Fast Charger on Banggood's website(get more deals at Double 11 promotion on Banggood's APP: https://bit.ly/2tBvb9P).
Share this giveaway contest on Facebook, Twitter and Reddit;
Terms & Conditions:
1. The giveaway is an international giveaway.
2. We are not responsible for lost shipments.
3. We are not responsible for any duties, import taxes that you may incur.
4. We reserve all rights to make any changes to this giveaway.
5. The prize will be shipped in a month when the giveaway end.
Just follow the steps mentioned in the Gleam widget to participate in the giveaway.
Once again, good luck.