Buy Wemax One Pro FMWS02C Laser Projector For Just $1749.99 On GearBest [Coupon Inside]
by Vinay Patel ago0
The Wemax FMWS02C is the world's first ultra-short projector that adopts the ALPD (advanced laser display) technology, delivering up to an impressive 150-inches high-definition image in 50cm, coupled with a product life of nearly 25,000 hours.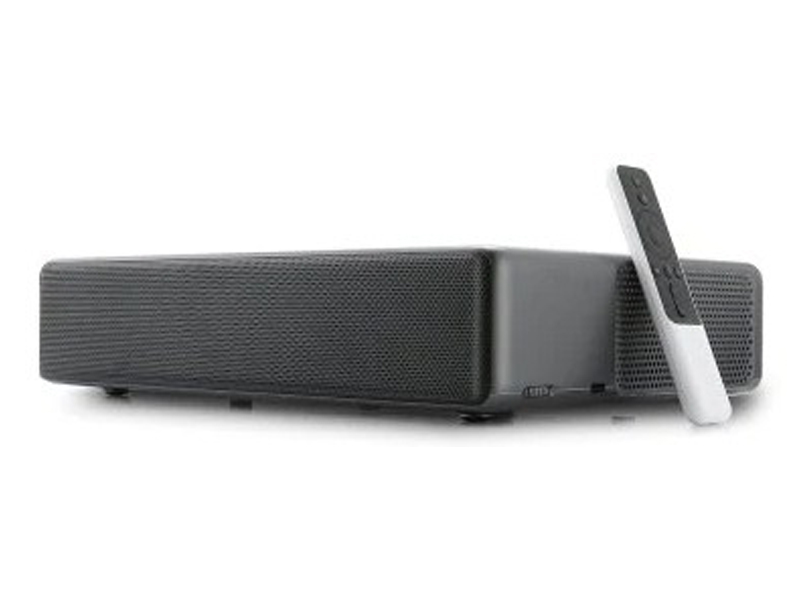 If you're a cinephile looking for an unmatched movie viewing experience, you are likely to end up spending a fortune on a high-end laser projector that probably doesn't offer comparable features. Thankfully, you can now get your hands on the Wemax One Pro FMWS02C laser projector without emptying your pocket.
In a bid to make the FMWS02C available to the cost-conscious buyers, Wemax One is now offering the feature-rich laser projector for a heavily discounted price on GearBest. As a result, you can buy the steeply priced laser projector for just $1879 on the Chinese electronics online store.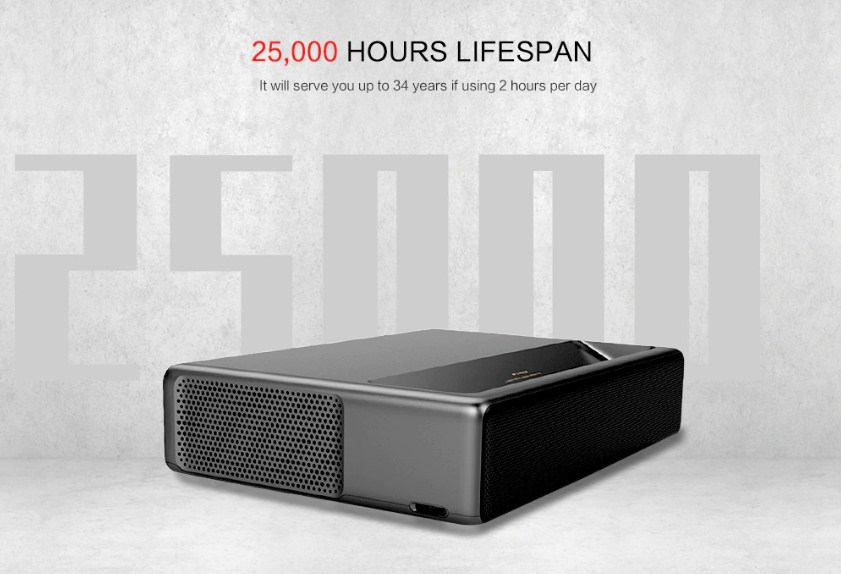 This 22% drop in the original asking price makes the Wemax One Pro FMWS02C an irresistible laser projector that's loaded with awe-inspiring features. On top of that, you can apply coupon code IT-CN09FEN and save an extra $50 at the time of checking out.
The aforesaid coupon helps you bring your already reduced grand total further down to just $1749.99. For the FMWS02C, Wemax One has resorted to using a compact, minimalist "box" design language, without spoiling the host and Bluetooth remote control design style consistency.
You can effortlessly control the host from any corner of your room and its competent voice assistant helps you find your favorite programs without breaking much of sweat. On top of that, there are various other interactive ways the user can enhance the overall viewing experience.
You can head straight to this link to check out more details about the Wemax One Pro FMWS02C ANSI laser projector and avail the discount, which will be valid for the mirror black color version.
With only 31 pieces remaining, the promotion sale is slated to end in just 3 days. It is also worth noting that the aforesaid coupon will be valid only for the first 50 pieces.