In the recent years, Huawei has managed to excel in the mobile chipset industry. The Kirin 980 that was unveiled at IFA 2018 arrived as the world's 7nm chipset. Currently, it is one of the strongest mobile chipsets. Huawei has already launched couple of phones that are powered by Kirin 980 chipset such as Mate 20, Mate 20 Pro, Mate 20 X and Honor Magic 2. Fresh information reveals that the Chinese manufacturer is already working on the Kirin 990 that will come out to succeed the Kirin 980 chipset. It is tipped to go official as early as Q1 2019.
Industry chain sources claim that the Huawei has already started working on the Kirin 990 SoC. It is speculated to be testing the Kirin 990 SoC with TSMC and is aiming to make it official in Q1 2019. The cost of testing the Kirin 990 chipset is very expensive. Each test requires an investment of around 200 million Yuan.
Like the Kirin 980, the Kirin 990 could be a 7nm chipset. It is likely to debut as the first 5G ready chip from the company since it is expected to arrive with Balong 5000 5G modem. Compared to the Kirin 980, its successor is expected to consume 10 percent less power and its overall performance may increase by 10 percent. There is no information available on the other specs of the Kirin 990 SoC.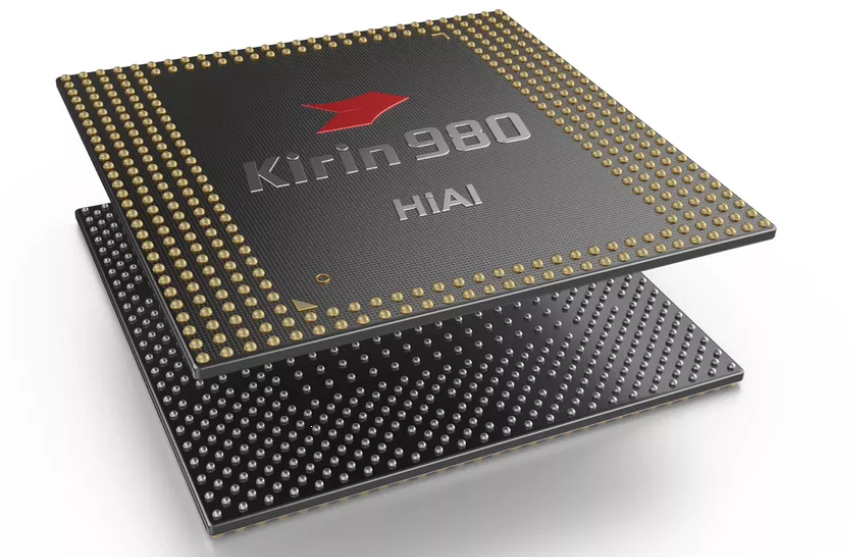 The report claims that Huawei may debut the Kirin 990 SoC in Q1 2019. Huawei is known for using its flagship chipset on multiple Huawei and Honor branded phones. The Chinese firm is expected to release more phones driven by the recently announced Kirin 980. Hence, it seems unlikely that the Kirin 990 SoC will go official so soon.
Huawei is yet to confirm on the existence of the Kirin 990. Hence, it is advisable to wait for more reports to learn about the upcoming flagship SoC from Huawei.
(via)