Amazon seals deal with Apple to officially start selling iPhones and other Apple products
In the face of shrinking revenue, Amazon has infused some zest into its sales strategy by striking a deal with Apple to start selling the latest iPhones, Apple Watches and iPads directly on the sales platform. This doesn't in anyway mean Apple products are not sold on Amazon but the iPhones and other Apple products on Amazon have been from third-party retailers. Thus, the prices are often at variance with the official Apple prices. and that sourcing isn't as reputable.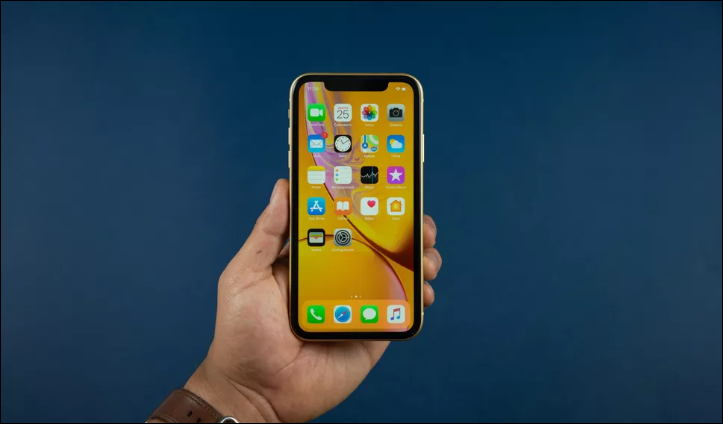 According to the report by CNET, Apple products will commence official sales on Amazon sites in the US, UK, France, Germany, Italy, Spain, Japan, and India within the next few weeks. The details also show that the listing will not only including both Apple's devices but also products sold under the Beats brand which is owned by Apple. The products will, however, not include Apple Homepod which is a direct competitor to Amazon's own Echo.
Read Also: Apple A12X Geekbench listing reveals prowess of the most powerful mobile chipset
In addition, the deal will afford Apple fans the guarantee of getting the best of Apple products as only Apple or Apple-authorized resellers will now be allowed to sell Apple and Beats devices through Amazon's site. All companies not directly authorised by Apple to sell Apple products on Amazon will have their listings taken down starting on January 4th. The can still apply to Apple to have the authorization to sell Apple products again on Amazon.
(source)