Apple iPhone remains best selling smartphone at Singles Day sale in China
by Simran Singh ago0
As the 11.11 Singles's Day sale is over, now its time for companies to calculate the profits out of total sales. Well, as from initial findings it has been made clear that Apple iPhone was mostly sold at Singles' Day sale. As according to the report, Alibaba has made sales worth $31 billion in a single day, most of the sales were led by Chinese firms like Huawei, Xiaomi, and others. Though, as per the new in-depth report, it is found that Apple led most of the sales in the smartphones category this year.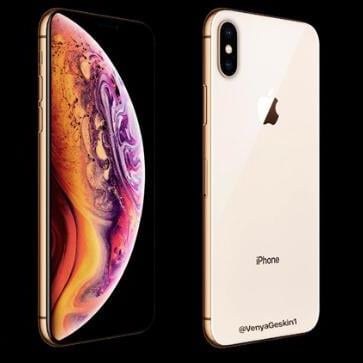 Actual number and facts are not present but it is confirmed that Apple's iPhones were among the top smartphones which gathered a huge number of sales. Apple's competitor, Samsung stood on 8th place in the number of sales, while Huawei managed to stand 2nd which is followed by Xiaomi at 3rd spot. Interestingly, Xiaomi gained $575 million sales in a single day, roughly converting to 3 billion yuan.
Unlike Apple, Xiaomi managed to rake up sales in the budget smartphone category. Even Xiaomi's home products catered to its historical sales at this year's Singles day event.
On the other hand, Samsung is struggling to find some good place in the Chinese market. The Korean giant is meddling with a continuous decline in China. Recently, a new report spilled some beans on the 1% market share of Samsung in China. It has considerably dipped from top most selling smartphone maker to the bottom. We think it has happened due to the competitive domestic players which are offering similar devices at much fewer prices.
It is a good news for Apple, as the Cupertino giant was seen struggling in making profits in Q3, 2018 around the Globe. We hope this would gradually help Apple to maintain good profit records.
Well, did you managed to buy a new Apple iPhone at Singles Day sale?