Apple introduces iPhone X display repair program for faulty units
by Simran Singh ago0
Apple iPhone X users who are facing any display issue can get their display repaired for free. Apple has confirmed that some iPhone X units might have been facing a genuine display issue and has promised to replace it for free. The issue is due to a failed display module component, which results in an unresponsiveness and other issues on screen. Devices which are affected might have their whole displays or a part of a display giving some problems. Further, there might be no or intermitted response from the damaged display.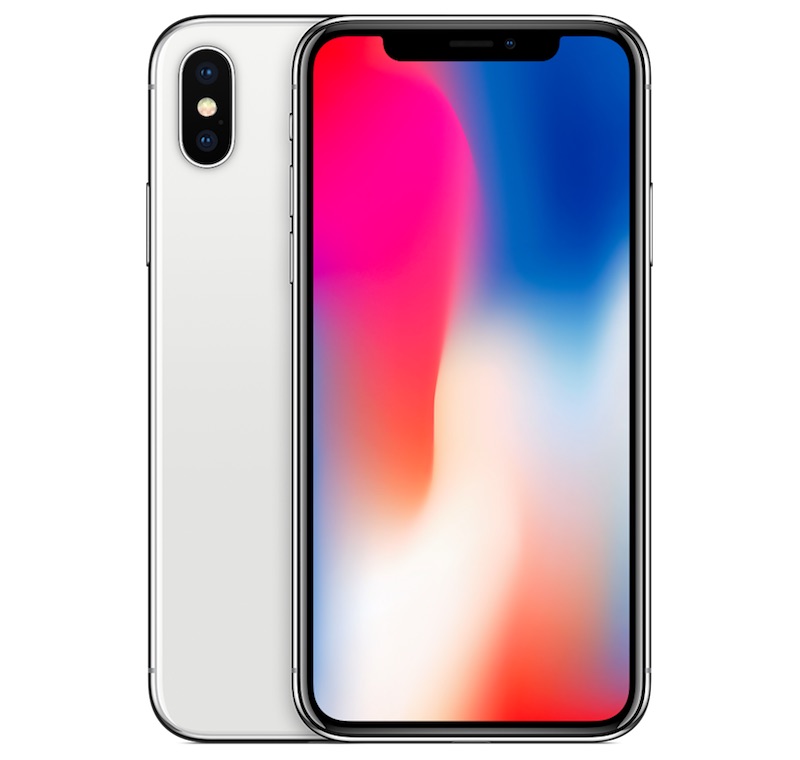 Users who are facing these kinds of issues can get a replacement but you need to follow a proper procedure. They can head over to official Apple retail store or Apple authorized service centers for repair at no cost. You can choose one of the following options to get rid of the display issue on Apple iPhone X.
Find an Apple authorized repair center near you (click on this link).
Make an appointment at the nearest Apple Store (click on this link).
Call or contact Apple Support to mail in your phone to Apple repair (click on this link).
Apple has not clarified any exact series or timeline for the units which might have damaged display. So, you can repair your device without worrying about the date of purchase or series. From the past sometimes, many users have been reporting about the same issue of ghost touches on different online forums. It is a good news for the iPhone X users as they will get rid of the display problem.
Before appearing for the repair, make sure to backup your important data to iCloud or to other sources Also, make sure to empty your device before handing over the device to Apple executives. Also, there's a provision for refund, if you have repaired it earlier.
Apple is restricting the free repair to units which are in their home country. The cover is available for iPhone X units for three years after the date of retail.
So, if you have any related issue with your display, then make sure to get it repaired from Apple at no cost.
(Via)