Xiaomi crowdfunds the classy and comfy Yang Zi Leather Sofa built to last up to a decade
Xiaomi has got its fans covered in almost all product categories including home items like sofa, bed, washing machine and others usually released under the crowdfunding platform. The company has now launched the Yang Zi leather sofa set under the crowdfunding platform. This is no doubt a China-exclusive product but it underscores the company's penchant for quality, beautifully-designed and classy products.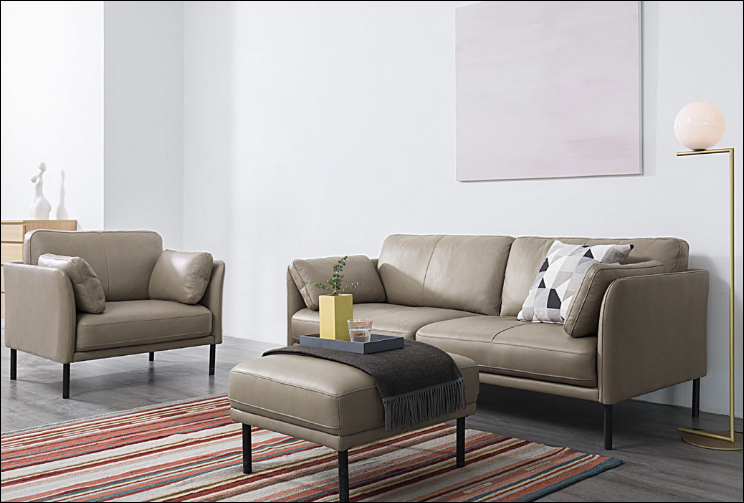 The Yang Zi Leather Sofa is an award-winning product as the design has clinched both the iF and Good Design awards. It uses American first-layer cowhide, natural fine leather fibre which is soft and comfortable to sit on. The leather has a thickness of 1.3mm-1.5mm. The leather is also delicate, has better breathability, won't be too hot in the summer or cold in the winter. The description even includes that summer is like falling into the arms of a lover. Each piece of cowhide mandatorily goes through 54 twisting processes from rawhide to cooked skin which takes 24 hours. The Yang Zi leather sofa is reputed to have a durability spanning close to a decade which affords buyers best value for their money.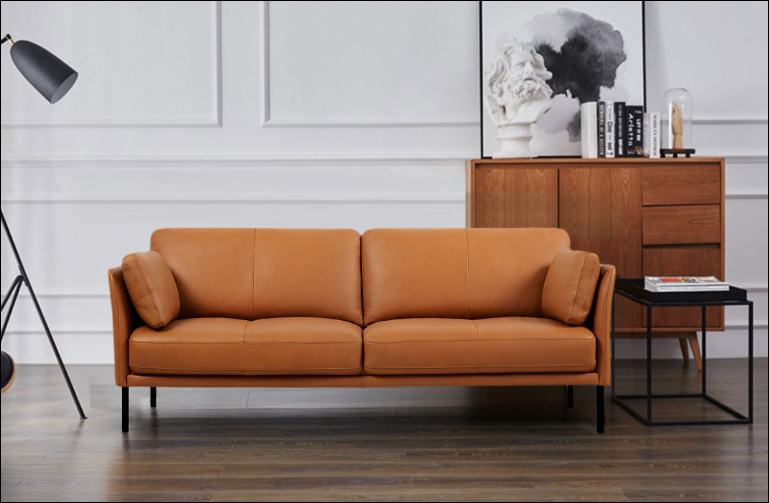 In addition, the Yang Zi leather sofa has a 57cm wide sitting depth with the backrest reclined to fit the body curve. Each sofa cushion, side bag and bag contain sufficient natural non-stained duck feathers and double-layer high-elastic sponges of different densities are used in the cushion part. After 100,000 seat tests, the cushion has some guarantee against collapse.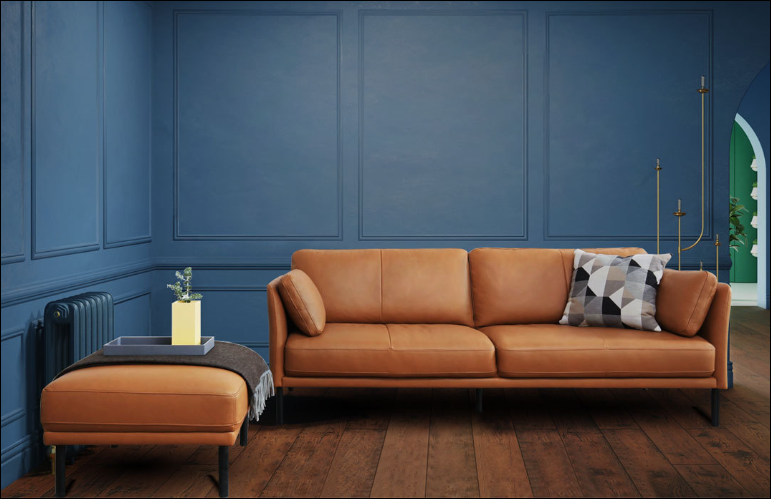 As stated, the leather sofa is available under the Youpin crowdfunding platform. It comes in a single seater, double sitter and triple-sitter. It is also available in Mottled Ash and Warm Orange. As for the prices, the single sitter goes for 2999 yuan, while the double-sitter is priced at 4399 yuan. The sofa capable of sitting three persons is available for 4,999 yuan. There is also a foot pedal available for 1299 yuan. The product is expected to start shipping on December 20.
(source)