Huawei is currently the second largest smartphone brand in the world and it is aiming to dethrone Samsung to grab the number one spot. In an interview with Android Pit, Walter Ji who is the President of Huawei's Consumer Business has revealed the company's plans for 2019.
Walter Ji has revealed that Huawei will be focusing on its flagship devices in 2019 and it the company is aiming to launch its first foldable phone with 5G support in the first half of the coming year. The Huawei P20 Pro phone that was released this year is the world's first smartphone to feature triple rear cameras. In 2019, Huawei will be launching a smartphone with four rear cameras. There is no confirmation on whether it will be available on the Huawei P30 Pro smartphone. Walter Ji has claimed that the company is working on bringing 10x optical zoom support on a smartphone.
Ji is of the view that the 5G will considerably change the smartphone usage as high speed data will allow users to avail content directly from the cloud without the need of downloading. Since 5G won't be available everywhere in 2019, AI cannot be outsourced to the cloud. Hence, the company is parallelly developing on-device AI through Kirin processor's NPU unit and cloud AI to make it available to the user at any time. In 2019, AI will play key role in improving photography experience and battery performance on Huawei devices.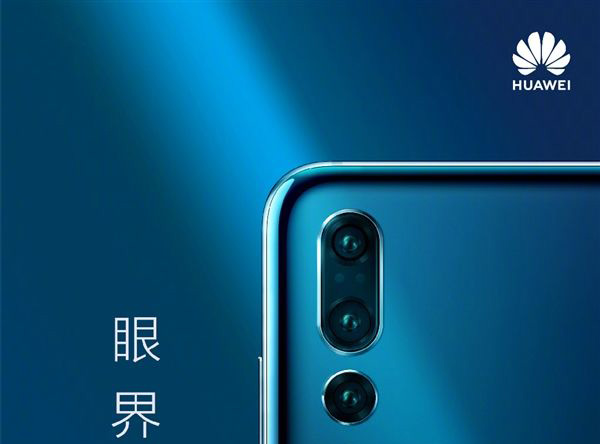 Huawei will not be focusing on entry-level segment in 2019. Also, the Chinese firm won't be launching Android One phones which means that all the Huawei phones coming in 2019 will not deliver stock Android experience.
To become the number one smartphone brand, Huawei is planning to expand its business in Europe. It is aiming to open around ten to twenty large flagship stores in Europe. Apart from mobile devices and wearables, Huawei will be also focusing on PC segment in the coming year.
Do you think Huawei will become the number one smartphone brand soon? Share us your views by posting your comments below.
(source)