Buy Xiaomi Yeelight Series Lighting Fixtures At Unbeatable Prices On GeekBuying [Coupons Inside]
by Vinay Patel ago0
Lighting not only improves the artistic appeal of a living space but also enhances its ambiance if done correctly. Lighting appliances add style to the interior decor by illuminating a room and creates a safe and relaxed environment.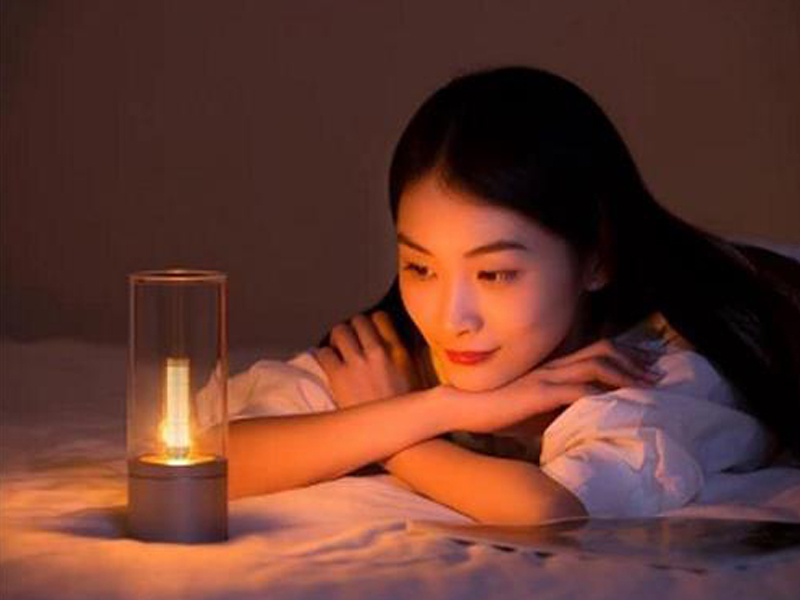 If you're in the market for energy-efficient lights that don't cost a bomb, you've come to the right place. Xiaomi's smart lighting solutions maker Yeelight is currently offering great discounts on select lighting fixtures on GeekBuying.
Aside from shedding light on the aforesaid discounts, we'll even show how you can save a considerable amount of extra money while checking out. So without further ado, let's head straight to the details.
Xiaomi Yeelight Motion Sensor Night Light
Equipped with human infrared sensor technology and night light advanced light sensor, this item has a sensing range of 5-7 meters. Moreover, it offers a 120° wide sensor angle and features a built-in PIR motion sensor and light sensor, and can light up automatically for 15 seconds.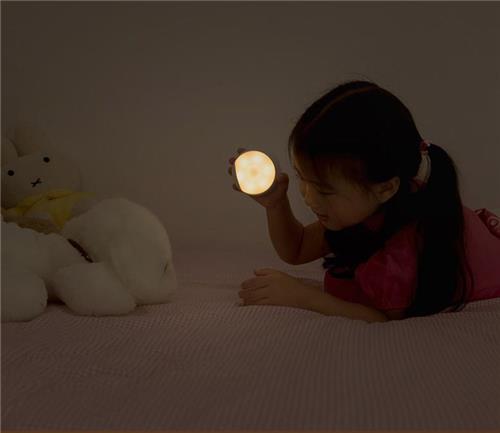 This Yeelight Motion Sensor Night Light usually sells for $24.99, but you can now buy it for a dropped price of just $12.99 on GeekBuying. You can extend this 48% reduction in the device's retail price by using coupon code DTVNFWZQ at the time of checking out.
The coupon helps you save an extra $6 by reducing your grand total to only $11.99. Regrettably, the promo was on the verge of wrapping at the time of writing. You can follow this link to get the discount before the promotion comes to an end.
Original Xiaomi Mijia Yeelight LED Desk Lamp
This Xiaomi Mijia Yeelight LED Desk Lamp sports a simple, yet eye-catching design which is further augmented with a swan neck shape, foldable lamp arm. You can easily charge it via a computer USB port and Xiaomi mobile power/car USB port, making it an extremely easy-to-use lamp.
You can now avail a 55% off on this Xiaomi-branded LED desk lamp, which usually sells for $77.15. Thanks to the aforesaid discount, you can now buy it for just $34.99 on GeekBuying.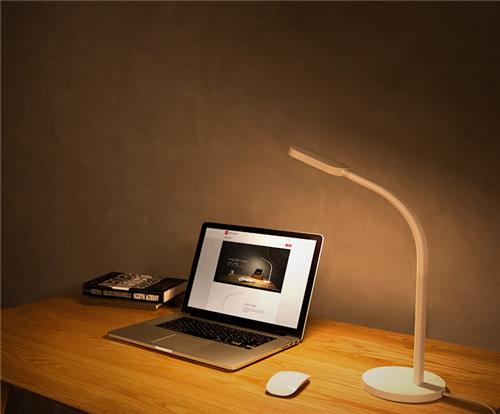 But if this doesn't impress you much, you can use coupon code NMUUSXOE to save an extra $27 while placing your order. You can bring your already lowered grand total further down to just $32.99 simply by applying the above-mentioned coupon.
You can visit this link in order to check out more details about this LED Desk Lamp which comes with adjustable color temperature brightness and even take advantage of the discount. Note that the promo is slated to end in a short while and the coupon is likely to expire soon too.
Xiaomi Yeelight Panel Light
Looking for decorative ceiling light accessory that doesn't carry a steep price tag? The Xiaomi Yeelight Panel Light might just fill the bill. Sporting an ultra-thin design, the device features 48 Ra beads, a full-size aluminum plate for an unmatched visual experience.
Moreover, the Yeelight ceiling light carries an IP50 certificate which makes it dust proof. Moreover, you will not see irksome insects that normally flutter around lighted lamps.
While you'd usually spend a lot of money on a top-branded ceiling light, the Xiaomi Yeelight Panel Light 30x30cm can now be yours if you're willing to shell out just $49.99 on GeekBuying. This is a noteworthy 37% reduction in the device's original asking price of $78.07.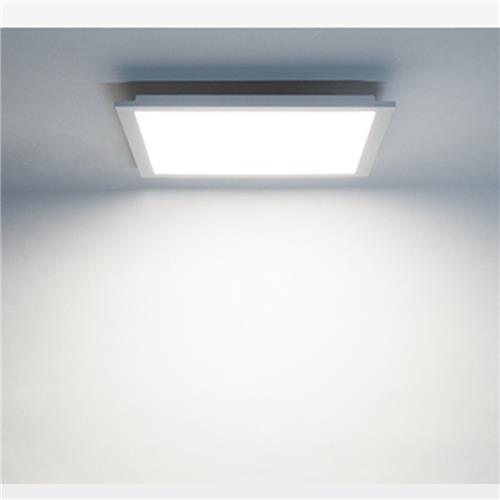 On top of that, you can use coupon code OFUFSXDB to save an extra $18 even before you check out. After applying the above-mentioned coupon, your cart value drops down to just $41.99.
In order to ensure you do not end up missing this opportunity to buy the Yeelight Panel Light 30x30cm at a considerably lowered price, all you need to do is to follow this link before the promo ends today.
Xiaomi Yeelight Smart Atmosphere Candela
Designed to deliver a unique visual experience, the Yeelight Smart Atmosphere Candela strikes a perfect balance between awe-inspiring design aesthetics and light. Moreover, it is quite an easy-to-operate light that comes with clockwise and counterclockwise rotation.
If the Xiaomi Yeelight Smart Atmosphere Candela has now grabbed your attention, it might interest you to know that this amazing night light has gone up for sale bearing a dropped price tag of just $39.99 on GeekBuying. Note that it normally sells for $66.13 on online and offline stores.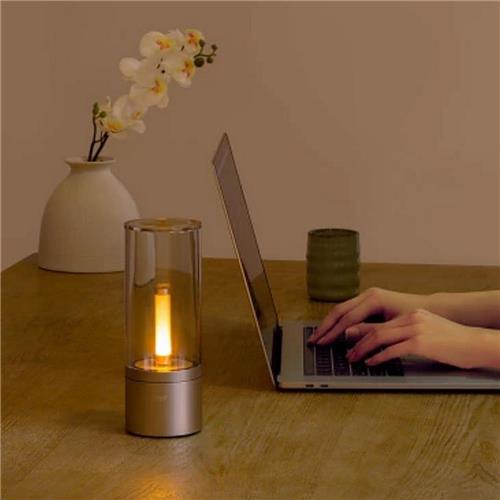 In addition to receiving this 40% discount, you can use coupon code FEZRXYGG and save an extra $12 without breaking much of a sweat. Your grand total reduces to just $37.99 after applying the coupon, which is likely to expire soon.
You can follow this link to buy the Xiaomi Yeelight Smart Atmosphere Candela at an unbeatable price before the promo wraps up.