Realme 1 and Realme 2 confirmed to receive Android 9 Pie update 'soon'
Recently, Realme announced that it'll be releasing ColorOS 5.2 update for its Realme 1, 2, 2 Pro and C1 smartphones. Now the company has shed more light on its update rollout plans and has confirmed that the Realme 2 will get ColorOS 5.2 update by December-end.
Further, the company has also confirmed that the Realme 2 will be also be updated to Android 9 Pie. In a tweet, the company has confirmed that it would be releasing Android Pie for both the Realme 1 and Realme 2 smartphones 'soon'.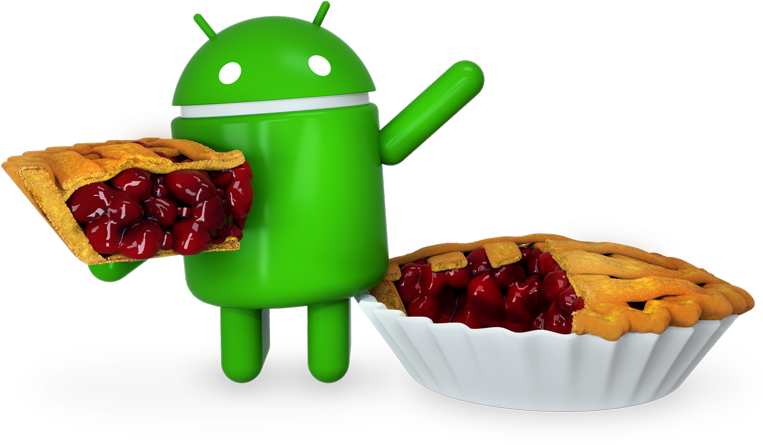 However, the company has not yet revealed specific timeframe but it seems that the update will be released early next year. Since the ColorOS 5.2 for Realme 2 will be rolled out in December-end, we expect the Android Pie for the same to be available by the end of the first quarter next year.
Previously, the company had confirmed that the Realme 1 will be receiving the Android Pie update and it appears that the Android 9 Pie for the Realme 1 will be released a little sooner than the Realme 2. We expect the company to release more details regarding this in the coming weeks.
The company has still not revealed anything related to the Android Pie update for the Realme 2 Pro but given that the Realme 2 is confirmed to get Android 9 Pie, the 2 Pro should also be updated to the newer version of Android.
What is to be seen is if the company plans to roll out Android Pie update for the Realme C1, which is the most affordable smartphone from the company so far. The phone was priced at Rs. 6,999 (approx. $97) in India when launched, however, it received a price hike recently and is now retailing for Rs. 7,999, roughly $111.
Read More: Realme expands operations to Malaysia, launches three devices — Realme C1, 2, and 2 Pro
Apart from Realme C1, the Realme 2 has also received a price hike. As for the 2 Pro, the company has confirmed that the phone will not get a price hike. Realme was created by Oppo as an online-only brand but the Realme phones are now available for purchase through offline channels in India, thanks to the company's partnership with Reliance.
(Source)