Xiaomi apologizes for misleading "Flash sale" ad when only 10 units were up for grabs
Xiaomi has just learned the importance of using the correct grammar when interfacing with English fans. The company recently officially made its online debut in the U.K with the launch of the Mi 8 Pro and a few other models. As a way of celebrating its new market and also to drum up patronage, the company rolled out a "flash sale" where the Mi 8 Lite and Mi A2 were offered for £1.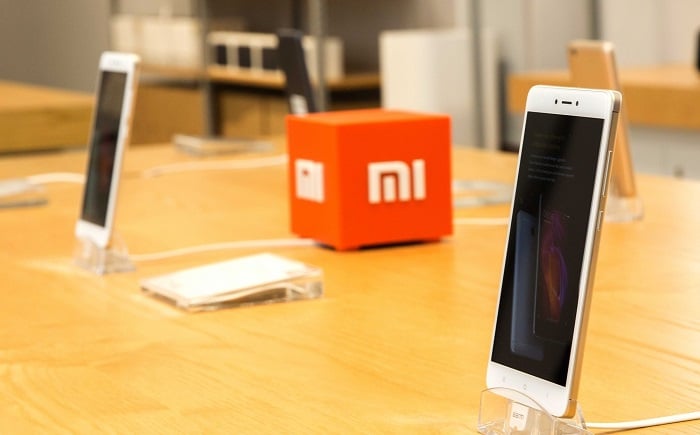 Interestingly, this was more or less a 10-unit giveaway but the fans had other ideas. Again, the company never disclosed the number of units that will be available for the "£1 flash sale". So, some were left disappointed when the sales were concluded in a flash. Xiaomi at first offered three units of both phone models and then executed a follow-up with two units apiece. This brought the total units sold to 10.
Some fans took to Twitter to voice their anger over the immediate stock depletion, with one fan even going into the website code, revealing the page was programmed to show Out Of Stock once the Order button was clicked. Wilkin Lee, Sales and Marketing Director of Xiaomi UK clarified in a reply to a tweet that out of the thousands who clicked "Buy" simultaneously, the tie-breaker was done by random selection, even though the Terms & Conditions said winners would be selected on a first come, first serve basis. A complaint was even sent to UK's regulator of advertising, the Advertising Standards Authority.
Read Also: Xiaomi Mi 8 Lite new variant 4 GB RAM and 128 GB storage to debut this week
Apparently, the fans thought this was the usual flash sale with a sizable available stock. These misgivings have prompted the Chinese giant to issue an open apology. In an official statement, Xiaomi UK disclosed that the team "did not realize that the public associates this term (flash sale) with a very particular type of deal that Xiaomi has run in the past across different global markets, where more than 10 devices were available."
Despite this hiccup, Xiaomi phones are now available in the UK via the company's website as well as Carphone Warehouse, Three and other partners. In addition, Xiaomi will open its first Authorised bricks and mortar Mi Store on Sunday at Westfield London.
(source)