Global smart speaker shipments grew 197% in Q3 2018, Xiaomi takes the fifth position
A latest quarterly report from research firm Strategy Analytics shows that the global smart speaker shipments grew at an astonishing rate of 197 percent year-on-year, reaching a record 22.7 million units in the third quarter of 2018.
With such growth, it is on track to surpass 100 million units in use during the final quarter of this year. According to Canalys, the market grew 187 percent in Q2 2018, with shipments of 16.8 million units.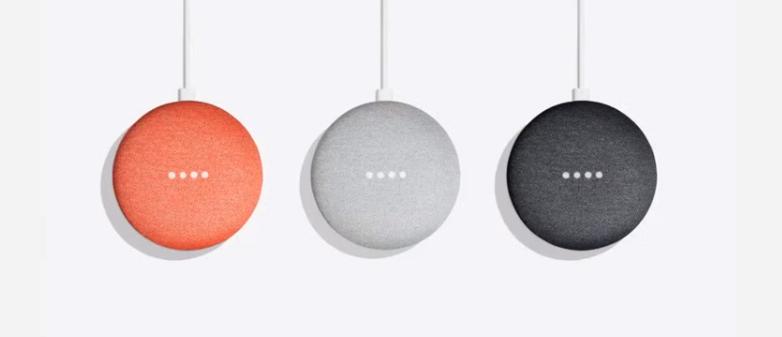 David Mercer, Vice President at Strategy Analytics, said:
The number of smart speakers in use globally will crash through the 100 million unit barrier this month and exceed 125 million by the end of the year. The market has reached this key milestone faster than pretty much any other consumer technology device to have launched over the past decade.
In Q3 2018, the category was led by Amazon with over 32 percent market share and 7.2 million shipments. The second position was grabbed by Google that holds around 23 percent market share and shipped 5.2 million units.
Alibaba ranks third with 9.5 percent market share and 2.2 million shipments. Another Chinese brand, Baidu, was the biggest mover in the quarter with an increase in its market share from 1 percent in Q2 2018 to 8 percent in Q3 2018 and 1.9 million shipments.

After Alibaba and Baidu, China-based Xiaomi stands fifth with 8.4 percent market and 1.9 million shipments — same as Baidu. This is a significant increase in shipments from Xiaomi as it reportedly shipped 0.1 million units in Q3 2017. Apple holds the sixth position with 4.8 percent market share and 1.1 million shipments.
China has emerged this year as the second largest market for smart speakers after the USA. Strategy Analytics is forecasting a twelve-fold annual increase in Chinese shipments for the year 2018. The North America market is still being dominated by Amazon and Google in this category.
Read More: Huawei finally launches its first smart speaker AI Cube alongside a GPS Locator
From the report, it seems that the three Chinese companies — Alibaba, Baidu, and Xiaomi are in a three-way battle to get the pole position in the smart speakers market, with a heavy focus in the Chinese market which is mainly driven by low pricing and heavy discounting.