Xiaomi now recruiting Mi A2 Lite Android Pie Beta testers
Xiaomi added a Lite version to the Mi A2 when it was launched recently. The new, trimmed down version is no doubt aimed at fully utilizing the popularity of Xiaomi's stock Android-running smartphone series. The Mi A2 and A2 Lite continued where the Mi A1 stopped by launching with stock Android Oreo OS under Google's Android One programme.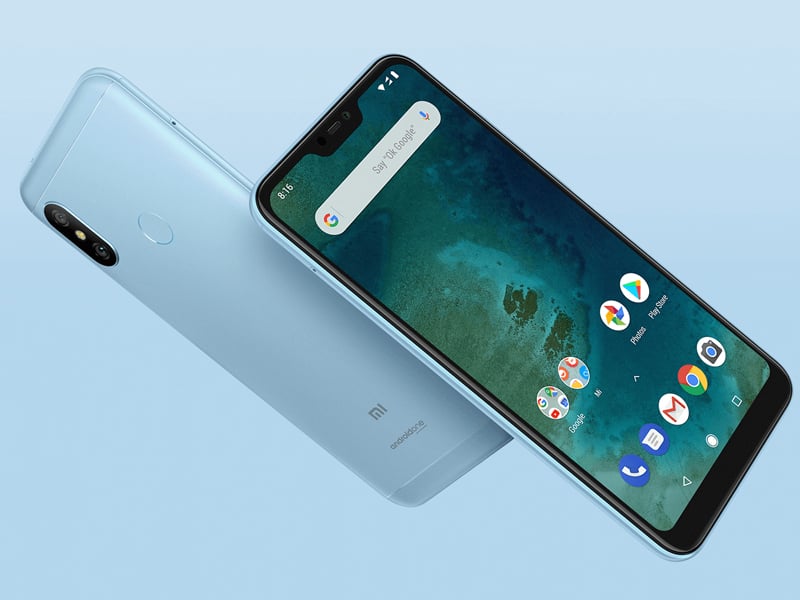 There are indications that the Mi A2 Lite may soon get Android Pie update as Xiaomi has commenced recruitment of beta testers who will be early adopters and will actively report back if bugs are detected. Of course, this is only open to Mi A2 Lite owners and they must install the QQ app that is used for official communication for bugs and features. Of course, you have to speak English and know the basics of porting ROMs. In addition, intending beta testers are required to be active on the MIUI forum and willing to get into discussions with other members of the program.

Read Also: Buy Xiaomi Mi A2 Lite 4G Phablet At A Dropped Price Of Just $168.99 On GearBest [Coupon Inside]
Interested Mi A2 Lite users who are interested will need to download the MIUI Global Forum app on Google Play store. They will also be required to provide their phone's IMEI and complete an online form. The application terminates this weekend and thereafter, Xiaomi will reach out to users the company has selected.
(via)