Huawei Could Showcase its first 5G Foldable Phone at MWC 2019
While the world prepares to enter the 5G era, smartphone OEMs are doing their part to introduce new handsets that will eventually become the gateway to this blazing fast Internet medium. The likes of Xiaomi have already introduced their very first 5G compatible handsets in the shape of the Mi MIX 3 while OPPO recently demonstrated a working R15 prototype with 5G. However, Huawei has just announced that it will be introducing it's first 5G handset at the Mobile World Congress in 2019.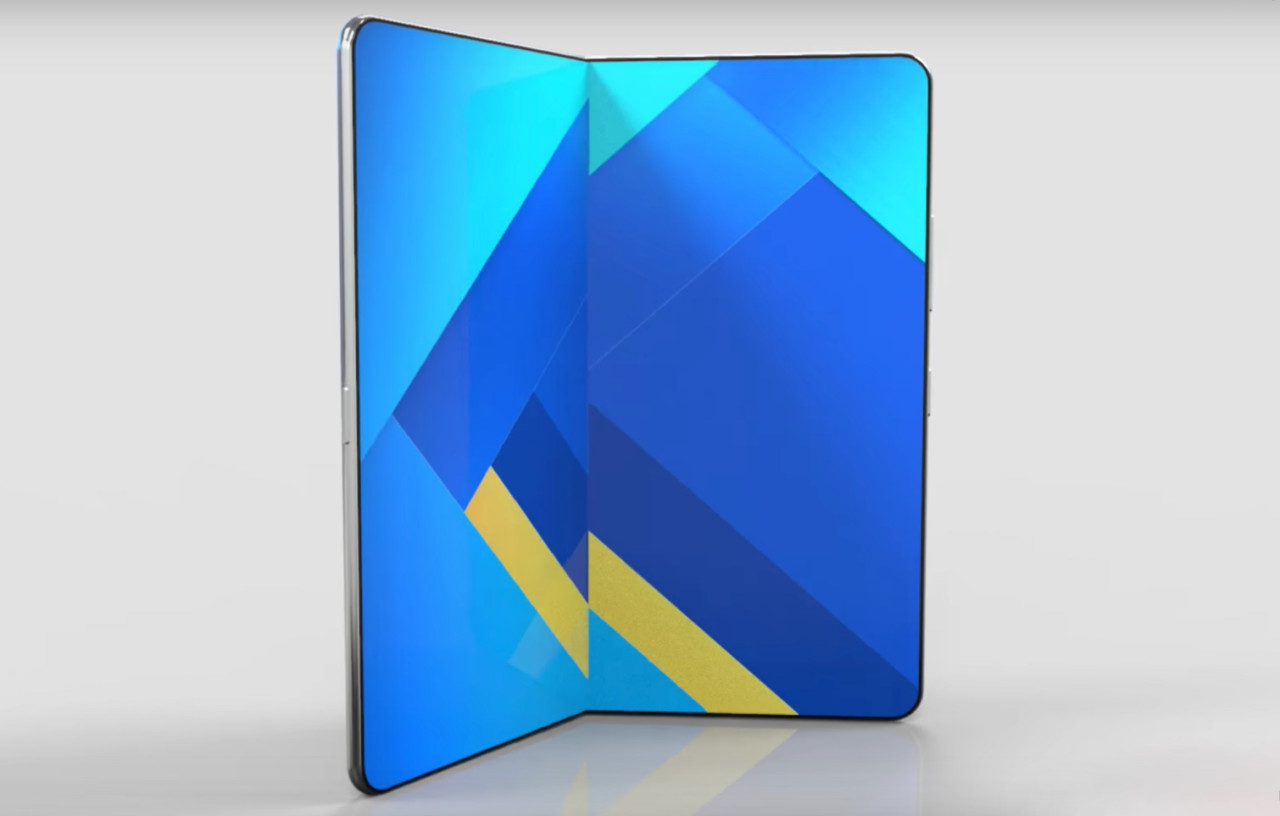 President of Huawei in Western Europe, Vincent Pang, made the announcement at the annual Huawei Innovation Day on 7 November 2018, in Rome, during an exclusive interview with Communications Today. What's even more interesting is that Pang hinted that this could very well be the first foldable 5G smartphone. The announcement comes after Samsung demoed its own foldable handset at the annual developer conference a few days back but the handset is yet to make a true official appearance. The Korean giant will also be releasing the handset at some point in 2019. The first foldable 5G Huawei device will be made available to retail during the third quarter of 2019.
Apparently, Huawei believes that Europe is on track for a speedy deployment of 5G technology and infrastructure and hence the company is releasing a 5G handset early, suggested Walter Ji, President of Huawei's Consumer Business Group, also present at the event. Besides the above mentioned innovative tech, Huawei has invested heavily in improving the camera and battery department as well.
The Chinese brand has done quite well with its recent two flagships – the P20 Pro and Mate 20 models – in Europe. As per an IDC report, The Chinese smartphone OEM is the second largest smartphone seller in the world displacing Apple.
(Source)