The Premium and Expensive Samsung W2019 in hands on pictures
Earlier this month, precisely on November 9, Samsung launched this year's edition of its flip phone. Samsung W2019 is yet another luxury model from the Korean giant, packing a well-studded specs lineup and a premium design. The W2019 is here available for your perusal thanks to some hands on pictures from Chinese blog Sina Technology.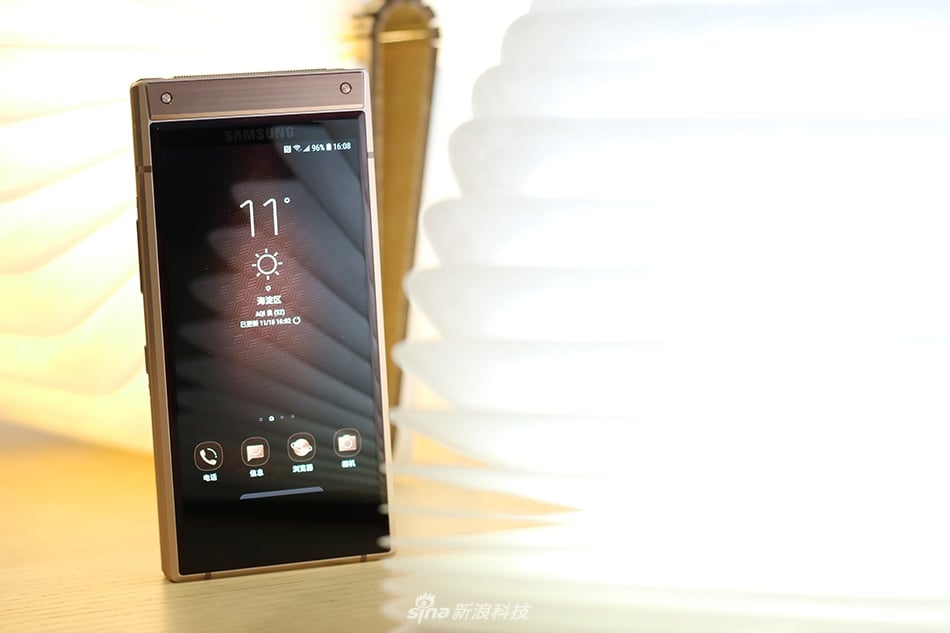 The Samsung W2019 continues with the clamshell design on the W2018 which was released in December last year. It also continues with other unique features on the W2018 such as dual screens (one at the outside and a second at the inside) as well as the classic T9 keyboard. The body is machined from metal and the frame is finished with an innovative edge glow process. The device also houses a fingerprint sensor that is situated at the right side of the body, integrated with the power button.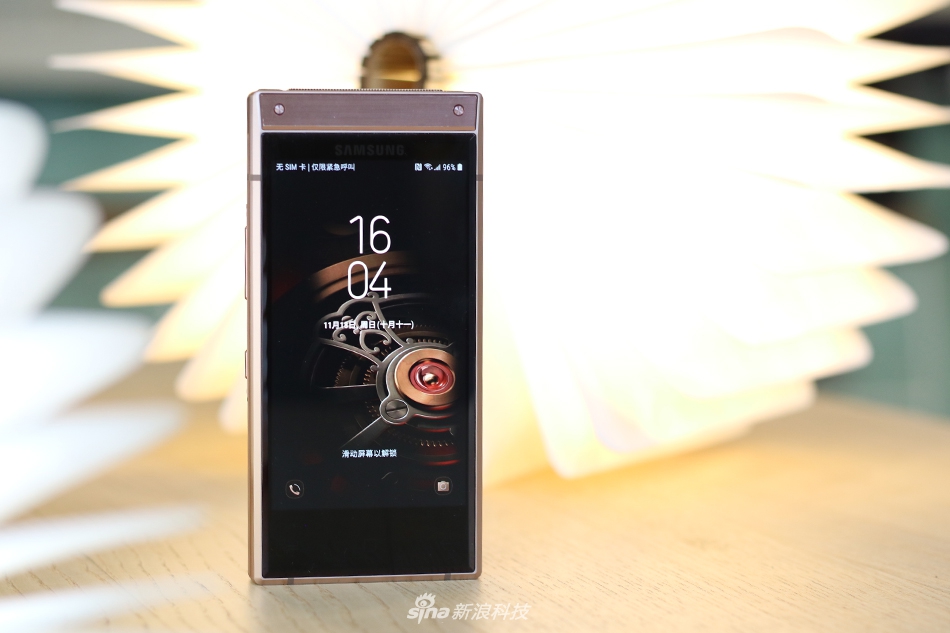 Read Also: Here's an In-Depth Look at All the Upcoming Foldable Phones and When They'll Launch
The Samsung W2019 external display is a 4.2-inch Super AMOLED display  with Full HD resolution of 1920 x 1080 pixels. Also, the internals display screen comes with the same specification. The rear is covered with the Corning Gorilla Glass and entirely, the device weighs 257 grams. On the internals, it is powered by a Snapdragon 845 chipset and packs a dual camera setup at the rear. It comes in two color choices of Rose Gold and Platinum but you can check out the Rose Gold version in the cool hands on pictures below.
(source)