Get 5% Off For All Phones On Giztop In ThanksGiving Holiday
by Vinay Patel ago0
The day after Thanksgiving Day is informally dubbed as Black Friday, which also marks the start of Christmas shopping season. If you've restlessly been waiting for product prices to drop, now's the time.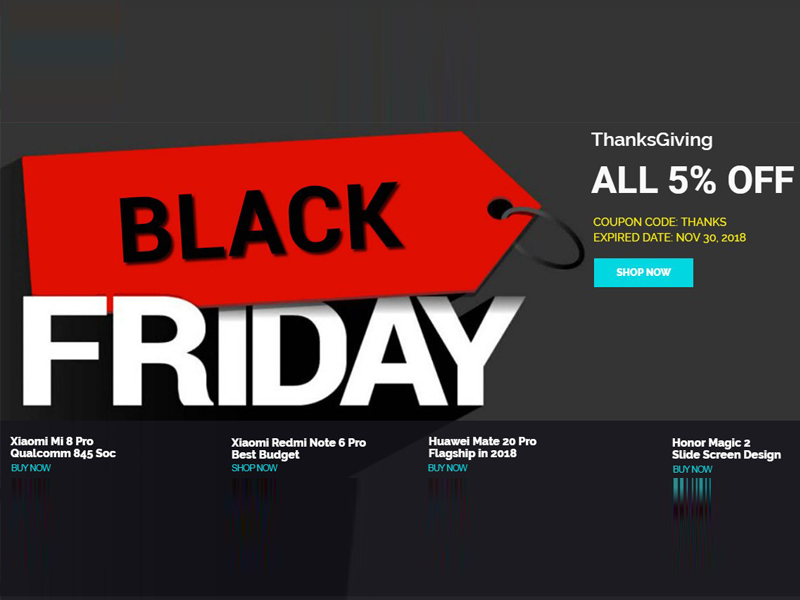 Most big retailers offer huge promotional sales during this annual shopping frenzy and the 2018 Black Friday won't be any different as popular online stores gear up for the year-end shopping spree. Keeping in line with that, Giztop is now doling out noteworthy discounts on a wide selection of electronics and other items.
As if that weren't enough, the official partner of GizmoChina is giving buyers an opportunity to get an extra 5% off on all items available on the online store. For the sake of an instance, the Huawei Mate 20 X normally sells for $899, but Giztop is currently selling it for just $709.
In addition to taking advantage of this noteworthy discount, buyers can apply discount code 'THANKS' at the time of checking out. In other words, buyers can bring their already lowered grand total further down to just $673.55 before proceeding to check out.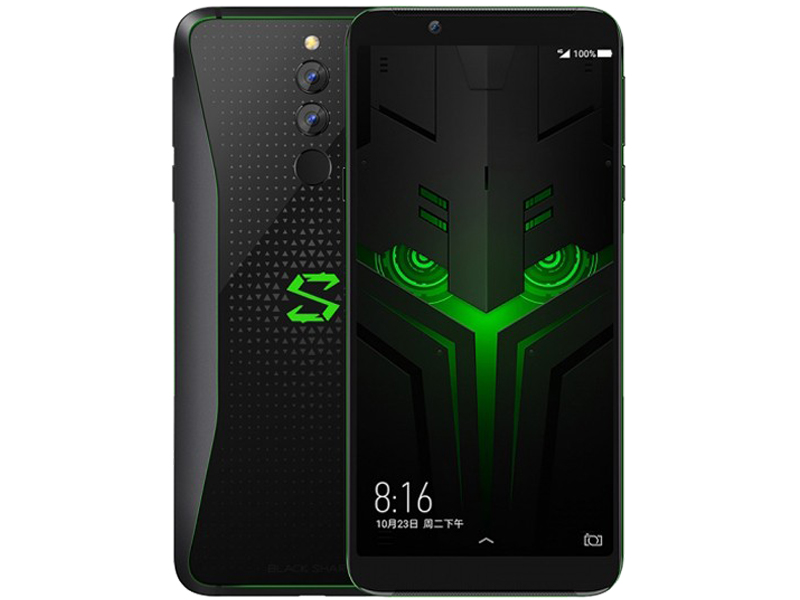 Likewise, the aforesaid discount code will be valid for other popular mobile devices like the Black Shark Helo, Xiaomi Mi Mix 3, ZTE Nubia X as well as for items included in the tablets, gadgets and other top categories. The code can be used for wearable watches, phone cases, wireless earphone, backpacks, tablets and lots more.
On the downside, the coupon will only be valid until November 30th. You can follow this link if you're interested in taking advantage of Giztop's Black Friday promotion and receive an extra discount on all the items that you can buy on the site.
For those unaware, GizmoChina is a technical blog that center on Chinese products and cultural subgroups including electronic gadgets, smartphones and lots more.
Check Out Giztop Black Friday Promotion