HTC debunks rumor about it not launching a HTC U13, reveals focus is on 5G
by Habeeb Onawole ago0
Last week, an exclusive report published by Phandroid, said that there wouldn't be an HTC U13 next year. Instead, the Taiwanese phone maker would release "something else". HTC has released an official response, debunking the statement.
While HTC didn't explicitly say when the HTC U13 will launch, they did say that emphasis will be placed on 5G network technologies. It said it will build smartphones that will work with the new communication technology and will also focus on AI, blockchain and other technologies in the future. HTC also said it is still invested in virtual reality and its applications.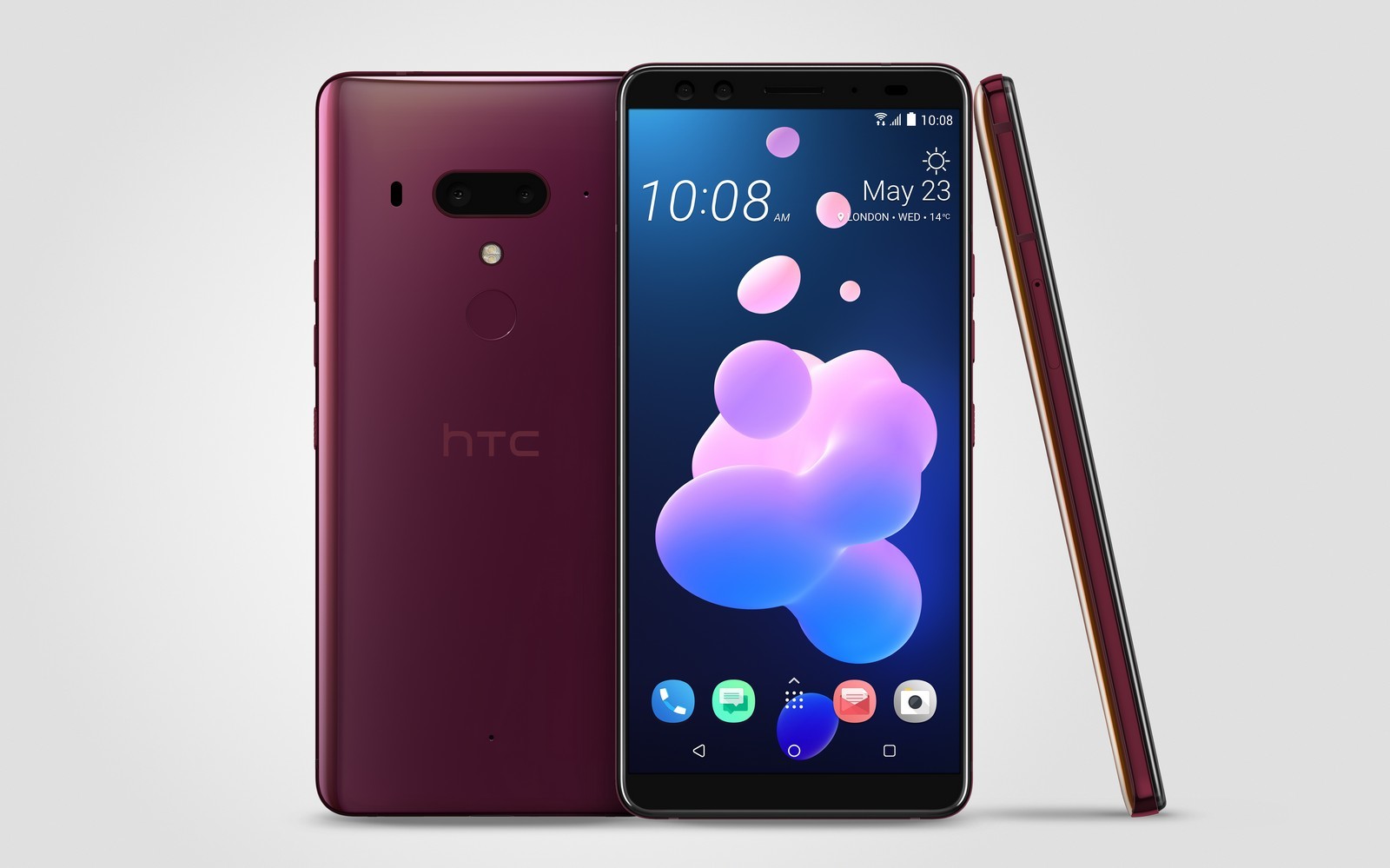 This year, HTC did things a bit differently and it appears it will continue to make changes to its business next year. While other manufacturers released flagships in the first quarter, HTC announced mid-range phones like the HTC U11 Eyes, the HTC Desire 12+ and Desire 12.
When it eventually announced its flagship in May, it was called the HTC U12+. Usually, HTC would launch a non-plus variant first and then follow it with the Plus variant towards the end of the year but for 2018, the Plus variant launched first and there was no non-plus model.
READ MORE: HTC's new budget smartphone with Snapdragon 435 hits WiFi Alliance
However, HTC did release a second flagship phone in the second half of the year, the Exodus 1 – its first blockchain phone. The Exodus 1 is actually the same device as the HTC U12+ in terms of hardware with the differences being on the software front.
Next year, HTC will likely kick off the year with mid-range phones before it announces its 5G smartphones and any other flagships it may have lined up.
(Source)