Qualcomm Snapdragon 8150 Likely to be Introduced on December 4th
Qualcomm's mobile SoCs are the backbone of dozens of flagship smartphones that launch each year. The US-based chip maker has a solid reputation for manufacturing top-notch CPUs coupled with reliable modems and GPUs. That's why everyone's looking forward to the highly anticipated successor of the current Snapdragon 845 SoC. While Qualcomm seems to be a bit late this year, a report states that we could likely see the company's first 7nm chipset on December 4. Qualcomm will be holding an event at the Qualcomm Technology Summit and Chinese press members have received invites with statements, " Dare to be the first 5G mobile experience." The 3-day event will take in Hawaii and the invite also contains a Xiaomi VR device with the Qualcomm Snapdragon 821 SoC.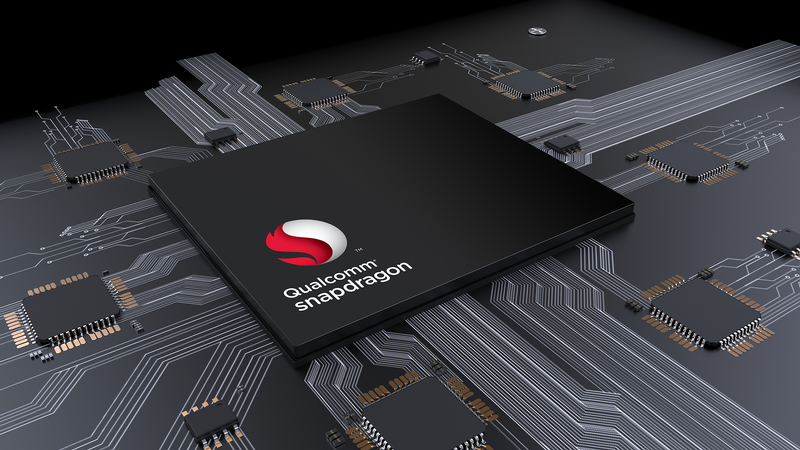 As far as the specs of the Snapdragon 8150 SoC are concerned, current talk is that it is expected to come with three-cluster CPU core design, similar to Kirin 980. The alleged chipset was recently detected at AnTuTu bagging an all-time record score of 362,292 which is unseen on any Android device. The only other CPU that can come close to it is Huawei's Kirin 980 CPU. Huawei's home-grown CPU marked 311,840 points. The Snapdragon 845 SoC in the Black Shark Helo is the next best with a score of 301,757 points.
The core architecture goes like this. There will be one large core clocked at 2.84GHz, three medium cores clocked at 2.4GHz, and finally, four small efficiency cores clocked at 1.78GHz. The GPU inside is believed to be the Adreno 640 which is 20 percent better than the previous version. After a likely reveal next month, we should see the first Snapdragon 8150 SoC devices hit the market in early 2019.
(Via)