Samsung mobile division is in "crisis," reveals an internal report
by Simran Singh ago0
Samsung's mobile division seems to be in "crisis", as revealed a new report from The Korea Herald. Samsung mobile division's CEO DJ Koh apparently made a comment in the internal messages to the employees, colleagues about the current condition of the division. Koh added that they are eyeing for the next year's flagship devices to do some magic.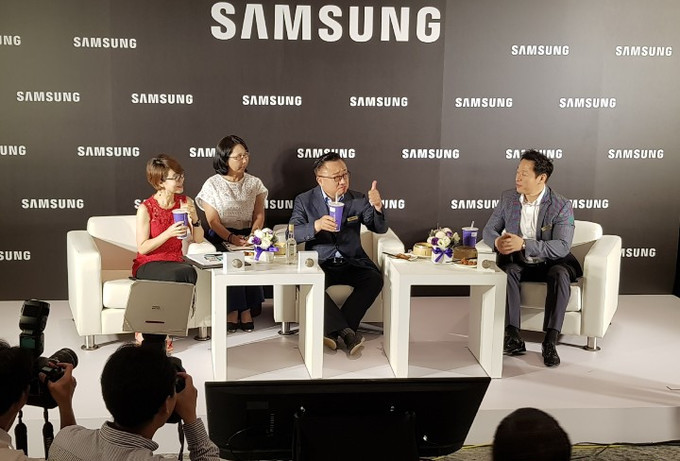 Particularly, DJ Koh said that Samsung mobile division is struggling to maintain its position. He further added that he will do his best to save the company from going into the crisis. Samsung mobile division has now pulled up everything for the upcoming flagship devices like Galaxy S10 and the new foldable device. They are looking for good sales from both these devices in the upcoming year.
Samsung is already facing tough competition in different markets from Chinese OEMs. Even, if we talk about some big markets than manufacturers like Huawei, Xiaomi, Vivo, and Oppo are churning the Korean giant's market share. They are offering better specs and software at a much affordable price. Reeling under the pressure from the new players in the market, Samsung Q3 2018 profit went down to ~$399 million compared to Q2 2018's 2.67 trillion won. It is not a huge drop, but it affects the overall value of the company.
Despite all these hurdles, Samsung has still remained the number one global smartphone brand around the globe. Well, the picture looks quite clear and good from outside, but within the company, things are different.
Now, the Korean giant is looking for its foldable smartphone sales to overcome the decline in profits. Even, Galaxy S10 is also expected to boast some extraordinary features this time to give some tough time for its competitors. Right now, the guns are on an entirely new product line, a foldable smartphone which is going to be available by early next year. It is the only device which could boost Samsung mobile division's depleting monetary stocks.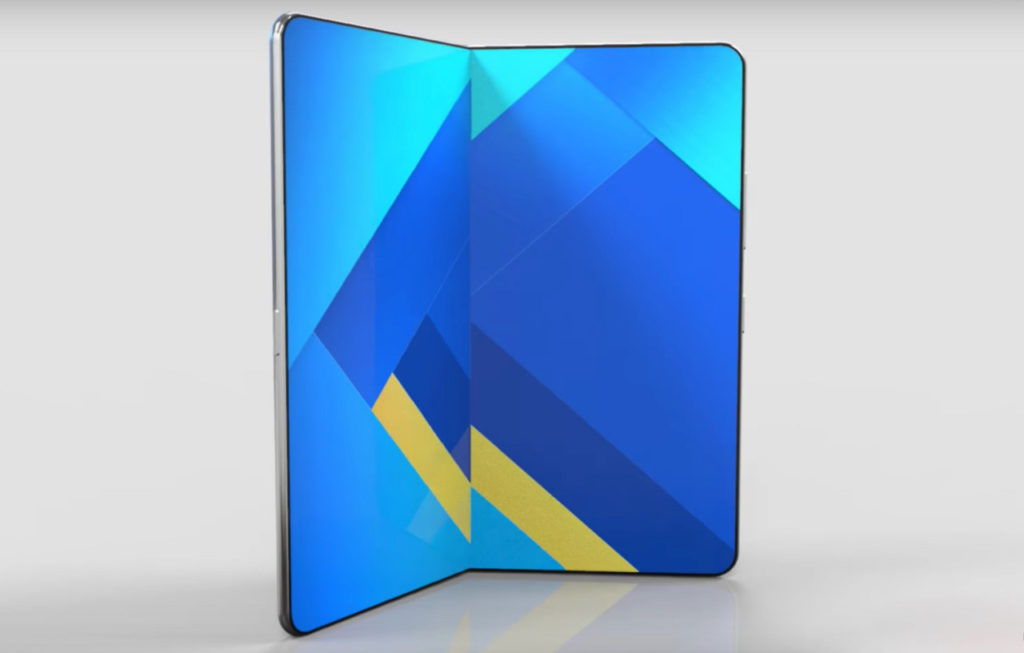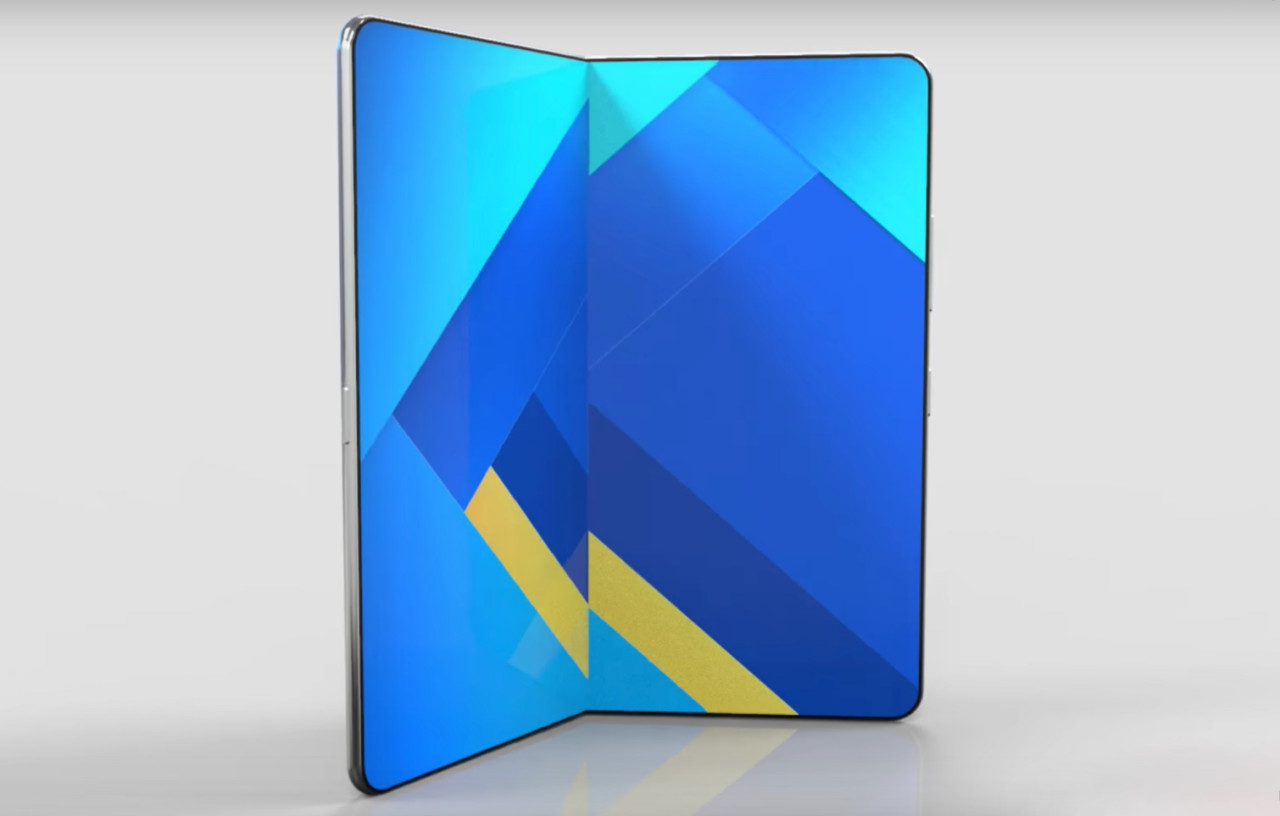 The Korean giant will soon do some organizational shuffling, in order to increase the overall productivity of the firm.
Right now, it is quite difficult to predict whether the Galaxy S10 will gain momentum or not? or its foldable device will garner good acceptance? Clouds are hovering over the Samsung's Mobile division, but we are sure that they will overcome it soon.
What are your views about this whole scenario? Share your thoughts via comments below.