New smart hotel in China let's you book, remote check-in your room via WeChat
by Simran Singh ago0
It sounds little different from the primitive hotel experiences. Today, WeChat has opened doors for a smart hotel in Shanghai. China's biggest social messaging app, WeChat has partnered with InterContinental to open this new kind of hotel. It brings a different type of experience to its users by offering them options to book rooms via WeChat. Even users can remotely check-in their rooms and can also use their smartphones as key cards. There is plenty of smartness that has been stuffed into the overall working of the hotel.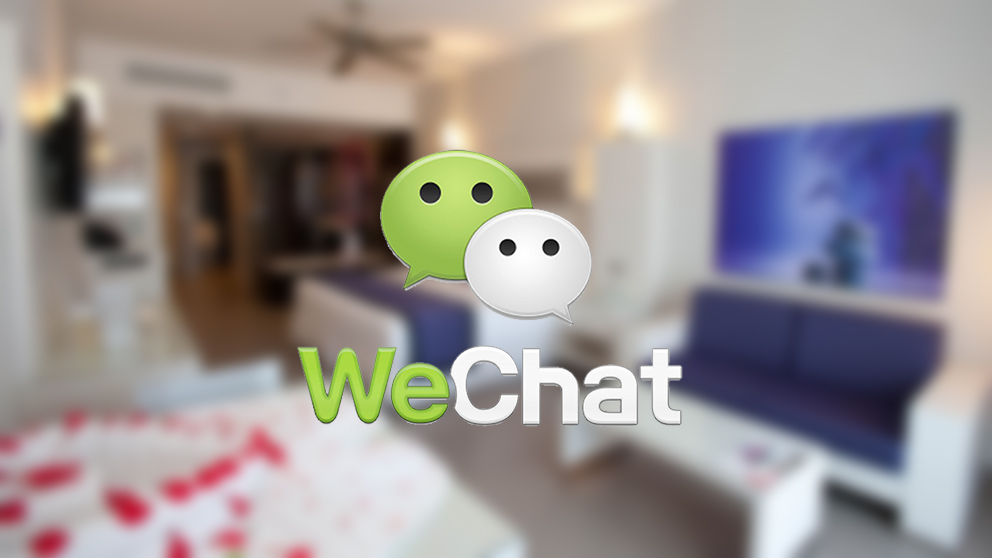 It's not a new idea, Tencent, WeChat's parent company is in talks with companies for similar hotels since 2014. Well, now they have finally got a chance to showcase their magic of smartness in a hotel. It will help national and international travelers to access the services with faster identity checks and minimal efforts. Primitively, hotels verify the guest's identity which almost takes time, but now with the help of WeChat, everything can be done online and fast. From authentication to verification and from dining to checking-out everything is assisted by WeChat.
Mainly, WeChart smart hotel will allow travelers to order room service, help process payments, smartly control the room temperature, and can set the curtains and lighting as per need. All these things are done using the WeChat messaging app. Further, it will also assist the guests in the dining area, and now meal is just a face scan away.
There are a different set of services for every part of the hotel. Users will get different privileges 24/7 on the basis of booking type.
WeChat is not only limited to smart devices, but they have expanded to restaurants, shopping malls, and now they have just begun with the smart hotels. It seems WeChat wants to expand their wings wherever possible.
Already, Tencent has signed a deal with Shangri-La. So, expect some more smart hotels to come up soon. It has opened doors for WeChat to bring in surplus smart hotel deals. Bigger giants like, Alibaba and Baidu are already providing similar services in China.
What do you think? Do we really need smart hotels?
(Via)