In a recent report from the Wall Street Journal, it is believed that the Cupertino giant is going to cut down the price of the new iPhone XR in some markets. Notably, in Japan, Apple will be giving subsidies for local carriers to make some more sales. Apple has not cited any reason behind offering these kinds of discounts. Well, this is not a new thing for Apple, they have done similar kind of promotional activities in the past for some other countries.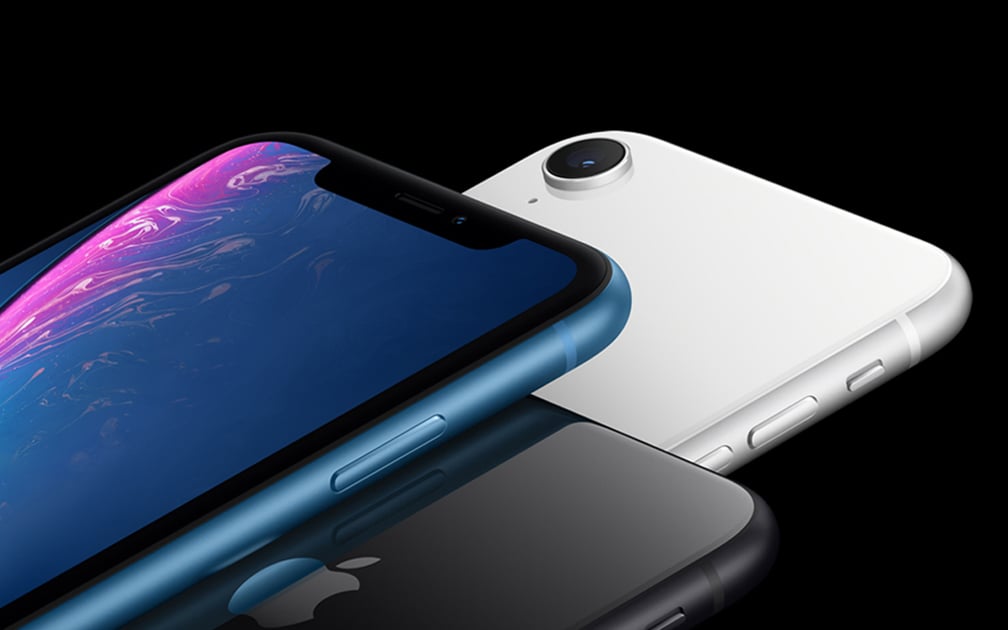 We are not clear, whether these promotional activities are just limited to Japan or will come to some other regions also. Usually, it is quite rare that Apple provides subsidies to carriers for promoting their devices, but it is good to see some more efforts from the Cupertino giant in supporting their devices.
As per recent reports from the supply chain, it is taken alongside that Apple is cutting the production of the recently launched iPhone models. Low sales in the global market are to be blamed behind the recent decision. In the past couple of years, global smartphone shipments have been declined after years of tremendous growth.
Apple is not alone affecting its sales due to global slow down, Samsung and many other significant OEMs are in the same line. Now, these companies are looking to cut down the losses by implementing precautionary measures. Some are promoting their potential devices, and some are cutting down on the production to tackle the decline in global sales. Similarly, Apple is strengthening its position by opting for promotional activities in Japan.
The Cupertino giant is now focusing on devices which are still in demand, like iPhone X. They have gain initialized the production of this one-year-old device to meet the demand in some countries. As of now, it is unclear where the handset will go sale, but it is another measure to get some sales and lower loss margin.
In the last Quarter, Apple sales have been declined, but they managed to remain in the profit due to the high demand for old devices.
Currently, details about the price cut are not live, but we expect some more information in the next coming days.