Qualcomm allegedly sponsoring anti-Apple campaign with same firm Facebook used
A report was published yesterday by the New York Times which bothered on Facebook and several aspects of the company's operations. The report dwelt on several issues like the company's poor response to Russian abuse of its platform during the last US general election, Mark Zuckerberg's disdain for Tim Cook, and more. The report also alleges that Facebook had worked with a public affairs firm, Definers Public Affairs, to spread negative information about competitors.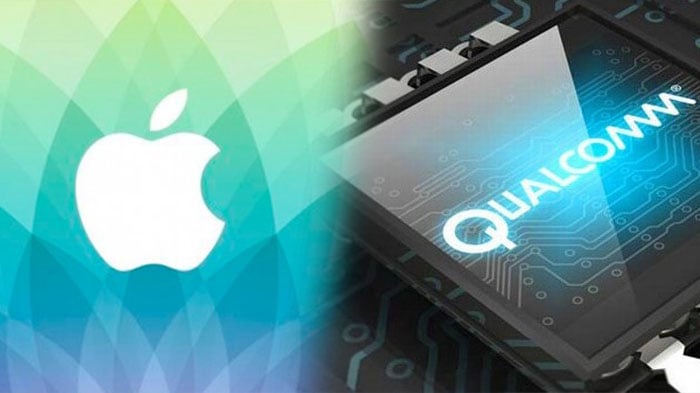 The report also mentioned that the PR firm also got funding from a "third technology company" to spread negative reports about Apple. A new report carried by Business Insider seems to have revealed the identity of the third tech company as US chipmaker Qualcomm. The report alleges  that Qualcomm is also a client of the notorious PR firm, Definers Public Affairs and is in fact, the third technology company the NYTimes source referred to. This same allegation was also made by NBC News. Business Insider's Kif Leswing disclosed that he was approached by the west coast head of Definers, Tim Miller, about a possible story related to the fines Apple "was incurring related to the legal action" between it and Qualcomm. Leswing says that Miller approached other reports at Business Insider about Qualcomm and Apple stories, as well.
Read Also: Intel responds to Qualcomm's claim that Apple leaked its modem tech to Intel
This is coming on the heels of a protracted legal battle that Apple and Qualcomm are engaged in, with Apple having dropped Qualcomm as a supplier for modems used in the latest iPhone models. Qualcomm recently accused Apple of leaking its modem technology to Intel, an allegation Apple denies. Apparently, the legal battle isn't going to end soon.
(source)