LG receives patent for a phone with sixteen rear cameras
by Habeeb Onawole ago0
This year we have seen the record for most cameras on the back of a phone get broken twice. Currently, Samsung holds the record with its Galaxy A9 (2018) which has four rear cameras but HMD Global is set on taking the title with the upcoming Nokia 9 which has 5 rear cameras. New reports have shown that LG has plans to also claim the title and set the bar so high up, it will be pretty difficult for any other manufacturer to beat it.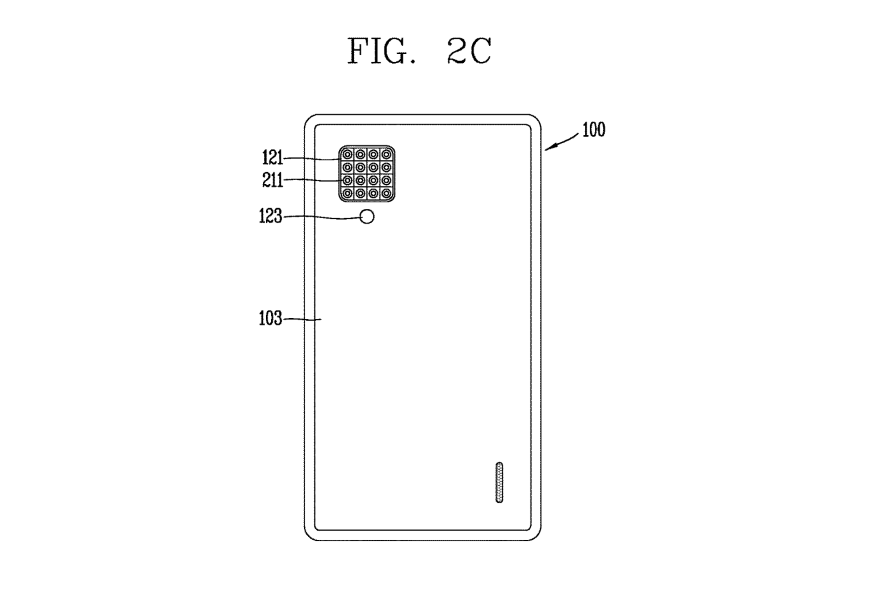 Last week, precisely November 20, LG was granted the patent for a phone with sixteen rear cameras! The patent was granted by the United States Patent and Trademark Office (USPTO). The images in the patent show the cameras are arranged in a 4×4 grid.
It is said that users will be able to choose and combine multiple lenses together before taking a picture or even combine multiple parts of photos taken by the different cameras into a single one or a moving image.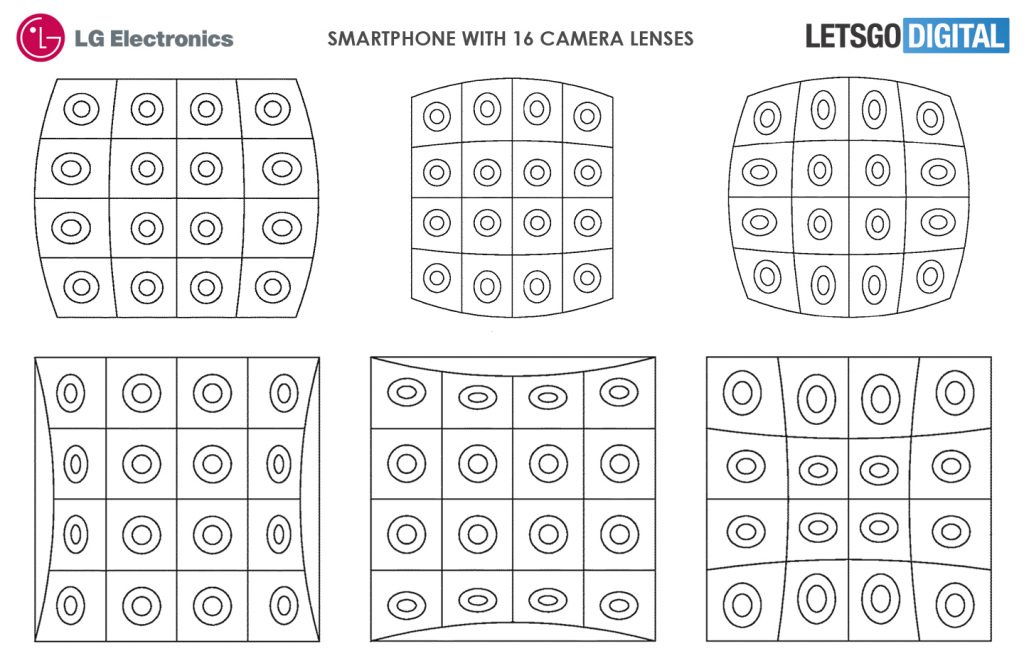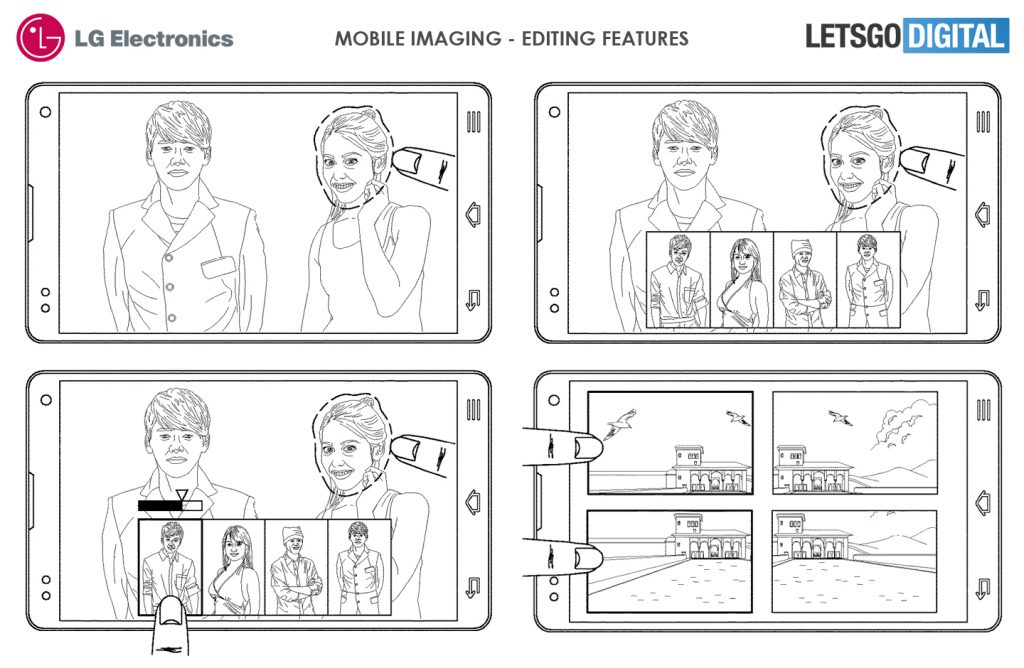 The 16 cameras can also be used to take selfie photos as the patent says the mobile phone can have a sort of "mirror" integrated on the back or even a secondary display. Notwithstanding, the phone will still have a front camera for video calls or regular selfies.
READ MORE: LG collaborates with major China manufacturers for foldable phones
The patent also mentions the phone may also feature a sort of touchpad on the back. This isn't new though. A few years ago, Doogee released some smartphones with a touchpad on the back that you can use to control the phone. Another thing the patent mentioned is the possible implementation of the cameras into a foldable phone or a flip phone.
(Source)