LG collaborates with major China manufacturers for foldable phones
by Simran Singh ago0
Foldable phones are not new in the gossip market, they are here from the past few years. This time, the manufacturers seem to be actually in works on foldable phones. As like of Samsung, LG is also developing a useful foldable device and is scheduled for launch next year. In order to enter the new era of foldable devices, LG Display is partnering with various China manufacturers. According to a new report, it is believed that LG is jointly working on smartphone panels with Huawei, Xiaomi and Lenovo.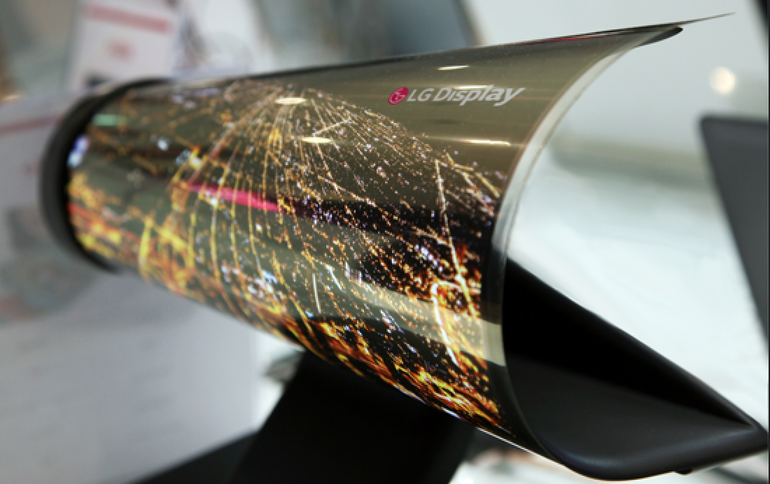 A new report from the Korean media seems legitimate, as a group involvement is required to build next-generation devices. Mainly, foldable devices need a lot of research and development for its flexible display, panel, and case. Working together with each other will fasten the process and will ultimately lead to a successful device at the right time.
Further, as per the report, LG Chem, the company's chemical division is expected to produce the adhesives, substrates, and another essential material needed for flexible devices is going to be developed at its Cheongju factory. This cooperation will bring different inventions accessible to LG and other partnering companies as per the agreement.
Huawei will develop a 6-inch flexible panel with LG, while details about Xiaomi in the partnership seems unavailable. Lenovo and LG Display are also preparing a 13.3-inch flexible display having a resolution of 2560×1600 pixels. It is slated to begin production during the third quarter of 2019. Lenovo will use it in a commercial product by the end of 2019.
Unlike 'inward' design that other flexible devices are expected to carry, LG's flexible device will be 'outward'. It means both the halves of the display will be visible to users. One half will be on the front and the other on the rear side, though opening it would give you access to the full display.
LG Display is collaborating almost every big giant in China, despite its own LG electronics.
Although, Samsung is coming with the foldable device by the first half of next year. LG will reportedly showcase its foldable smartphone during CES 2019.