LG will reportedly showcase its foldable smartphone during CES 2019
Foldable phones are in a good stead presently to emerge as the next big thing for 2019. For a while now, we have been inundated with several patents, designs, renders and so on. But interestingly, the first true foldable phone was launched yesterday and it isn't from any of the popular brands. The Rouyu Flexipai manufactured by relatively unknown Rouyu technology gets that honour.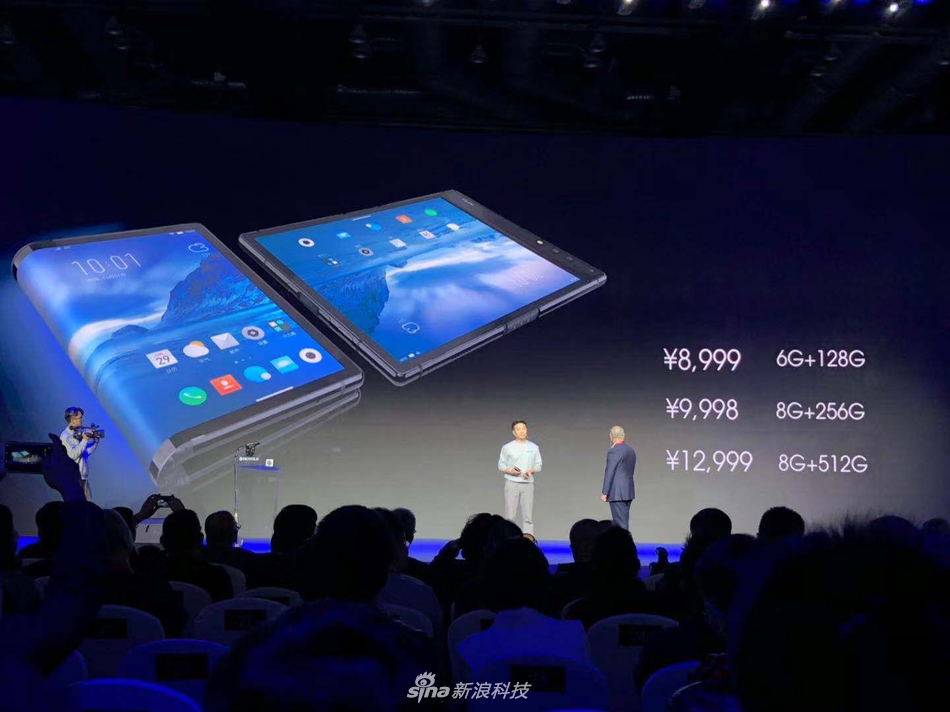 We don't have a clear timeline of when the top brands will unveil their own foldable model but Samsung, LG and Huawei have been revealed to have something in the works. Popular tipster Eva Blass has disclosed via a recent tweet that LG will unveil its own foldable phone at its own keynote at CES 2019.
I can't speak for Samsung…

…but I do know that LG plans to unveil a foldable phone at its 2019 CES keynote.

— Evan Blass (@evleaks) October 31, 2018
Read Also: Samsung foldable phone will transform from tablet to phone, can fit in your pocket
No leaked photo of the LG foldable phone has been seen but a patent filed and approved by the US Patent and Trademark Office in late 2017 suggests the smartphone will most likely fold horizontally just like Samsung's foldable. LG was recently rumoured as working with Lenovo to release a foldable table. So, we may really be seeing a foldable model from LG next year.
(source)