Nubia Red Devil eSport gaming phone with 10GB RAM launching on November 6
Nubia's Red Devil eSport official Weibo handle has shared a posted which announces the impending entry of a new gaming smartphone on November 6. The phone will be called the Nubia Red Devil eSport mobile phone and will actually be launched on Jingdong crowdfunding on that date.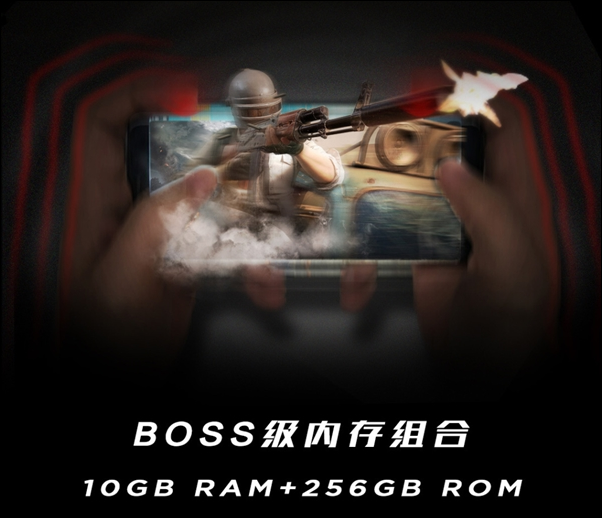 The phone is billed to be an all-round gaming phone considering the details on the poster. The device comes with innovative physical gaming keys with frame touch technology which allows for 4-finger operation. It also comes with a linear motor which enables 4D shock. Other expected features include DTS 7.1 channel and 3D surround stereo bounce, the sense of hearing does not fall.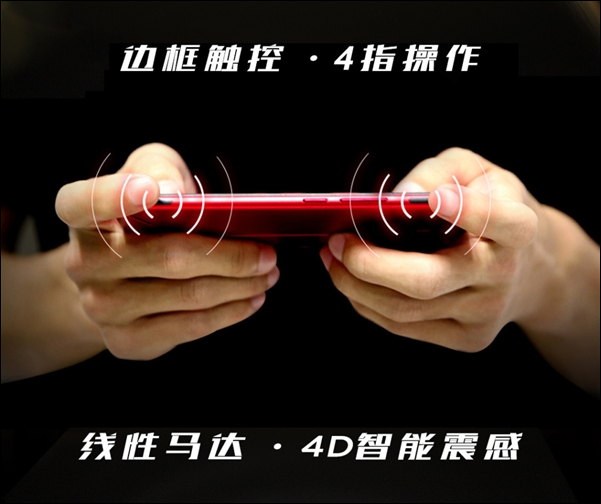 In terms of the hardware, the Red Devil eSports will be powered by a Snapdragon 845 chipset and this will be supplemented by up to 10GB of RAM. This will make the device the second gaming phone after the Black Shark Helo to have such. There will also be an internal storage capacity of 256GB. In addition, the poster also detailed the Red Devils eSports mobile phone to also come with an air-cooled + liquid-cooled dual cooling system. The frame is also designed with dual-sided gaming accessories which means you don't need any peripheral add-on to get the feel of holding a gamepad. It is worthy of note that the new Red Devils eSports gaming phone will come pre-installed with the GameBox game space to ensure a more comprehensive gaming experience.
Related: Nubia X dual screen phone with dual cameras, fingerprint scanners unveiled in China with ~$473 starting price
If the phone actually goes official on November 6, it will be in contention with the Black Shark Helo and Mi Mix 3 for the race to become the first 10GB RAM model to hit the market.
(source)