Best Cyber Monday Week Tech Deals!
Even though the Black Friday is over, the Cyber Monday is in full swing. In fact, most of the retailers have huge discounts on all sorts of products for an entire week or even longer. We selected a few great tech deals from the Cyber Monday week and we wanted to share them with you. Check out the best Cyber Monday 2018 tech deals.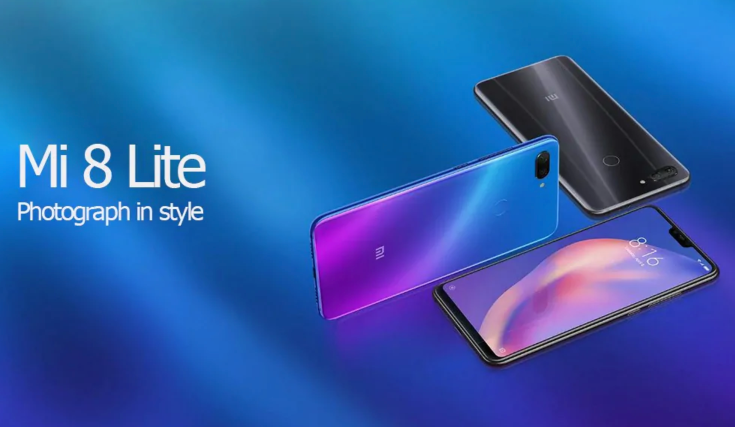 The Xiaomi Mi 8 Lite offers great specs like a Snapdragon 660, 6GB of RAM and 128GB of storage. All those specs are packed into a nice body. You can now get the phone for just $259.99. The 4GB/64GB model can be yours for just $209.99 with a COUPON:3KN2jblu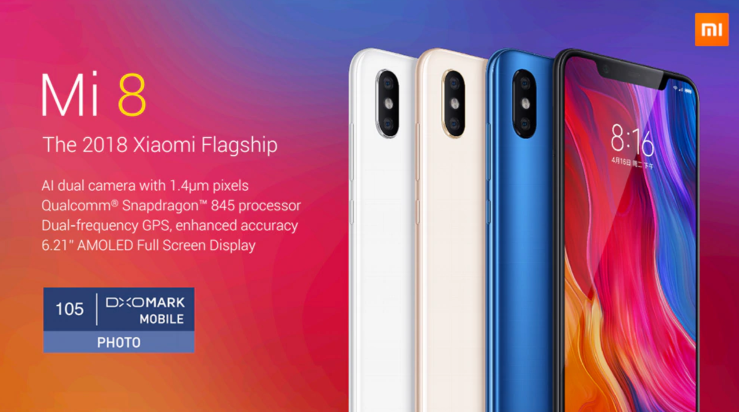 You can also get a powerful Xiaomi Mi 8 that has flagship grade specs including the Snapdragon 845 chipset, 6gb of RAM and 128GB of storage. The Black Friday price is just $369.99 with the COUPON: GBMP1116.
OnePlus 6T is one of the best phones for the price. It has specs of the flagship, great cameras and probably the fastest UI on any phone. You can now get the 8GB/128GB model for just $529.99 using a COUPON: GBMPBF14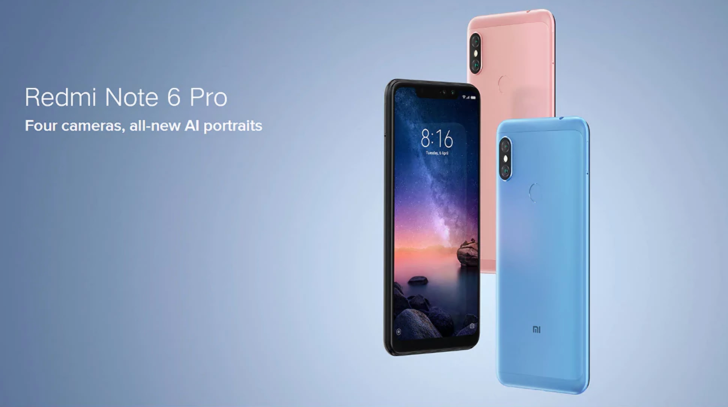 Xiaomi Redmi Note 6 Pro is easily one of the best budget smartphones you can buy at the moment. You can get a 4GB/64GB model for just $179.99 which is a great deal considering the fact this storage/RAM option usually costs more than $220. In order to get a discount, use any of these codes (only 50pcs per code!): V4o4qkfJ ,jTQA32XQ ,1LfbqOPL , 2lmWaoK1.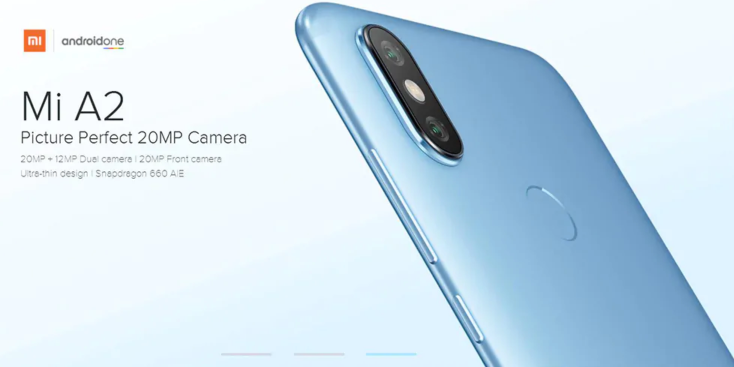 The Xiaomi Mi A2 offers the quality of Xiaomi with stock Android and the phone can be yours for $189.99 with the COUPON: GBMP1111A2 
The Xiaomi Mi Max 2 may be quite an old device but it still has great specs, very good battery life and obvously, a massive screen. You can now get it for just $159.99 which is a great value.
The Asus Zenfone 5 is a solid midrange flagship smartphone that has a ton of premium features. You can now get it for just $315.99 with COUPON: GBMP1120
Xiaomi Pocophone F1 is arguably the best phone for about $300 as it offers killers specs like Snapdragon 845 chipset, 6GB of RAM and 128GB of storage. You can now get it for just $309.99.
The OnePlus 6 with 6GB of RAM and 64GB of storage costs just $369.99 with COUPON O8oNaqXc (50PCS ONLY!)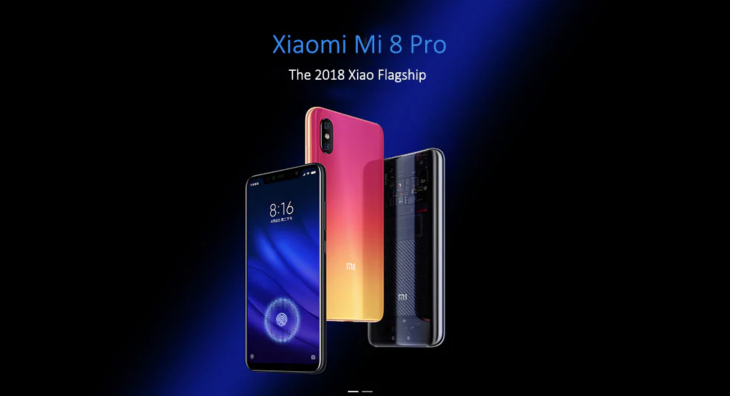 If you want the best of Xiaomi and one of the best flagships out there, the Xiaomi Mi 8 Pro can be yours for $529.99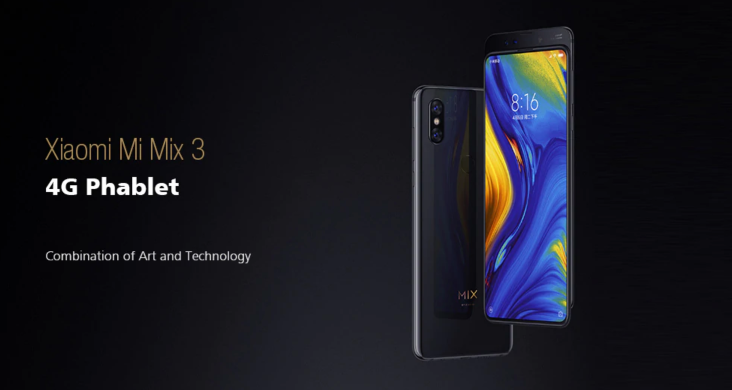 The Xiaomi Mi Mix 3 is one of the best looking phones out there as it offers a full-screen design with no notch. You will be able to get it for a discounted price of  $649.99.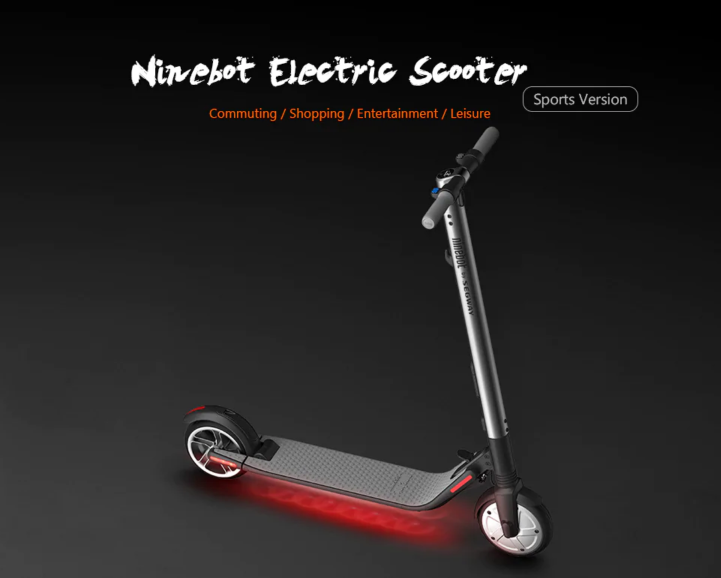 Ninebot Segway ES2 Folding Electric Scooter usually costs $489.00 at Gearbest but with you can get for just $359.99 with COUPON: GB1111ES2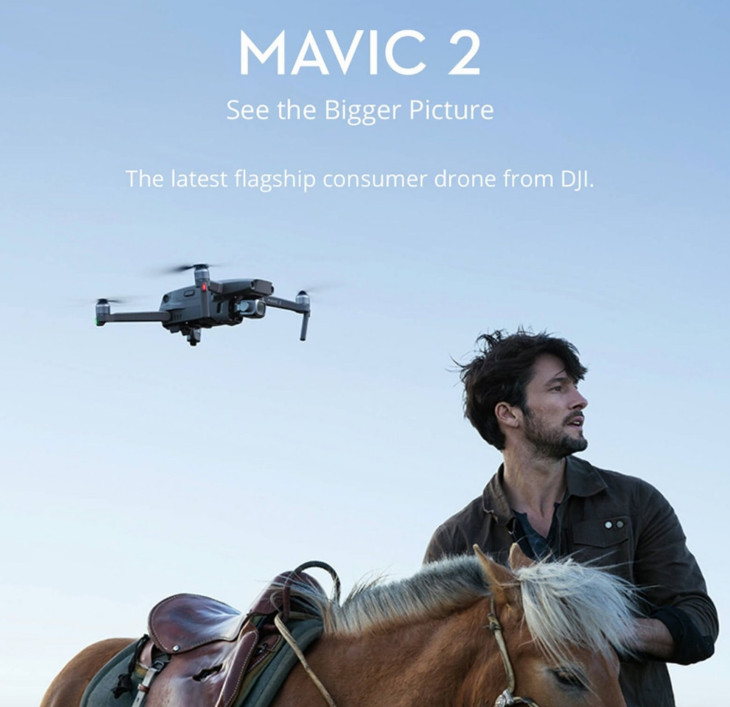 If you are interested in Drones, the DJI MAVIC 2 Zoom is one of the best options available. You can get it for $979 with COUPON: GB1125M2Z which is $270 off the retail price. 
DJI MAVIC ZOOM 2 from EU warehouse is just $1019 with COUPON: GBZoom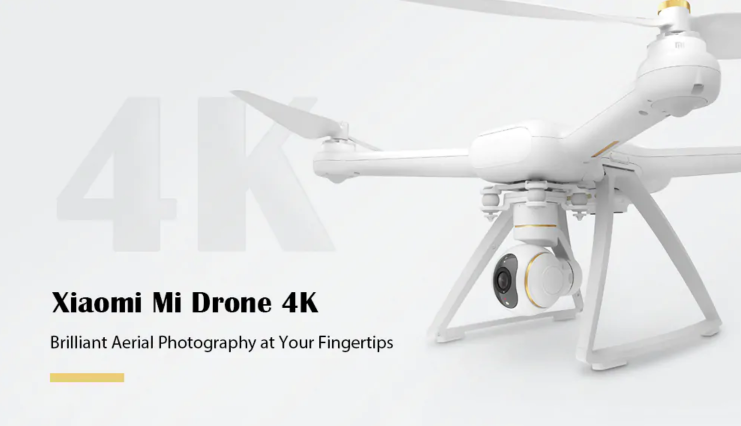 If you are looking for cheaper drones, the Xiaomi Mi Drone will cost just $399 making it one of the best high-quality drones for the price.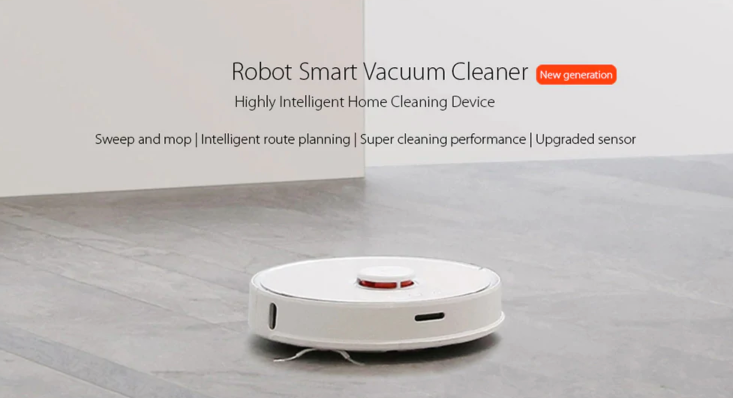 Robot vacuum cleaners save a lot of time and the best ones for the price are made by Xaiomi. The prices start at 259.99 for the first generation Roborock cleaner and go up to 359.99 for the top of the line model.
These are just a couple of discounts I wanted to show you guys today and Gearbest has many new Cyber Monday week deals. I suggest you check out the product links and the main Cyber Monday Week promotion page for the latest updates.