China's gaming addiction crisis: Tencent's real-name verification sees "Honour of Kings" playtime for kids cut in half
Last year, Tencent started implementing a policy which saw 12-year-olds and under getting only one hour per day of gameplay time, restricted to before 9 pm. Older kids are only be allowed to play for two hours a day. The identification process is powered by real name verification using China's public security database. The company has announced that it has completed the nationwide rollout of the real name verification of one of its most popular game Honour of Kings which is also known as Arena of Valor.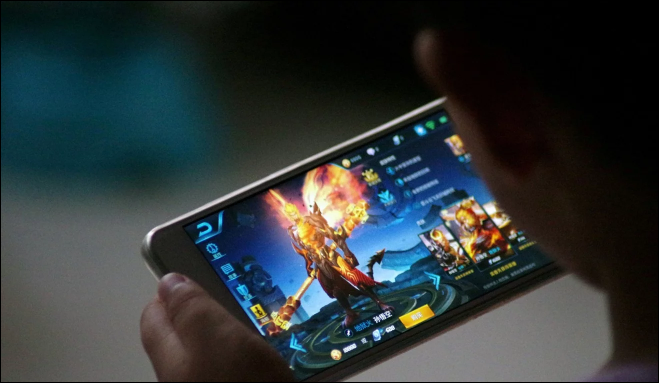 According to a message on WeChat, the rollout was completed 12 days earlier than scheduled. The company also revealed that with the full implementation of this safety check, the playtime of players aged 12 years or younger fell by 46% and the playtime of older teens above 12 years old dropped 24%. The company commenced the implementation of real-name registration on Honour of Kings two months back as part of efforts to curb China's growing game addiction, especially among teens and kids.
China has been grappling with a monumental rise in cases of gaming addiction especially among teenagers in the country with an estimated 24 million kids affected. The government also blames the country's widespread myopia on the playing of video games. As a result, several measures are being taken to stem the tide. One of such measures is what Tencent is the real-name recognition. Another measure which is still being worked on is facial recognition. The company has started the second round of testing of facial recognition-aided ID checks. It said it would soon expand the scale of testing as well as implementation, meaning that more users will be requested to verify their identities through facial recognition.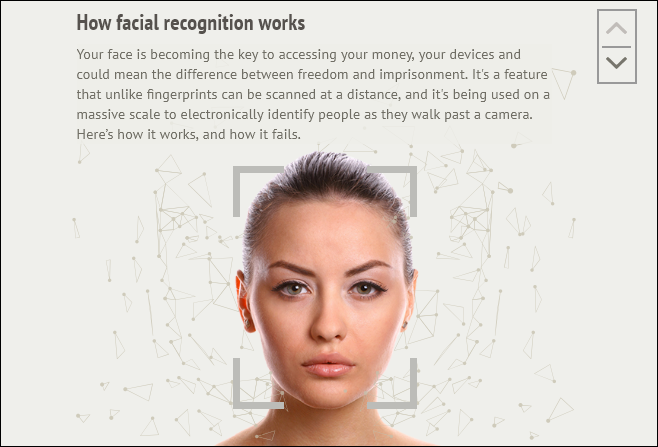 Read Also: Tencent deploys facial recognition to detect underage gamers amidst China's gaming addiction crisis
In case you don't know, Tencent Holdings is the world's top-grossing games publisher. Its most popular game is King of Glory, with over 50m daily players in China. The game has even been heavily linked to the epidemic rise of video game addiction in the country.  Earlier this month, Tencent disclosed that there are plans to roll out the real-name verification system to its entire game line-up by 2019. All these measures have had a negative impact on the company's revenue and even that of the industry.
(source)