Tencent deploys facial recognition to detect underage gamers amidst China's gaming addiction crisis
China has been grappling with a monumental rise in cases of gaming addiction especially among teenagers in the country with an estimated 24 million kids affected. The government also blames the country's widespread myopia on the playing of video games. As a result, several measures are being taken to stem the tide. One of such measures is what Tencent is about introducing on its games. Facial recognition. In case you don't know, Tencent Holdings is the world's top-grossing games publisher. Its most popular game is King of Glory, with over 50m daily players in China. The game has even been heavily linked to the epidemic rise of video game addiction in the country.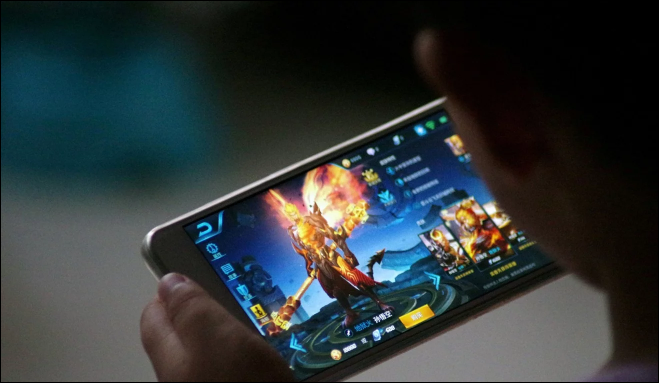 So it isn't surprising that the company is adopting innovative ways to tackle the addiction. Last year, Tencent started implementing a policy which saw 12-year-olds and under getting only one hour per day of gameplay time, restricted to before 9 pm. Older kids are only be allowed to play for two hours a day. That may not have worked as smart kids will always find ways of circumventing the laws. The company also recently added a feature which blurred the image if the user got too close.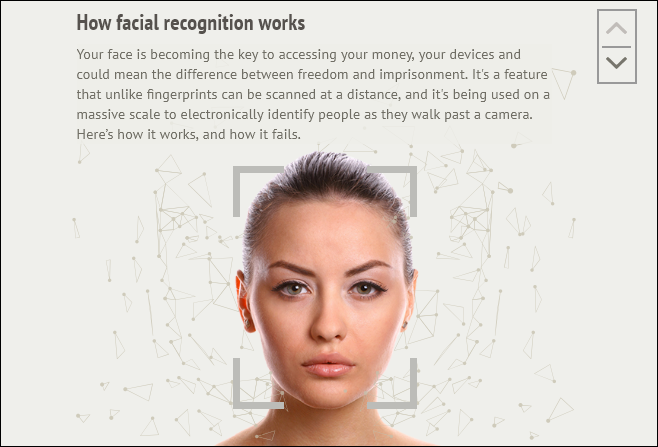 Read Also: Chinese Government tightens its grip on Gaming with stringent policies!
The use of facial recognition technology to gain access will be tested first on Tencent's blockbuster mobile game titled, Honour of Kings. Already, some 1,000 new users in Beijing and Shenzhen have been selected to verify their identities through camera checks, according to a recent statement by the company. The facial recognition will verify the identities of Honour of Kings players by cross-referencing with public security databases. The company said it was the first time such data has been used by the gaming industry to screen users. There is no indication when the feature will roll out fully for Honour of Kings, which has 200 million users, or if and when the system will expand to cover other Tencent titles.
(source)