China-based Comio shuts down operations in India, Country CEO blames parent company
Comio, a China-based smartphone manufacturer, has shut down its operations in India effective immediately, just about a year later it started its operations in one of the largest smartphone markets in the world. The company has confirmed that it will seize to exist and close the entire operations by February 2019 after settling all pending issues.
Comio India has also filed a police complaint against its Chinese parent company Topwise Communications for closing its operations immediately without honoring the commitments and withdrawing their after-sales services.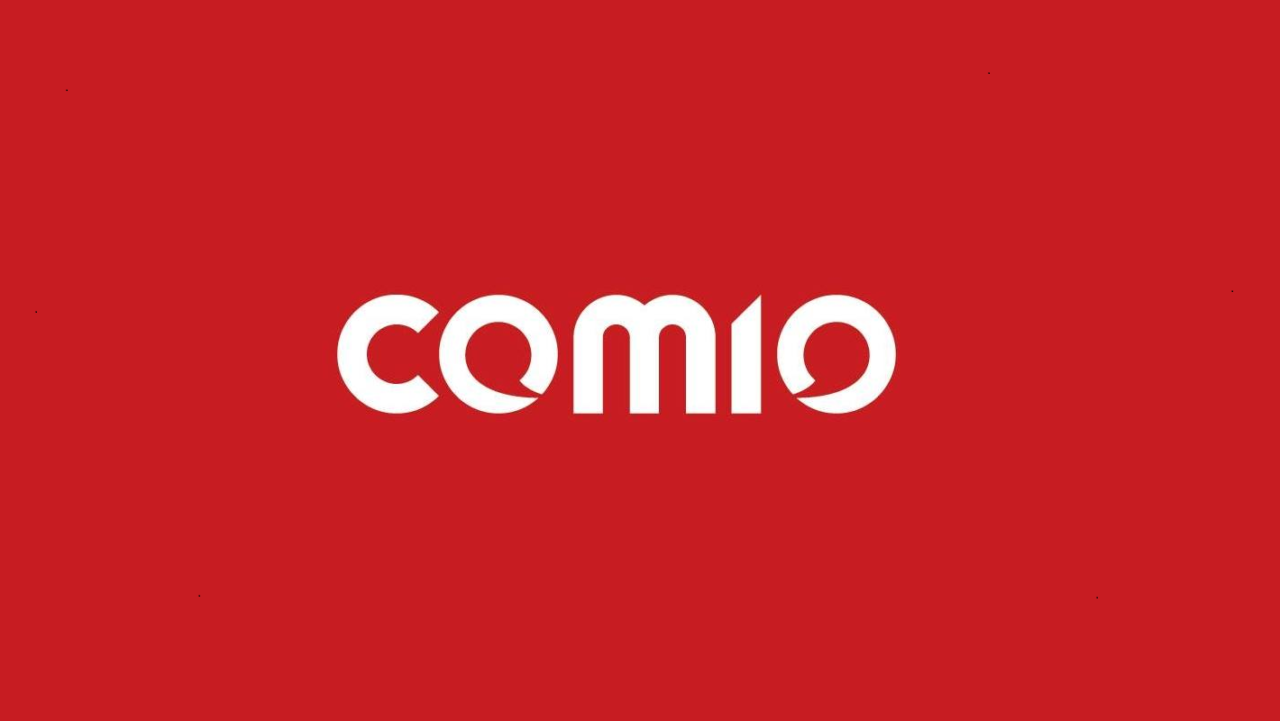 The development comes to light after the Comio India CEO Sanjay Kalirona shared an email to all of their distribution channels stating that the company has been forced to shut down its India operations. He revealed that the company was forced down this path following lack of capital investment from the parent company.
Citing lack of support from the Chinese promoters and some personal reasons, Sanjay Kalirona announced that he had stepped down from the Board of the Company, though he continued to work as the CEO. He says that the Chinese management and himself decided to close Comio India operations and at the end of October and planned to settle all pending issues in the next three to four months.
He further adds that the company also decided to continue the after-sale service operations for another one year. However, he alleged that all the Chinese team members left India in the first week of November abruptly, and asked the team in India to shut down its operations immediately.
After the brand's arrival in the Indian market last year, the company had projected to sell about one million units of Comio branded smartphones in India by March 2018. However, the company was able to sell almost nine lakh devices in its one-year journey.
Read More: Huawei Mate 20 Pro with QHD+ OLED display, Kirin 980 SoC, and Leica triple rear cameras launched in India for Rs. 69,990 ($987)
Last year, in November, Comio had revealed that it is going to establish its India R&D operations and had also started assembling its smartphone models in the country locally and planned to strengthen. It was also planning to establish its brand presence with a network of 30,000 retailers, 800 distributors, and over 800 after-sales touch points.