Grab ONIKUMA bluetooth headsets with great discounts from Amazon!
by Simran Singh ago0
Are you looking for some best Bluetooth headsets at discounted prices? Then, your search has ended, as ONIKUMA is offering great discounts on its products. ONIKUMA Bluetooth headsets are going for discounts of over 20-20% from their present retail prices. The new offers under the banner of huge holiday deals will mark the start for Christmas shopping season.
There are plenty of products that ONIKUMA offers on Amazon. Already, many offers are going on Amazon, the latest offerings from ONIKUMA has added another feather to the list. Notably, there are few products which can grab you a good discount as of now. We have listed some of the products below, so you can choose the best out of them.
ONIKUMA K5 gaming headset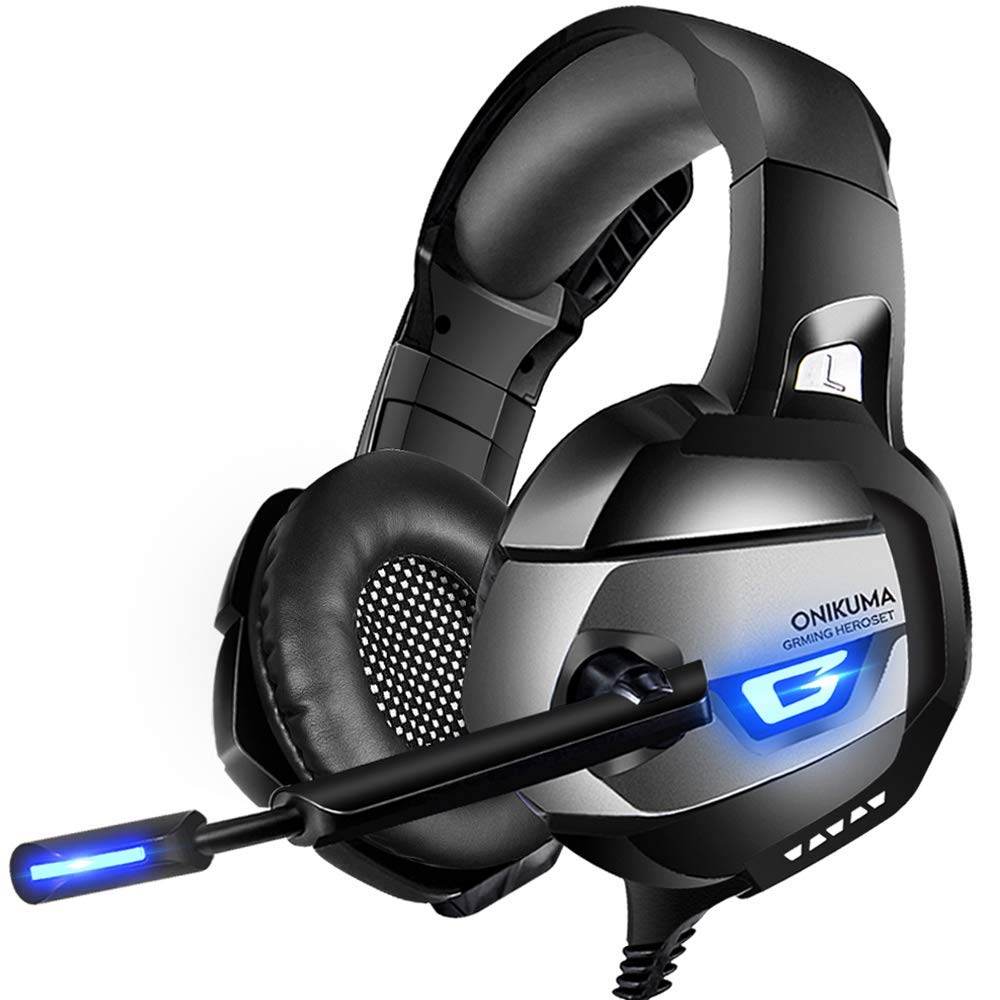 As the name suggests, it is gaming dedicated headsets with maximum sound clarity of 7.1 surround sound. It will help you to enjoy the gaming experience with pure sound. Along with sound output, it's design is also crafted with innovative shape and material. It carries ergonomic ear cup which helps your ears to rest comfortably with soft padded cushions. It also isolate the ambient noise and improves the quality of the sound.
ONIKUMA is offering a 20% discount on the ONIKUMA K5 gaming headset. Users can grab it from 4:00-10:00 PST from November 26th.
ONIKUMA K6 gaming headset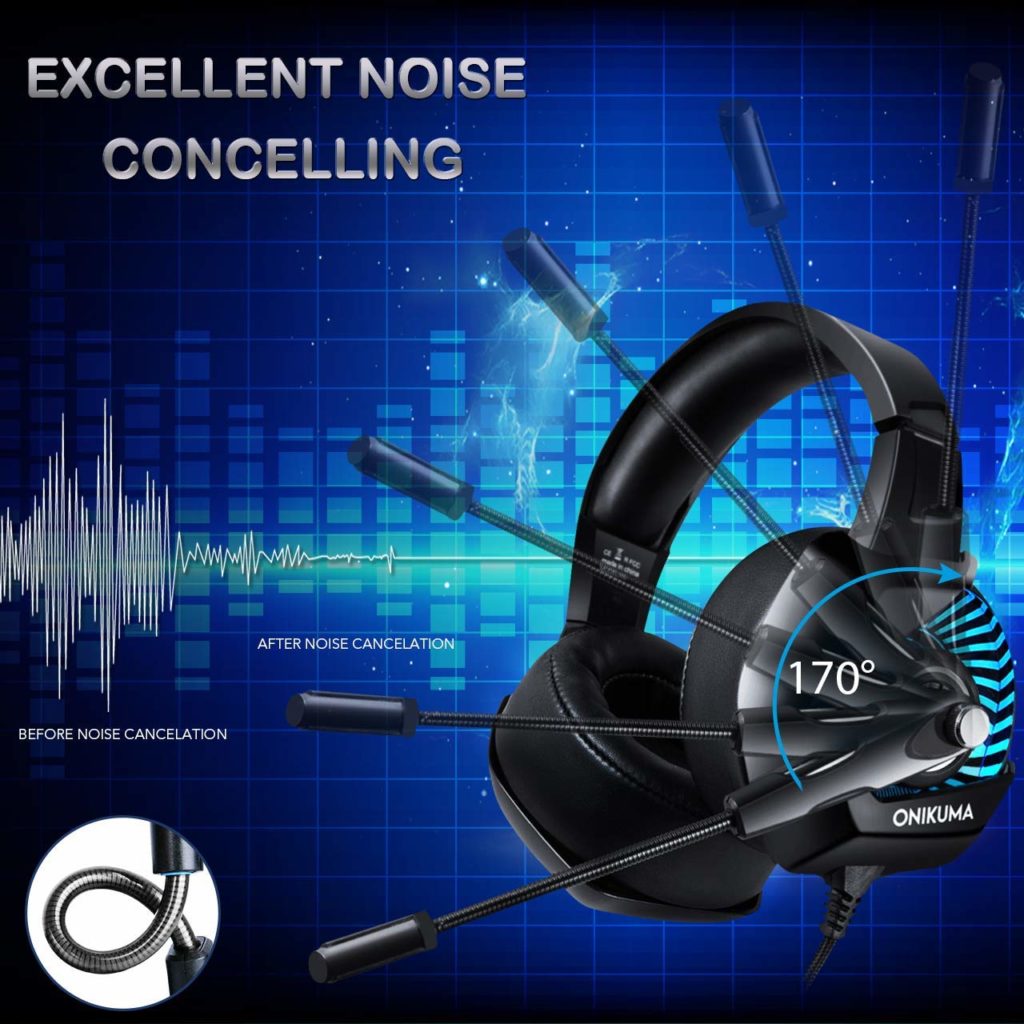 ONIKUMA's another gaming headset with many powerful speakers and design aesthetics. It carries speakers having breathable material for play-all-night comfort. It also carries softly padded ear cups with thicker and more significant to isolate ambient noise. It carries a speaker size of 50 mm with the frequency range of 20Hz-20KHz having a microphone of 6.0mm. It also brings a cable length of 2.2 meters and supports 3.5 mm jack.
It is available with 50% discount, and you can get from 4:00 – 10:00 PST since November 26th. We suggest you guys grab it, as it might go out of stock soon.
All these ONIKUMA headsets are compatible with major gaming platforms such as PS4, PS4 Pro/Slim, Xbox One, PC, Nintendo Switch3DS, Mac, Laptop, Computer, iPad, and any smart mobile device. You can also add an old version Xbox One with the help of Microsoft Adapter which you need to buy.
It comes with two years of money back guarantee and free replacement policy. These headsets are a full package for gamers, and if you are looking for gaming headsets, then you should give it a try.