Cubot AD36 aromatherapy diffuser air humidifier launched for €29.99
by Simran Singh ago0
In order to tackle the skin problems in winters, Cubot is here with all new AD36 aromatherapy diffuser air humidifier. It will help your skin to revive from becoming dry and getting peeled off. It will also resist various kind of skin problems and fight winter incompatibility.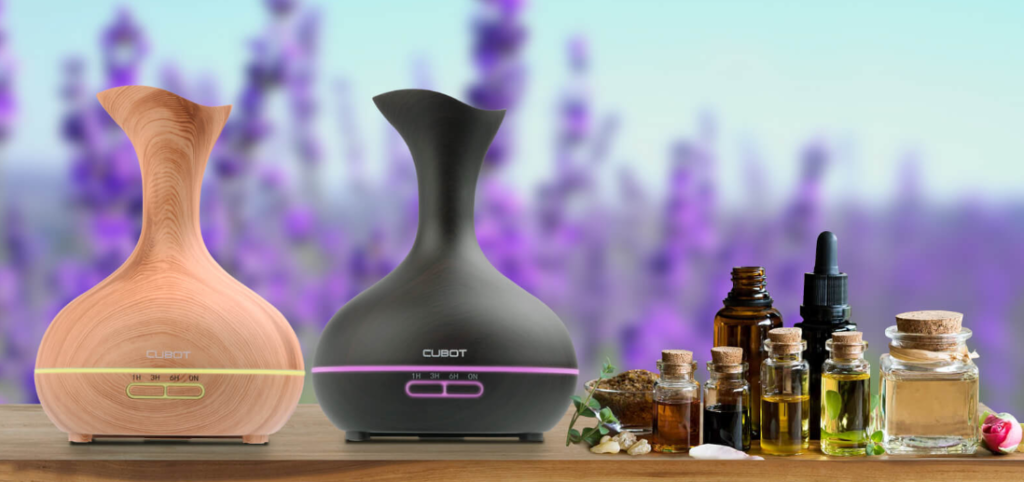 Features of Cubot AD36
All new Cubot AD36 aromatherapy diffuser air humidifier is portable, easy to move from room to room. It is crafted out of classic woody design to make it look like an original ornament. It is easily portable diffuser air humidifier which you can place anywhere in your house. Cubot AD36 is anti-skid as there's grip on the bottom to hold it from minor pushes. It is made up of PP material which is environmentally friendly and harmless to a woman and pregnant women.
It can help you to sleep comfortably with less than 35dB sound without any obstruction. Its natural design allows it to carry timer settings and seven colors LED night lights. You can set the appropriate timer to turn off the humidifier. Even, warm night lights will help you protect your eyes from bright colors. You can choose a single color or can turn on color rotation feature.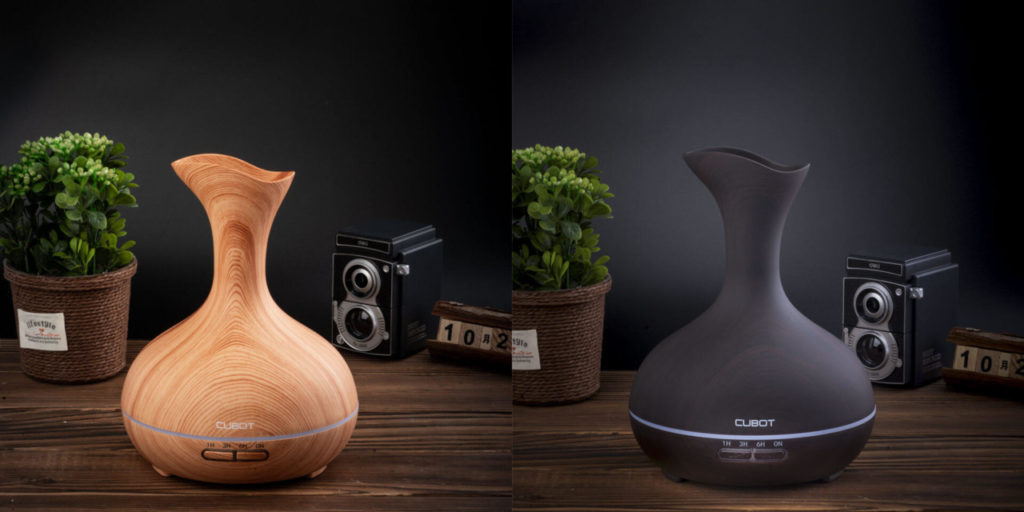 Along with the physical aspects like design, buttons and LED, it can hold high capacity oil diffuser to decorate offices, spa, bathroom, living room, and other areas. You can place this beautiful diffuser on table tops, counter, desk or anything relevant from where it won't skip. It can also act as a decorative material for your place along with its primary function of deodorizing the air.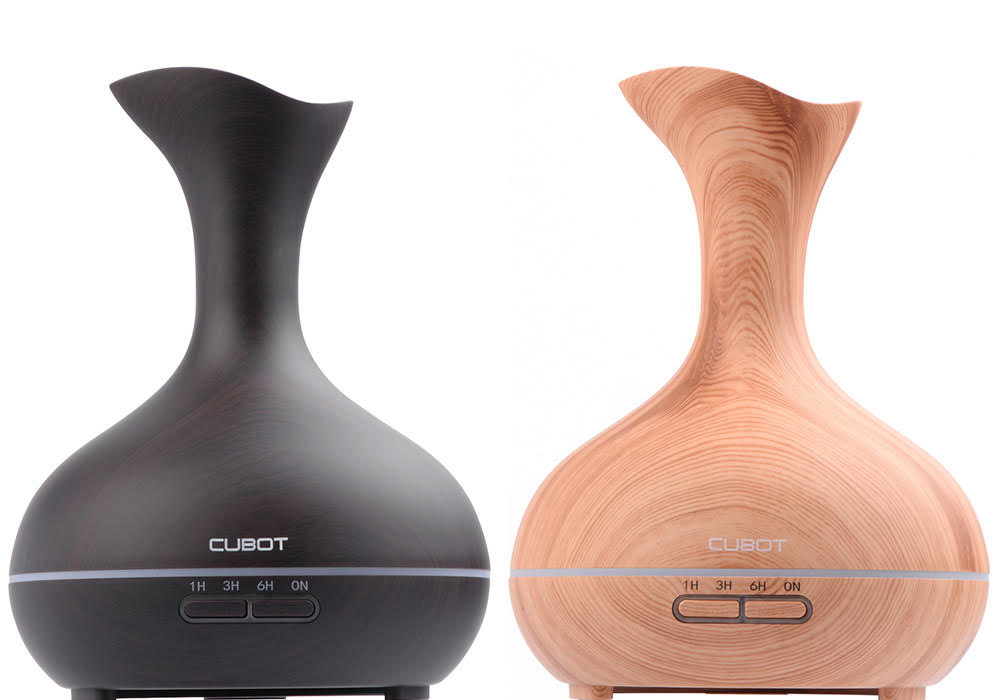 Read More: Cubot begins pre-orders for 3 budget smartphones at Gearbest, price starts from $54
There's also a 400 ml water tank to humidify the air help you resist the cough and cracked skin. You can turn on its fog mode for intermittent fog upto 6 hours. Even though, you can set a timer for 1 hour, 3 hours or 6 hours.
So, get ready to relieve fatigue and refresh yourself with the Cubot AD36 humidifier. It will bring you to more comfortable sleep with 20-35 dB sound operating frequency. You can buy this useful product from Amazon at the price of €29.99.
(Source)