Pre-Order Bakeey X6 Smart Watch Band For Only $15.99 On Banggood
by Vinay Patel ago0
If you're in the market for a cost-effective smartwatch that's loaded with impressive features, you might want to take a gander at the Bakeey X6 smartwatch band.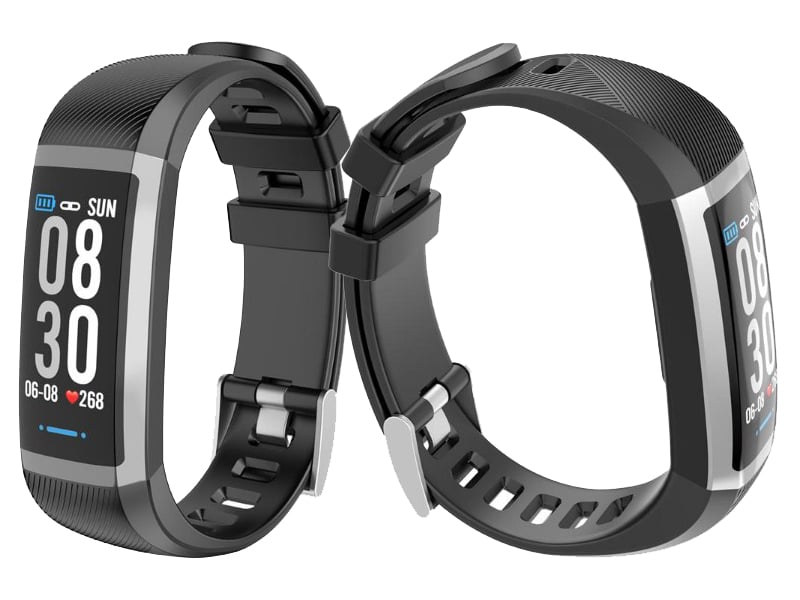 Much to the delight of cost-conscious buyers who aren't willing to spend a lot of money on a smartwatch, The feature-laden X6 has now gone up for pre-order bearing a reduced price tag of just $15.99 on Banggood. This is a 60% drop in the device's original selling price of $39.99.
An absolute bargain at this price, the Bakeey X6 is an irresistible smart bracelet that boasts an array of awe-inspiring features coupled with top-end specifications. It comes with multiple sports modes that support walking, running, climbing, riding and various other activities.
Moreover, the Bakeey X6 can monitor your blood pressure and heart rate and it records the measurements in the APP. The smartwatch carries an IP67 waterproof certificate so you can wear it while washing hands, taking a shower or even swimming without worrying about causing any sort of damages to its components.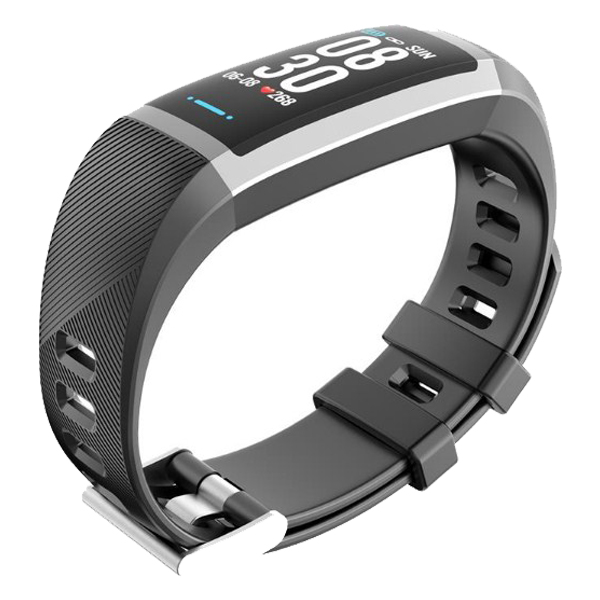 On top of that, the X6 keeps a track of your sleep quality with the help of the APP that records your sleep data and scientifically adjusts your work and rest routine. This Bakeey-branded smartwatch shows notifications for social media platforms like Facebook, Twitter etc.
Regrettably, the aforesaid discount will only be valid for the first 50 pieces. The next 300 will sell for $18.99, while the remaining 500 pieces will set you back $23.99. So if you're interested in grabbing the maximum discount, you can head straight to this link without wasting time.
You can choose between 4 color versions including black, blue, cyan, and purple.