LG restructuring brings new robotics and autonomous vehicles departments
by Simran Singh ago0
LG is doing pretty well with it's products catalogue all around the globe. Now, the technologies are phasing towards bright future and major tranformations have just started taking place. In order to cope with these transformations in a better and efficient manner, LG has restructred its deparments and workings. In latest reshuffling, LG has commenced two new divisons of robotics and autonomous vehicles.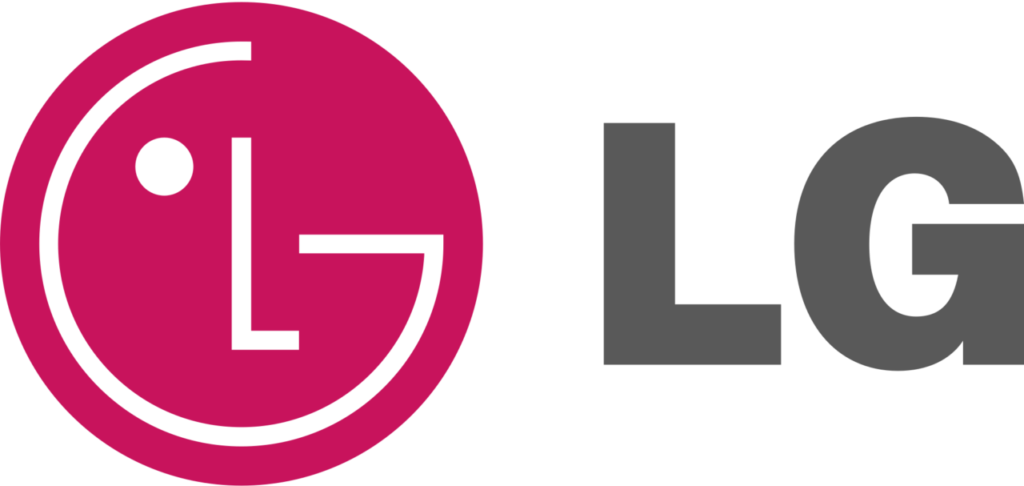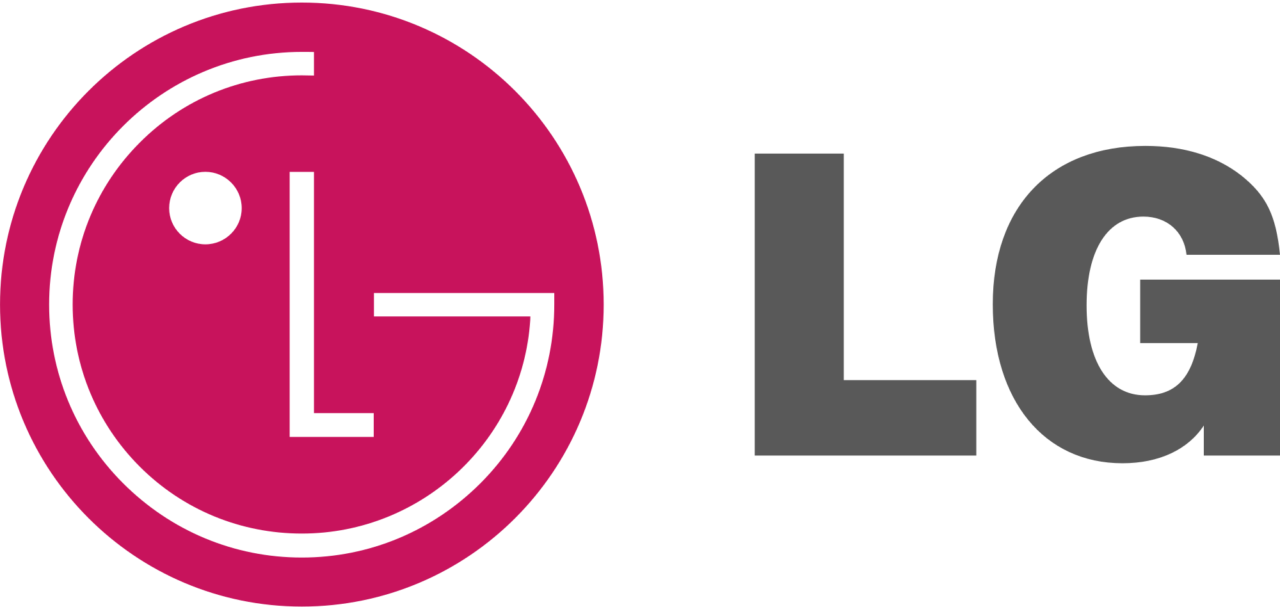 These newly formed departments will be under the direct supervision of the CEO. These two new departments will allow company to focus in a better way and strtegically on these important sectors. It is an effort from LG to brings robotics under the same roof which will help the South Korean giant to attain much advanced R&D of new technologies.
Earlier, the robotics department was divided into different reasearch groups acroos mutiple departments wihtin the company. The new changes will fasten up the reaerach and development of robotics.
Another, autonomous vechicle division will focus on goals to bring new AI based technologies for the US and Canada. The reasearch is a major task that is assigned to this new division. It is done to compete against the Samsung's AI research centres across North America.
In the recent reshuffling, LG's TV boss is assigned another task to head firm's troubled mobile business unit. With this we hope LG will come up with some new mobile devices in the next year.
Recently, LG electroncs has reported a profit of 771 billion won in Q2 2018. While, its mobile division recorded loss for consecutive 7th quarter in a row. Even, LG has plans to launch the new LG foldable display smartphone in the year 2019 which will be usable also.
Well, it seems a good measure of planning to secure the future by emphasizing more on future technologies.
(Source)