Xiaomi crowdfunds the Zero Smart Doorbell with video camera
Xiaomi has announced yet another sleek and smart product under the Youpin crowdfunding platform. The product is the Zero Smart Video Doorbell and its pricing starts at 199 yuan ($29) and the response has been overwhelming.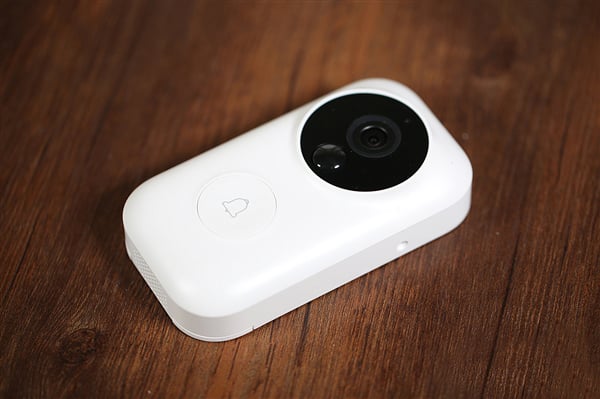 The Zero Smart Video Doorbell was actually developed to function with the Xiaomi Small Love Ai speaker as the receiver for those who have one. In that way, you can skip buying the bell receiver. Buying both the doorbell and its custom speaker will cost 229 yuan ($33) on crowdfunding. The prices may change slightly when it goes on sale.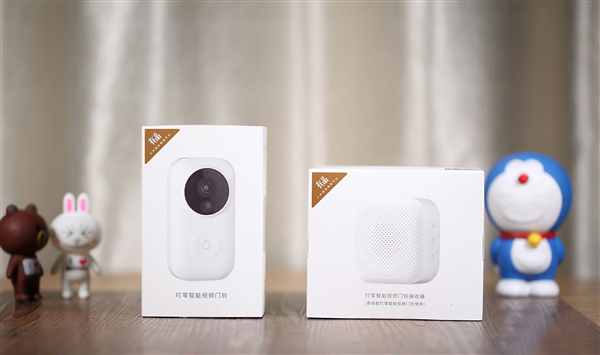 The Xiaomi Zero Smart Video Doorbell is equipped with a custom PIR human body sensor. It also has the feature of capturing video clips of any object within its field of view as soon as motion is detected within 3 meters outside the door. Notification is sent to the owner's smartphone when that happens. We believe this feature can be turned on and off so as not to constitute a nuisance. However, it utilises Xiaomi's XiaoAI face recognition technology and so can accurately identify family members and strangers, and distinguish them in the notification. You can know who is behind the door without looking at the picture.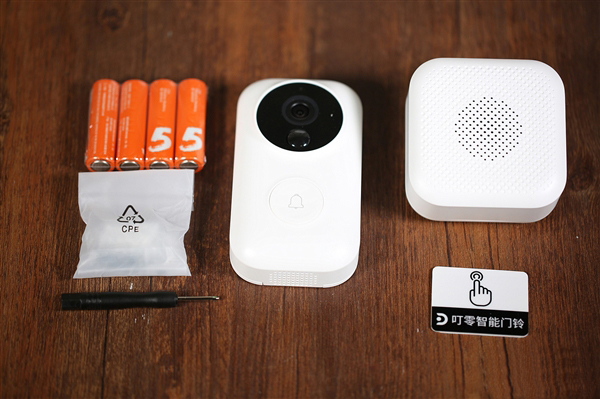 The smart doorbell can even be controlled from wherever you are if you left your child at home alone. In that case, you can take over the video conversation with the visitor outside the door and you can also set the Xiao AI speaker to sound the doorbell message, reminding the child not to open the door to strangers. The smart doorbell also comes with a feature known as "SafeSound" which when turned on, can change the child's voice to that of an adult when he or she is responding to the doorbell.
Read Also: Xiaomi launches the Aqara Smart Door Lock S2 Pro priced at 2499 yuan ($359)
Furthermore, the Xiaomi Zero Smart Doorbell is power efficient and runs on four AA batteries which can last up to six months. This is possible because the device enters sleep mode when not in use and wakes up as soon as the bell is triggered. When the doorbell is triggered, the doorbell quickly starts shooting and completes the video upload, and quickly enters the low power mode.
(source)