Qualcomm Snapdragon 855 details leaked ahead of the official announcement
Qualcomm is all set to announce its next-generation flagship mobile chipset — Snapdragon 855, which is codenamed Snapdragon 8155. Ahead of the official launch event, TechCrunch accidentally published an article, revealing key features of Snapdragon 855.
Soon after realizing the mistake, TechCrunch has taken down the article. However, it confirms that the commercial name of the chipset is Snapdragon 855 and the Snapdragon 8155 was just a codename. In the article announcing the Qualcomm Snapdragon 855 processor, it said that the Snapdragon 855 mobile platform is the "world's first commercial mobile platform with support for multi-gigabit 5G".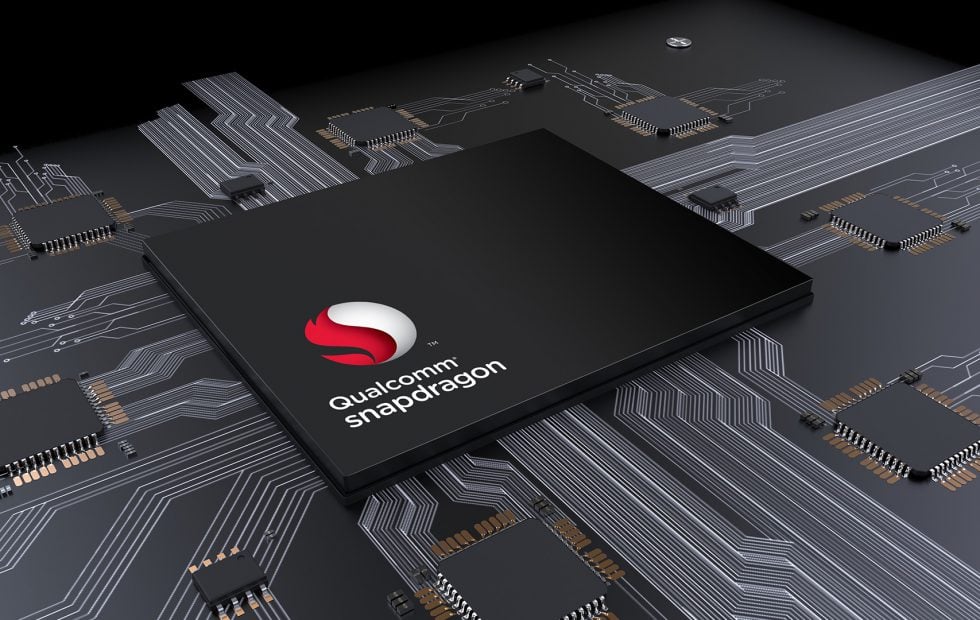 Further, the chipset is manufactured using the 7nm process by TSMC and comes with a dedicated Neural Processing Unit (NPU), which is claimed to provide three times better performance compared to the previous solutions. The company also said that it is the first time that an NPU is integrated into the SoC package.
The Qualcomm Snapdragon 855 will have three CPU clusters, including four power-saving cores clocked at 1.78GHz, three high-end cores clocked at 2.42GHz, and one top-performance "gold" core clocked at 2.84GHz. It will be coupled with Adreno 640 graphics processor, which will bring performance improvement.
In addition to the integrated Snapdragon X24 LTE modem, it has Snapdragon X50 5G modem that will provide 5G connectivity. Further, the chipset is optimized for gaming and comes with a new feature called "Snapdragon Elite Gaming". We'll know more about this gaming-related feature during the official announcement.
The chipset's graphics engine has also been optimized for augmented reality (AR) applications, and there's a specialized computational vision engine that processes "computational photography" data to help deliver better images and videos, similar to Google Pixel 3's Night Light feature.
It also has a 3D sonic sensor, which is an enhanced ultrasonic in-display fingerprint sensor. Thanks to this new sensor, the fingerprint scanner has an enhanced sensitivity, meaning that it'll work even when there's a screen protector on top.
Read More: Qualcomm Snapdragon 8150 scores 362,292 on AnTuTu, highest yet for an Android-based device
High-end devices powered by Qualcomm Snapdragon 855 chipset from manufacturers such as Samsung, Xiaomi, LG, HTC, Motorola, Google, Sony, OnePlus, Oppo, and Vivo will be available from early next year.