Buy Electric Skateboards And Scooters For Heavily Discounted Prices On GeekBuying [Coupons Inside]
by Vinay Patel ago0
Traditional skateboards and scooters have come a long way as they now adopt advanced technology to enhance users' overall experience. While there's no dearth of high-end skateboards and scooters in the markets, they don't come cheap.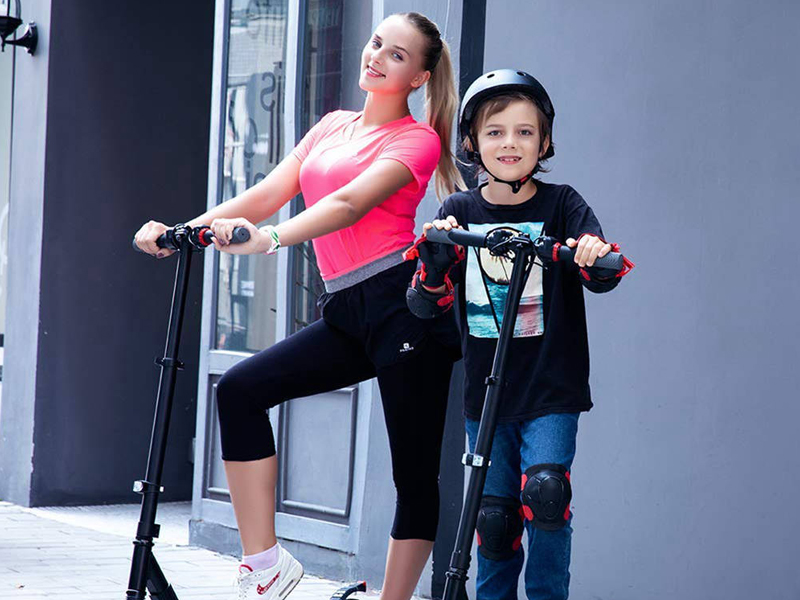 If you aren't willing to spend a lot of money on a skateboard or a scooter, you might want to check out these top-branded skateboards and scooters that you can buy for considerably lowered price on GeekBuying. Moreover, we'll show how you can save a considerable amount of extra money while checking out.
RASSE YB-ED-022 Off Road Electric Skateboard
Equipped with a remote control that helps you adjust the speed, the YB-ED-022 is an irresistible electric skateboard. It has a powerful motor and is backed by a robust 4AH battery that allows it to achieve a max speed of about 25km/h and run about 25-30km.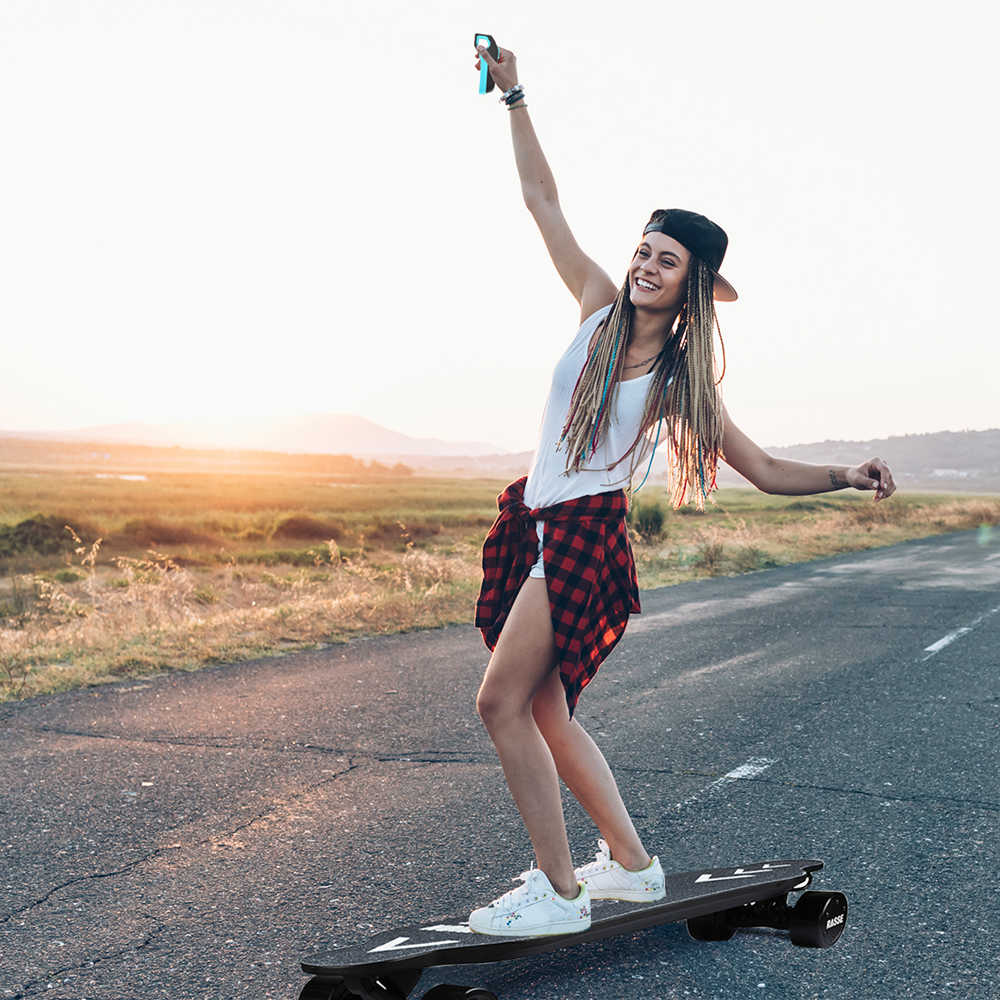 With dimensions of 820 x 258 x 137mm and weighing in at only 7.15kg, this easily portable electric skateboard usually sells for $699.99, but you can now get your hands on it for just $479.99 on GeekBuying. You can extend this 31% discount simply by using coupon code GIZ_UDTENWHX.
The aforesaid coupon helps you save an extra $50 by bringing your already modest grand total further down to just $429.99 before you place your order. This discount will be valid for both black and blue color versions of the RASSE YB-ED-022 and you can avail it by visiting this link.
Megawheels S1-2 Portable Folding Electric Scooter
Deemed as a great choice for a commute, entertainment, and even outdoor activities, the S1-2 portable folding electric scooter features a press-type throttle for going or stopping. The e-bike draws its juices from a 4000mAh battery and has a 15-degree climbing capacity with a max speed of 14mph.
While the Megawheels S1-2 electric scooter would normally set you back a pretty penny, it has now gone up for sale carrying a heavily discounted price tag of only $199.99 on GeekBuying. This is a significant 33% drop in the scooter's original selling price of $299.99.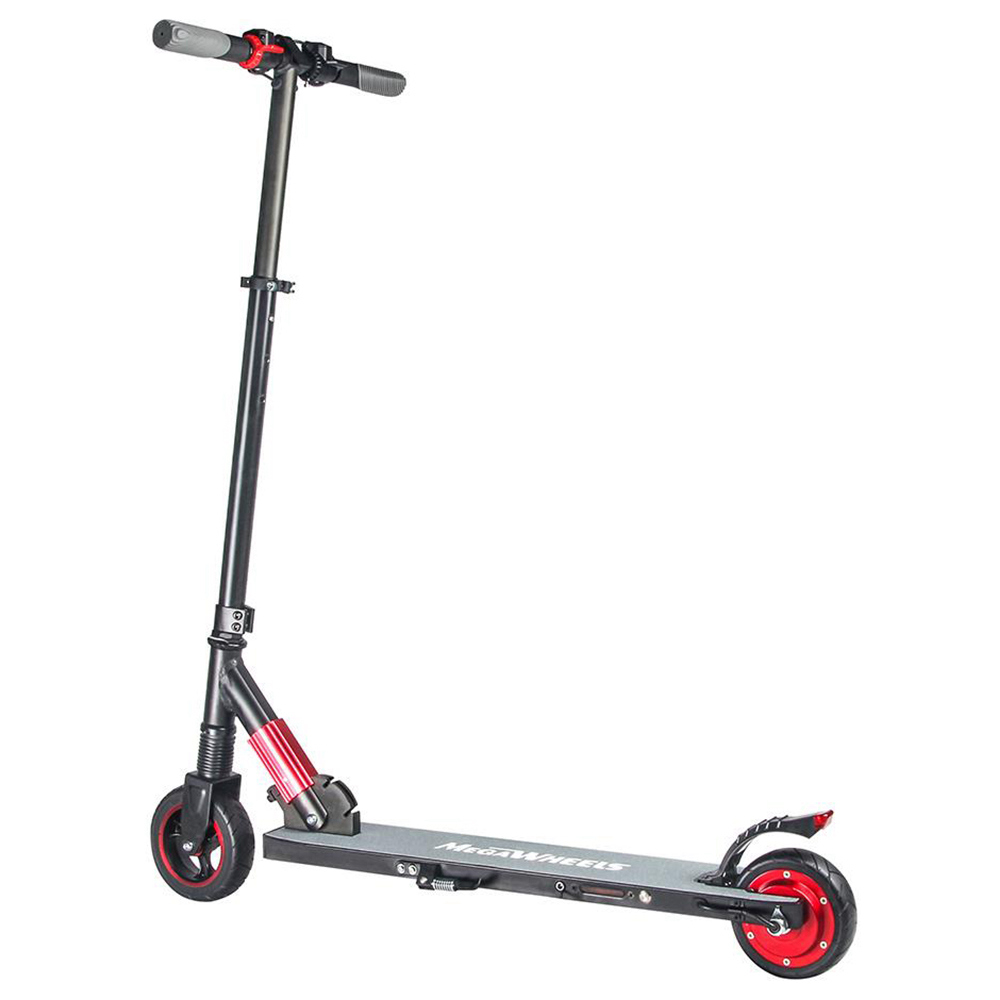 In addition to taking advantage of the aforesaid discount, you can use coupon code GIZ_GKB021S at the time of checking out and save $45 more. As a result, your cart total reduces to only $184.99.
This discount will be valid for the red color version of the Megawheels S1-2 portable folding electric scooter for 6 days. You can follow this link to avail the discount before the promo wraps up.
SYL-03 Electric Skateboard
If you're looking for a compact, easy-to-carry electric mini skateboard that doesn't bear a steep price tag, this SYL-03 electric skateboard might just fill the bill. While its max speed can be 15km/h, you can use a wireless Bluetooth remote control to adjust the pace of the SYL-03.
Maple is used to making a sturdy plank for the SYL-03 that can endure a max load of 120KG. Its wheels are made using PU high elastic material. The skateboard's dimensions are 710 x 225 x 150 and it weighs in at only 3.8kg. Moreover, it is backed by a 2.2AH battery.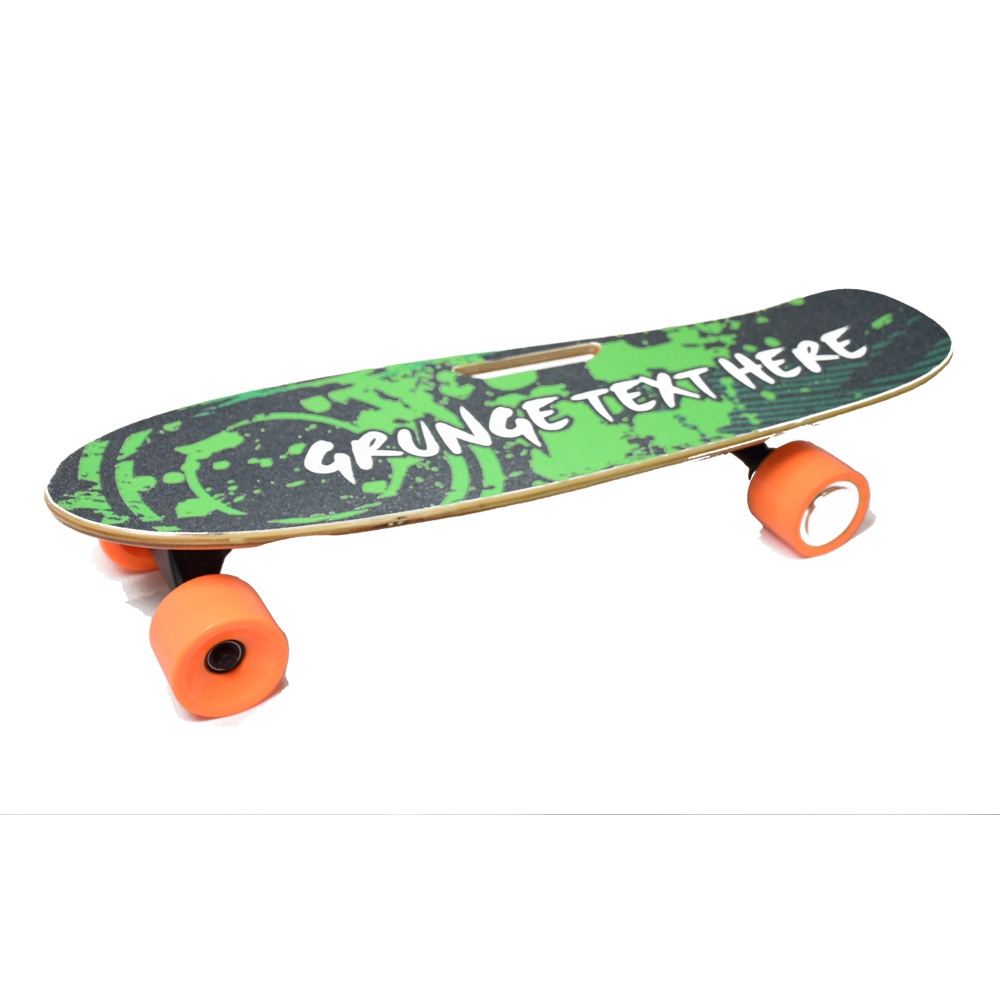 While the SYL-03 electric skateboard would normally set you back $119.99, you can now buy it for just $95.99 on GeekBuying. But if this 20% discount doesn't impress you much, all you need to do is to use coupon code GIZ_GKB012S to get an extra $16 off.
The above-mentioned helps you reduce your cart total to just $79.99. You can head straight to this link in order to grab this discount, which will be limited to the green color version of the skateboard.