Huawei's sub-brand, Honor, was founded in 2013 and in a few weeks, the brand will celebrate its fifth anniversary. The brand which started as an online-only brand has now grown to become a household name in the mobile industry. To mark this growth, Honor unveiled a new logo at its HonorArtology event today and claims that it has grown up.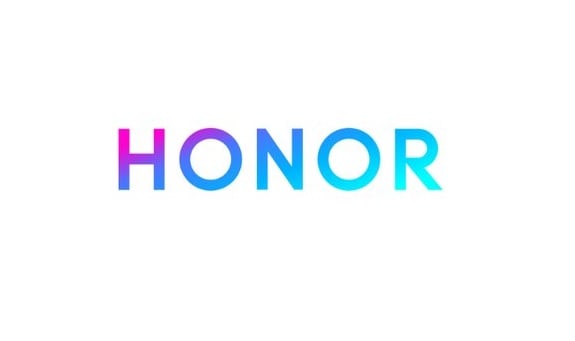 The biggest change in the new logo is the switch from lowercase alphabets to uppercase alphabets. Also, the logo has ditched its silver chrome appearance for a gradient color which it says its a way to show it is still a brand for the younger generation.
The Honor logo should start appearing on phones and other products next year but we won't be surprised if they start with the Honor V20 and View20 set to launch later this month and in January respectively. Nevertheless, Honor has switched to the new logo on its social media accounts and official website.
RELATED: Realme unveils new logo, website gets a makeover
Honor has also released a short video showing the change to the new logo which you can watch here.