Xiaomi MIJIA Bedside Lamp 2 launched for ¥169 ($24): Supports MIJIA app and Apple HomeKit
Chinese innovative company Xiaomi Monday announced a new product which is dubbed the MIJIA Bedside Lamp 2. The light brings a colourful ambient atmosphere to the bedroom environment and is a successor to the MIJIA bedside lamp 1. This also indicates that the product is an IoT gadget. Let's take a quick look at some of the features.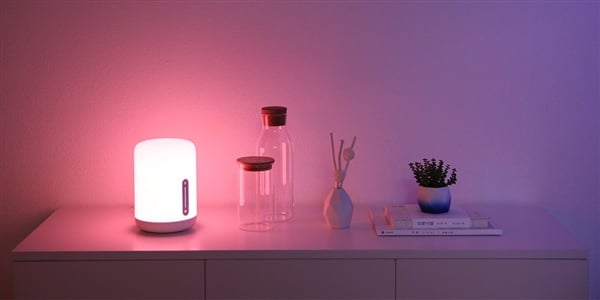 The MIJIA Bedside Lamp 2 comes with a cheap price tag of 169 yuan ($24) which is quite attractive. Apart from the affordable pricing, the bedside lamp equally comes with an impressive design and features. Perhaps. the most outstanding one is that it can be connected to the MIJIA app as well as Apple HomeKit from where it can be controlled. In addition, users can also control the light using voice prompt via the Xiaoai speaker and Yeelight voice assistant. Since it supports Apple Homekit, it can also be controlled via an iPhone, iPad, Apple Watch and even via the "Family" app or Siri smart assistant on the Mac. The bedside lamp has a maximum brightness of 400 Lumens which means it can be used as the main light in the house at night and during the day. The brightness can equally be regulated to as low as below 2 Lumens.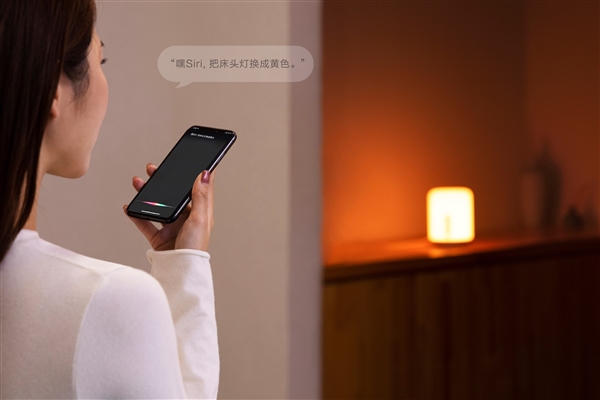 The MIJIA Bedside Lamp 2 brings onboard an improved performance compared to the MIJIA Bedside Lamp 1. The product will be available on Xiaomi Mall, as well as Tmall at 0:00 on December 12 for the 12.12 flash sale and as stated earlier, it costs just 169 yuan ($24). We can't say when the product will be available to buy outside China.
(source)