Xiaomi co-founder teases mysterious product that's been in development for a year, says it's coming soon
by Habeeb Onawole ago0
Xiaomi has a new product and it wants you to get excited about it. The new product was teased on Weibo by Xiaomi's co-founder Wang Chuan.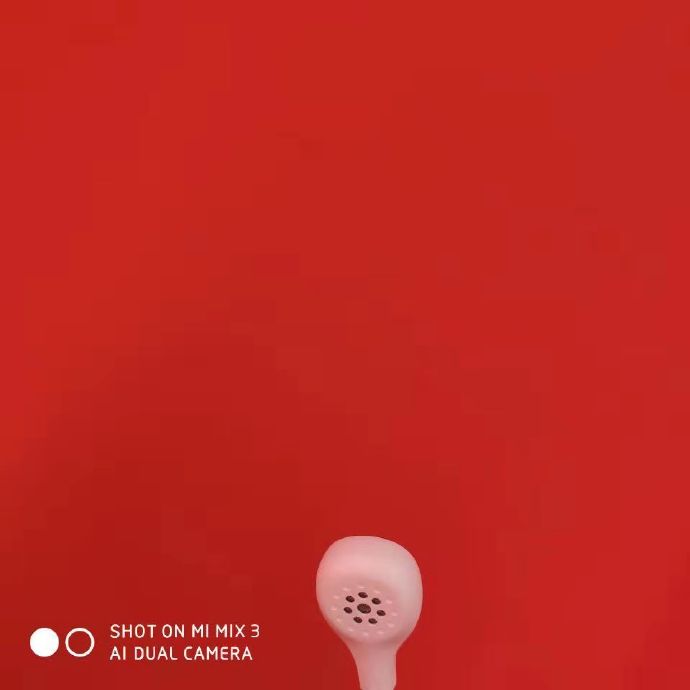 Mr. Chuan shared a teaser image for the device which he said has been in development for a year. The image shows an object which looks like a shower head or the receiver part of a telephone. The official Xiaomi TV Weibo account reshared the post which led people to assume it is related to the TV.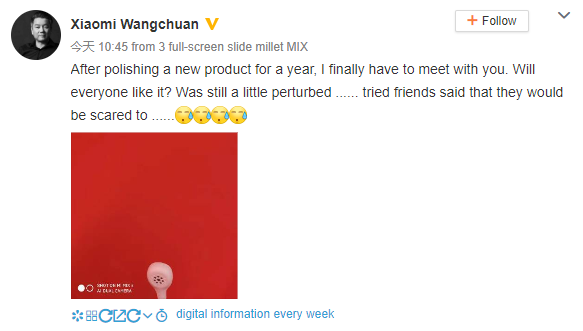 This is just speculation as the account may only just be publicizing the new product which seems to be a special project developed by Wang Chuan who once headed the TV department of Xiaomi.


There is no teaser poster for a launch yet, so we can't get more clues to identify the product but it is not a shower according to the official MIUI Weibo account. However, it does seem to be an amazing product judging from the comment of one of Xiaomi's spokesman who seems to have used the product.
READ MORE: Xiaomi reveals DeepExposure AI algorithm to restore details and colors in poorly exposed photos
Do you have a guess what the product is? Drop your guesses in the comment box below.