A few days ago, the CEO of ASUS, Jerry Shen stepped down from his position after 11 years at the helm of affairs. The company also announced that it would shift its smartphone strategy, focusing on gaming smartphones like its ASUS ROG Phone. This announcement generated news that ASUS will shut down the ZenFone line. The Taiwanese company released a statement to clarify the issue.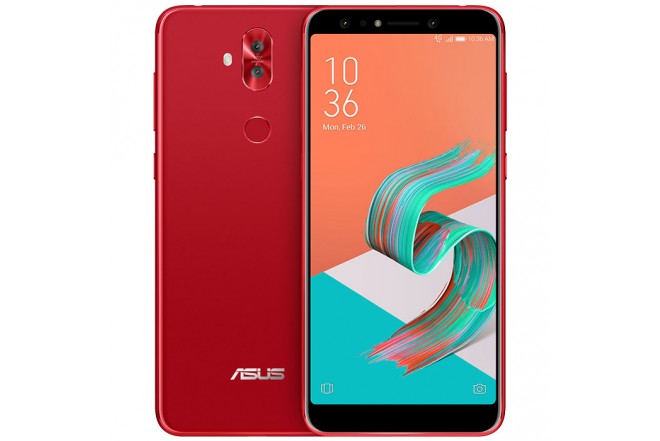 In a statement released to Gadgets 360, ASUS said it will continue to release phones under the ZenFone line while also expanding the gaming market by developing better phones for gamers and power users.
"With regard to doubts raised by some on the continuation of the ZenFone brand, we confirm that we will continue to develop the ZenFone series, while also aiming to expand the gaming smartphone market. We will focus on perfecting solutions for gamers and power users."
It has also been reported that ASUS will increase its investments in AI, IoT, and more commercial areas in a bid to diversify its portfolio which is currently focused on consumer devices.
In terms of leadership, ASUS will now be run by two CEO's – Sy Shu who currently heads the PC division and Samsun Hu who heads the global customer services department. Both will serve as co-CEOs.
READ MORE: ASUS ZenFone Max Pro M2, Max M2 unveiled in India with Rs. 9,999 starting price
Some of ASUS's notable releases this year include the ZenFone 5Z which was one of the cheapest Snapdragon 845 phones in the market before Xiaomi released the POCOPHONE F1. There is also the ZenFone Max Pro M1 – a mid-range smartphone and then the ASUS ROG Phone, its first gaming smartphone.